Holistic Hormone Healing Fireside Q&A Chat
Burning questions about your hormones? Get them answered from a holistic perspective by Doctor of Oriental Medicine, De'Nicea Hilton Harper.
Refund Policy
Contact the organizer to request a refund.
Eventbrite's fee is nonrefundable.
About this event
Been trying to figure out what's going on hormonally? (Menstrual cycle, fertility concerns, mental health, digestion…driving you nuts, eh?) And you're at a point of wanting to explore what's going on – from a holistic perspective? Yet… you're just not quite sure where to go or what to consider?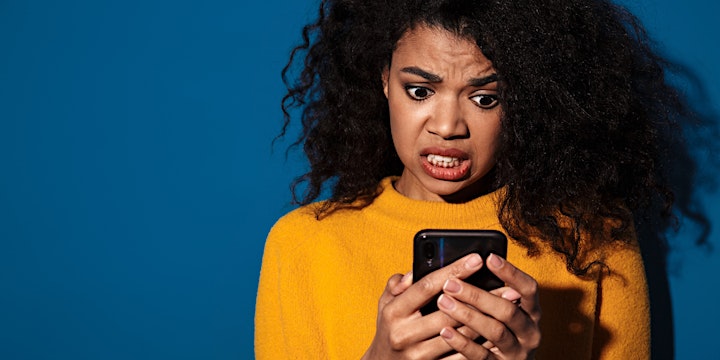 Well, don't hold it in any longer…
Let's Chat About It!
No need to continue going at it alone (or with your best books, YouTube videos or blog posts!) Believe me, those can be really helpful and you may have gotten to the point where it's so helpful that it's become overwhelming on how to organize or figure out what to do FOR YOU.
You're invited to a Hormone Fireside Q&A Chat with De'Nicea –
What's happening at the Hormone Q&A Fireside Chats
HOLISTIC insight, guidance and strategy on what to consider when addressing your experience with a symptom and/or condition (Spiritually, Emotionally, Mentally and Physically)
Clarity and perspective in what you're seeking in your Personal Healing Journey, where you may learn what's possible and some strategies to get there
Being Held and Supported (like a nice cozy blanket!) in a Safe, #judgmentfreezone Space by other women
Your Space, Your Questions
Whatever it is, think of this as your chance to be in a space that's laid-back and open to whatever comes to you about your Hormone Healing. These are Fireside Chats to get those burning questions answered and get some directions to further support you in you journey.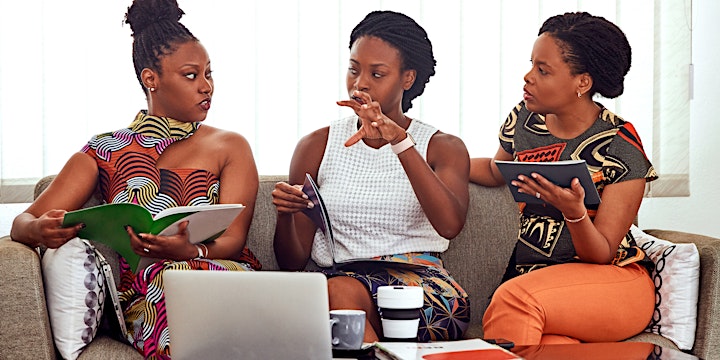 Symptom and Condition Experiences to Ask About
Here are some common symptoms and conditions you may be experiencing presently that're telltale signs of hormones not being harmonized (and they're invitations to explore what's going on Holistically – Spiritually, Emotionally, Mentally, Physically and Environmentally.)
Painful and/or irregular menstrual cycles
Fibroids
Poly-Cystic Ovarian Syndrome (PCOS)
Abdominal bloating
Trouble sleeping
Fertility challenges
Endometriosis
Indigestion
Anxiety
Depression
No daily bowel movements
Blood sugar dysregulation
Inflammation
Body aches and pain
Fatigue
Diarrhea
Irregular appetite
Let's have some fun learning these messages from your symptoms and conditions! For sustainable healing that explores the root influences and causes, Holistic perspective is what's needed.
And, you come to appreciate that these symptoms and conditions invite you to grow on a Soul level so you begin aligning with your Perfect Authentic Self!
As you're in the midst of trying to figure things out and get some understanding (and a hold!) on the symptoms and conditions you're experiencing, TRUST where you're guided and that what you need/are ready for will be there for you.
You'll see that you're Whole and Complete – PERFECT – as you are. All you need is some guidance, insight and inspiration on allowing the alignment to happen for your Highest Good. In these Holistic Hormone Fireside Q&A Chats, be open to the Potential and Possibilities for your Personal Healing Journey.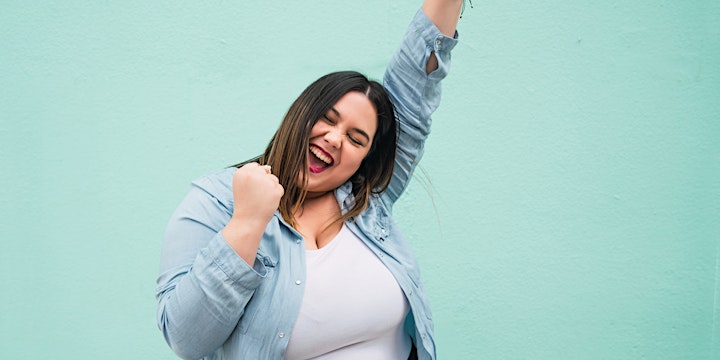 These chats are meant to have a laid-back convo about your hormonal healing and well-being. And, at the same time, here's a
Special note about the Fireside Chats
Fireside Chats are not to be misconstrued as medical advice and are for educational and entertainment purposes only. Your participation in Fireside Chats does NOT mean you've become a patient of De'Nicea's or Hilton Holistic Health and Wellness. There is no assessment or diagnosis made, and you're encouraged to speak with your healthcare provider about anything you're looking for (Yes, De'Nicea can become your Consultant and provider in certain cases – feel free to ask about it!)
UNABLE TO MAKE IT LIVE?
I totally get that the live chats may not work with your schedule right now and yet you may still have some questions or need some support. I got you, boo!
When you RSVP or sign up for the alerts about upcoming Holistic Hormone Fireside Q&A Chats, you'll be invited to submit a question that can be addressed during the chat and you'll get access to the recording. Recordings will be available for 72 hours after the live session.