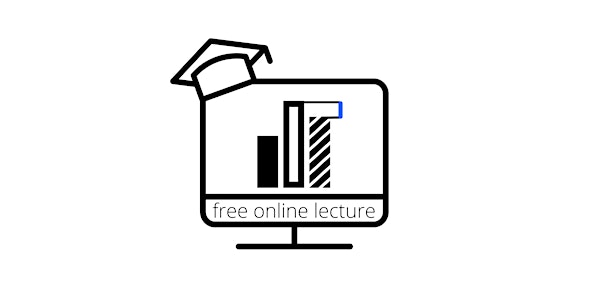 Highly condensed dashboard visuals
To understand business reality, identify risks, and assess future trends, you need a comprehensive view including context and comparisons.
About this event
Variances, trends and correlations for your entire organization should be visible at a glance to avoid lurking obstacles and quickly and accurately understand the potential consequences of decisions.
Join and listen:
+ How other professions condense their information and how they use high density to spot obstacles
+ How comprehensively and how fast you can assess a situation when using consistent reporting notation.
+ How the level of professionalism determines the level of information density
This is a talk by Rolf Hichert and Jürgen Faisst, the authors of the book
"Solid | Outlined | Hatched - How visual consistency helps better understand reports, presentations, and dashboards".
They sparked the desire to change the quality of reporting and presentation of business information and built the international IBCS community.
Following this talk, the topic will be discussed among IBCS Certified Consultants (ICCs) - a group of people with the highest IBCS competencies. Such exclusive workshops for ICCs are held regularly, usually on the last Friday of the month.
The meeting will be hosted by:
Rolf Hichert, President of the IBCS Association and initiator of the IBCS concept
Jürgen Faisst, CEO and co-founder of the IBCS Institute