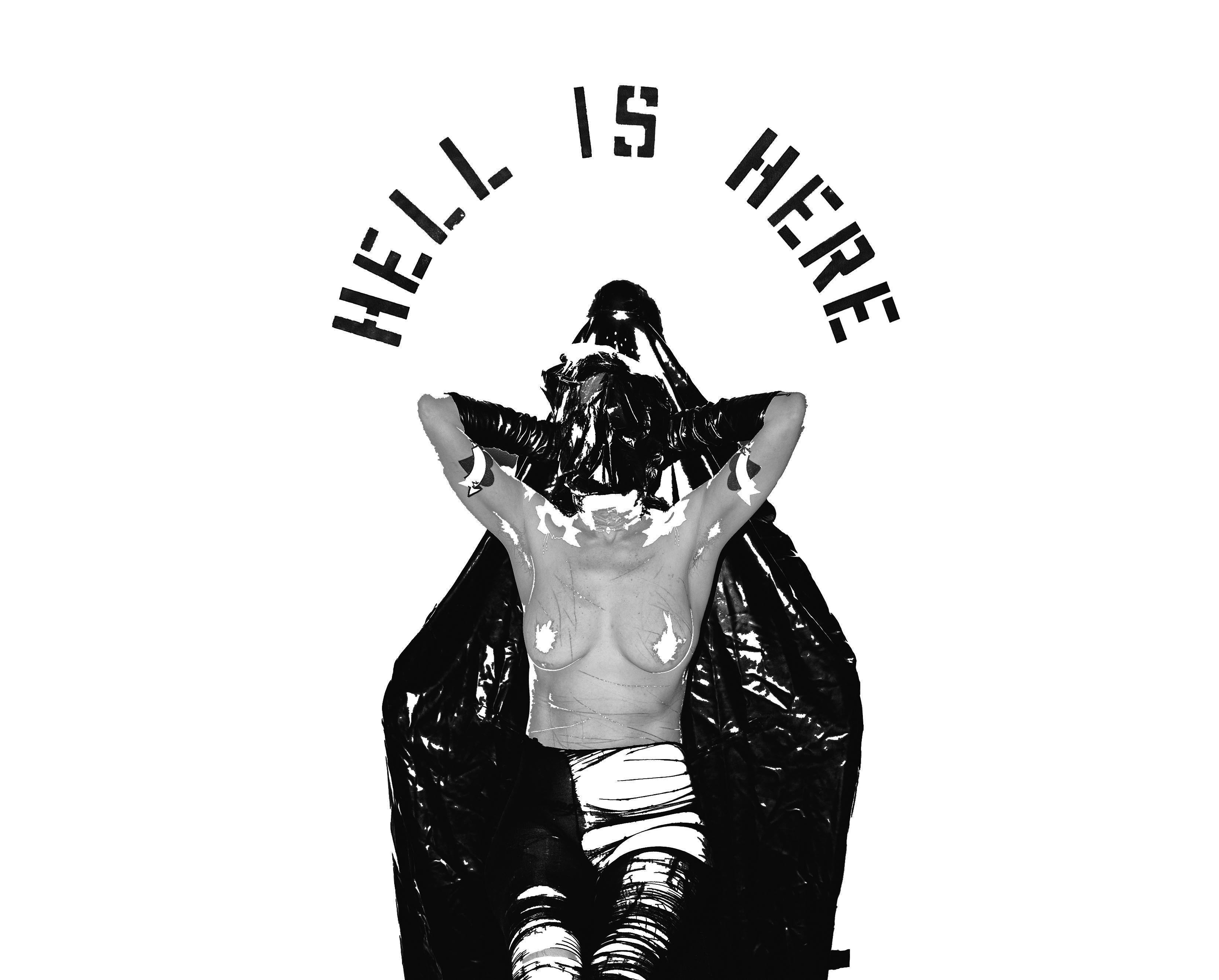 About this Event
$10 (adv.), $12 // 21+
HIDE (Record Release)
----------
Chicago's HIDE is a project from visual artist HEATHER GABEL on vocals and multi-instrumentalist SETH SHER (GA'AN, PSYCHIC STEEL, ZATH, OAKEATER) on pretty much everything else (and some vocals). Since forming in 2014, the duo has exploded all over Chicago, stirring up shit all around town with their dark, minimal blend of electronic, goth and industrial stylings. They've opened for the likes of ALALKINE TRIO and even scored an opening slot for part of MARILYN MANSON's 2015 tour. Trust us — they're gonna give you a performance you'll not soon forget.
Returning to the Empty Bottle stage this evening is Chicago-via-Atlanta duo HOGG. This band is sure to either terrify or delight with their doomy, industrial noise-punk. HOGG's tape, Bury The Dog Deeper (dear god), was released on ANDY ORTMANN's Nihilist Recordings, so that should give you a good idea where the band's shattered guitars, sparse-but-suffocating rhythms and ear-splitting vocals/shrieks will take you tonight.
GRÜN WASSER is inspired by the juxtaposition of beauty and tragedy in the world. Keely Dowd and Essej Pollock formed GRÜN WASSER in Chicago, USA in 2015. Together, they combine influences to create music that explores expression through the feelings and colors of specific moments. The nearly apocalyptic social conditions throughout the world can be heard in the pounding bass rhythms and dynamic, anguished vocals. GRÜN WASSER stands in solidarity with all people who have been disenfranchised by the negligent powers of society.
In the tradition of Serge Gainsbourg and Jane Birkin, Nancy Sinatra and Lee Hazlewood; Joan of Arc founder Tim Kinsella and local producer Jenny Pulse (f.k.a. Spa Moans) have consummated their love on disc. The result is GOOD F*CK, an erotic exploration of experimental literary techniques and adventurous electronic beats.
Performers
Date and Time
Location
Refund Policy