Description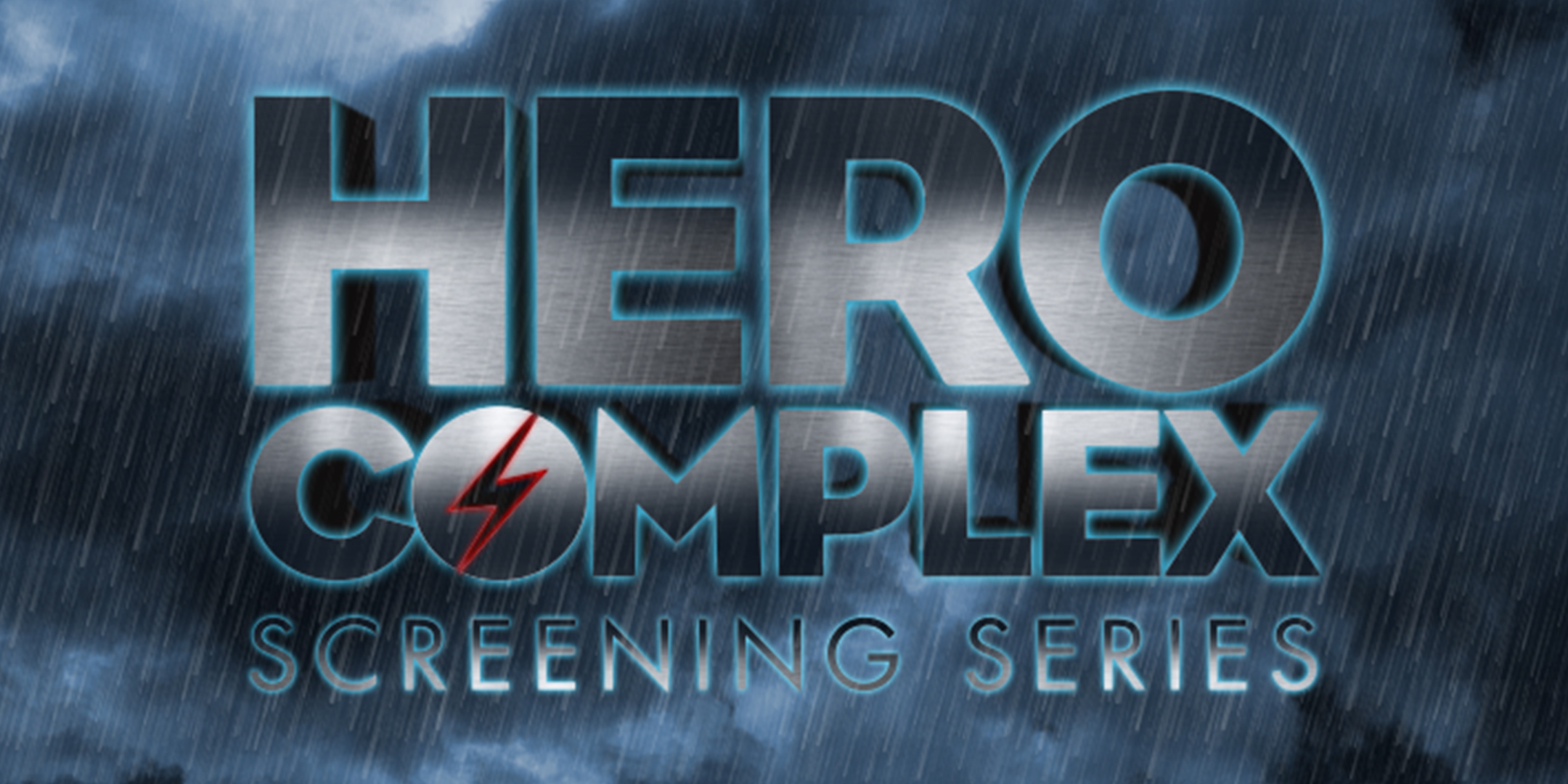 Please note that your RSVP does NOT guarantee admission into the event, as the event has been slightly overbooked to ensure capacity. Seats will be awarded on a first-come, first-served basis at the event check-in table. Check-in will open 90 minutes prior to the event start time. Lining up prior to check-in opening time is allowed. Please cooperate with theater staff regarding how and where to line up for the event.
Please note that parking cannot be reimbursed for any guests that are not successfully admitted to the event.
A printed ticket is not needed in order to check in, but you MUST present a government-issued ID to our check-in staff.
Cell phones will be allowed inside the screening but must stay put away. A nightvision security team will be monitoring cell phone use and any guests not complying with rules will be escorted out of the event.

An RSVP of "1" indicates that you do not plan to bring a guest. An RSVP of "2" indicates that you plan to bring 1 guest, etc.