Join us for an evening of dance and live music. Sanspointe Dance Company presents HERE, an outdoor contemporary/modern dance performance.
About this event
HERE is an outdoor dance performance brought to you by one of Birmingham's oldest modern dance companies. This event is family friendly and accessible for all. Come along as we delve into what it means to have - and find - community with those around us. The company will be joined by live musicians, and the last piece in the show will include members of the Birmingham community, old and young - dancer and non-dancer. Join us!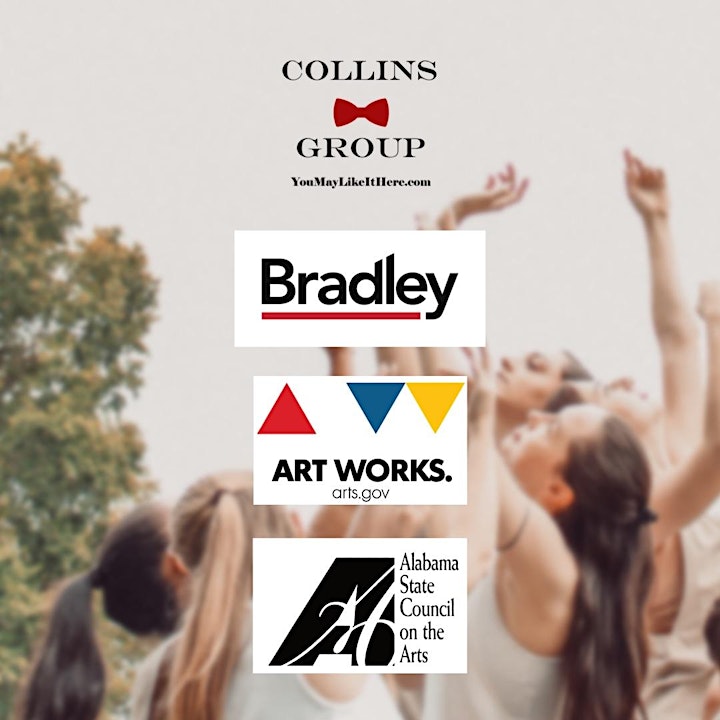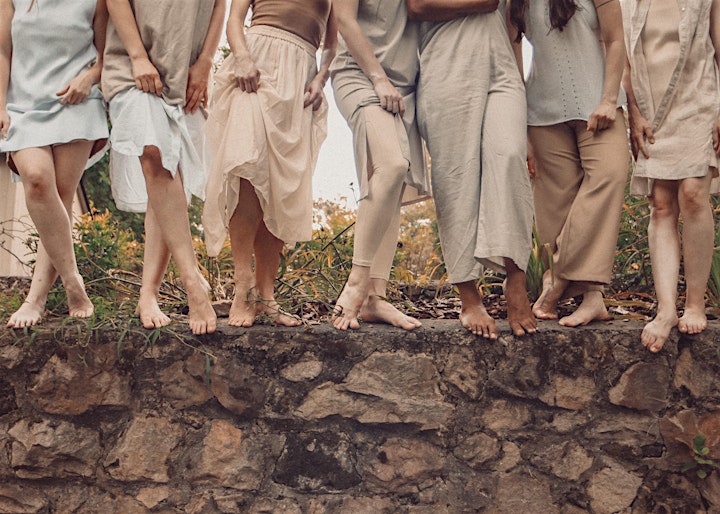 The Birmingham-based professional modern dance company Sanspointe was founded in 2003 to provide choreographers and dancers with an opportunity to create new work, collaborate artistically and  present high-quality modern dance performances for the community.  Sanspointe presents original and inventive choreography for audiences in its hometown of Birmingham, Alabama, and performs at events during the year around the Southeast.