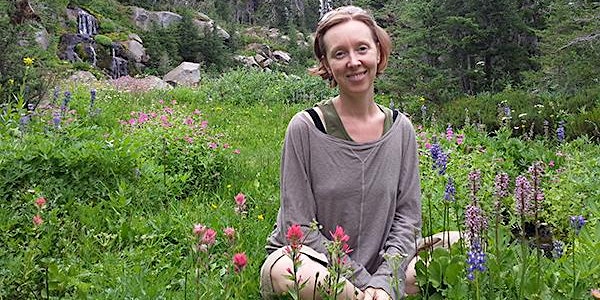 Herbs and Somatic Practices for Stress, Trauma and Resilience
When and where
Location
The Evergreen State College - Library Room 4300 2700 Evergreen Parkway Northwest Olympia, WA 98505
Description
Herbalist Larken Bunce of the Vermont Center for Integrative Herbalism will be offering a pre-conference intensive "Herbs and Somatic Practices for Stress, Trauma and Resilience" prior to the Dandelion Seed Conference 2017! Like the conference, this class is also a fundraiser for projects centering anti racism and decolonization in herbalism.

Class description:
Herbs and somatic practices pair powerfully to address the neuroendocrine, immunologic, and digestive dysregulation, as well as the emotional and spiritual challenges, associated with stressful and traumatic experiences and ongoing traumatizing conditions. Drawing on the latest insights in psychobiology and principles of trauma-informed care, we'll explore the role plants and somatic skills can play in modulating the stress response, healing trauma, and building resilience. Simple, teachable practices will be shared, with rationale and indications for immediate application in the context of herbal practice.
The intensive will be held at TESC in Library Room 4300 which is on the 4th floor, the big one down at the end of the hall that opens onto the roof. The space is ADA accesible and there will be food options available for purchase on campus that day.