Help the Brothers of LUMM & DB Send Joshua to College

Tuesday, August 2, 2016 at 4:00 PM

-

Saturday, December 31, 2016 at 7:00 PM (EDT)
Event Details
As heard on WAOK - Atlanta, we are trying to help this promising young man prepare for college. We are accepting cash donations through Eventbrite. Joshua will leave for Valdosta State University on Wednesday, August 10. Will you help the Brothers of Let Us Make Man help Joshua go from being homeless to college? 
CLICK THE TICKET BUTTON TO MAKE YOUR DONATION.
A letter from Joshua:
      When people look at me they see a regular black kid who is trying to go to college. They see me just as every other black kid. Some think based off of my color that I'm already going to be a failure. When my friends or people I know used to look at me every day, they saw a kid who smiled, laughed and was very engaged in conversations with his friends. I used to be a very sociable kid with no problems with people or my family. That was 3 years ago….
     Now when people look at me they see a guy… A short black guy, running around on the streets everyday homeless and without a place to call home because his own mother didn't want him. The people I know see a kid who had to grow up way too fast and miss the teenage years of his childhood because his parents couldn't accept their role and do what they were supposed to do as parents. So now I'm a guy, 18 years old and homeless.
     I spend endless nights thinking about how different my life could've been if my family was still together. What life would've been if my brother had stayed in school and decided to graduate, or if my mom didn't decide to divorce my dad and get a boyfriend that was always drunk or high and beat her. Would life have been different if my own father, the one supposed to be the head of our family guiding us and supporting us, had done what he should've done? I mean where is my father right now? No one knows…. No one has talked to my father for three months now, and what's really petrifying is the fact that he might not still be alive.
     My family has completely fallen apart. We used to be a family that stood on strict morals and trusted in God. Now my family has tried to take matters into their own hands. Look at what's happened…. We've been torn apart. Every day after my father and brother left, my mom blamed me for everything that happened in our family. I was the reason why everyone split and decided to take a different turn in life. To be honest, I don't know which feeling is worse… Feeling like my parents let me and my brother down or me letting everyone else down.
     Now I'm headed to college; something no one in my family has yet to accomplish. I'm proud that I was able to succeed under my circumstances. I'm trying to put everything that has happened to me over the past few years behind me and have a fresh start. With the help of my girlfriends' dad, her and a few other teachers and staff I was able to graduate high school. I could've taken the easy road out and been just like my twin brother on the streets but I chose not to. Mr. Madden and his daughter have put so much effort into me that I feel like apart of their family now. I still have major issues to fix and a lot of things to work on, but for the first time in a very long time I have two especially important people behind me believing and supporting me. That's something special I never want to mess up. These people really care, and I really care and love them too.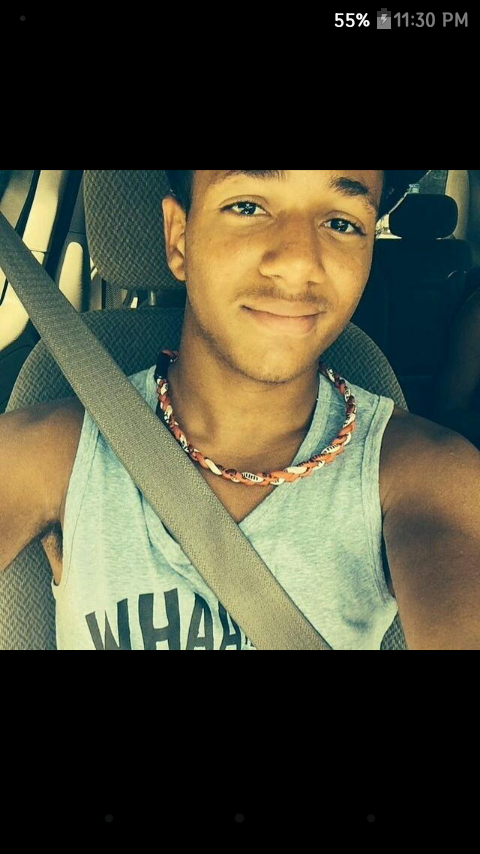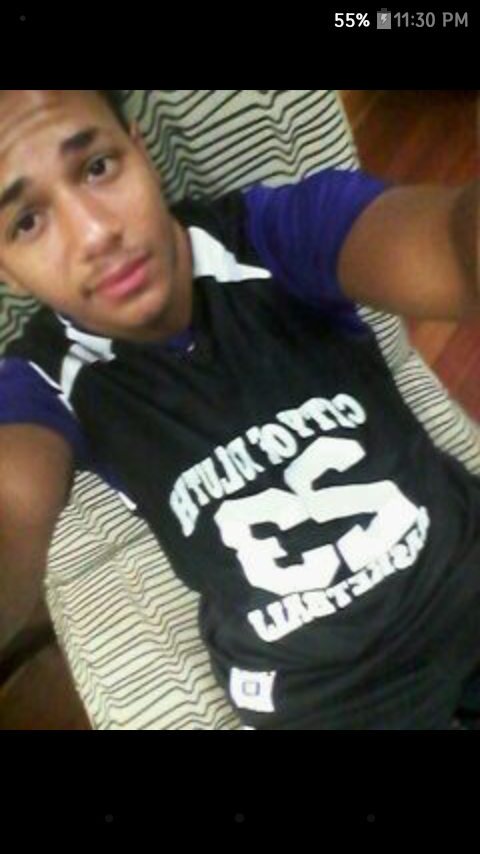 When
Tuesday, August 2, 2016 at 4:00 PM

-

Saturday, December 31, 2016 at 7:00 PM (EDT)
Add to my calendar