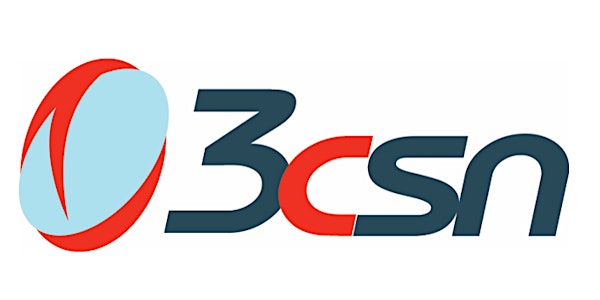 Hello, Is it Me You're Looking For: Designing an ePortfolio-Centered Course
Prepare for the spring in this hands-on, four-part series as you design a course centered around e-portfolios.
About this event
Looking for a way to engage and assess students that can showcase their personal and professional growth throughout college and beyond? Want the space to try it out in community with educators across the state?
Join 3CSN coordinators Kelan Koning, Diana Bonilla Hein, and students for this design lab to learn about the various possibilities for, and value of, e-portfolios, and to design an e-portfolio-centered course of your own.
Wix, Google Sites, and Portfolium will be explored as options.
This four-part Zoom series will be held on four consecutive Thursdays:
January 14, January 21, January 28, and February 4, from 1pm to 2:30 pm.
The sessions will focus on:
Session 1: Explore our options & begin designing a sample ePortfolio/welcome site
Session 2: Canvas modules & assignment design
Session 3: Metacognition, sustained engagement, and community-building
Session 4: Assessment, peer review, & next steps
Participants will commit to a series of four synchronous online workshops. Homework will be assigned between sessions to support educators as they design their e-portfolio.
Participants who attend and meaningfully participate in all four parts will earn a professional learning badge.