Description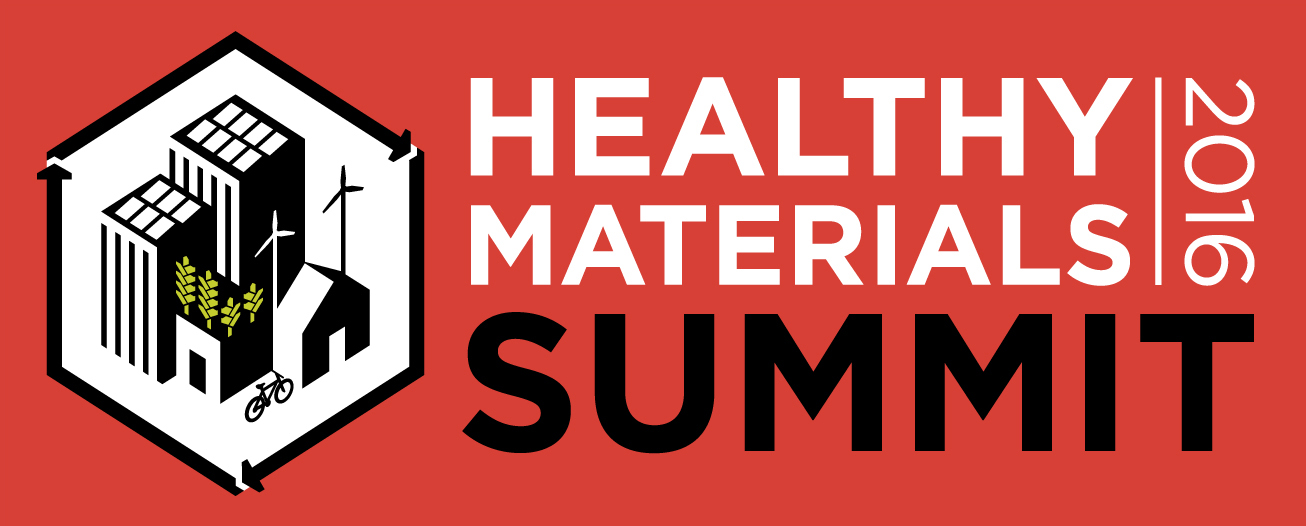 ---
Morning Session 8:00AM - 12:00PM
A professional gathering, hosted by Google at their Kendall Square headquarters.
Are your clients concerned about the materials in their buildings? Of course they should be. You can help them stay on top of the subject. Come for this deep dive into the health implications of building materials and finishes.
Learn from industry champions and leaders about how they are leveraging health product declarations (HPDs) and environmental product declarations (EPDs) to create buildings that improve the quality of life for their occupants and build their corporate brand.
The goal of this summit is to inspire and empower institutional and commercial leaders, designers and builders, and manufacturers and product vendors to increase their supply and dempand of transparent, healthy building materials and products.
By attending this morning session, you can earn four credits towards maintaining your LEED/GBCI accreditation!
---
Special thanks to all of our sponsors!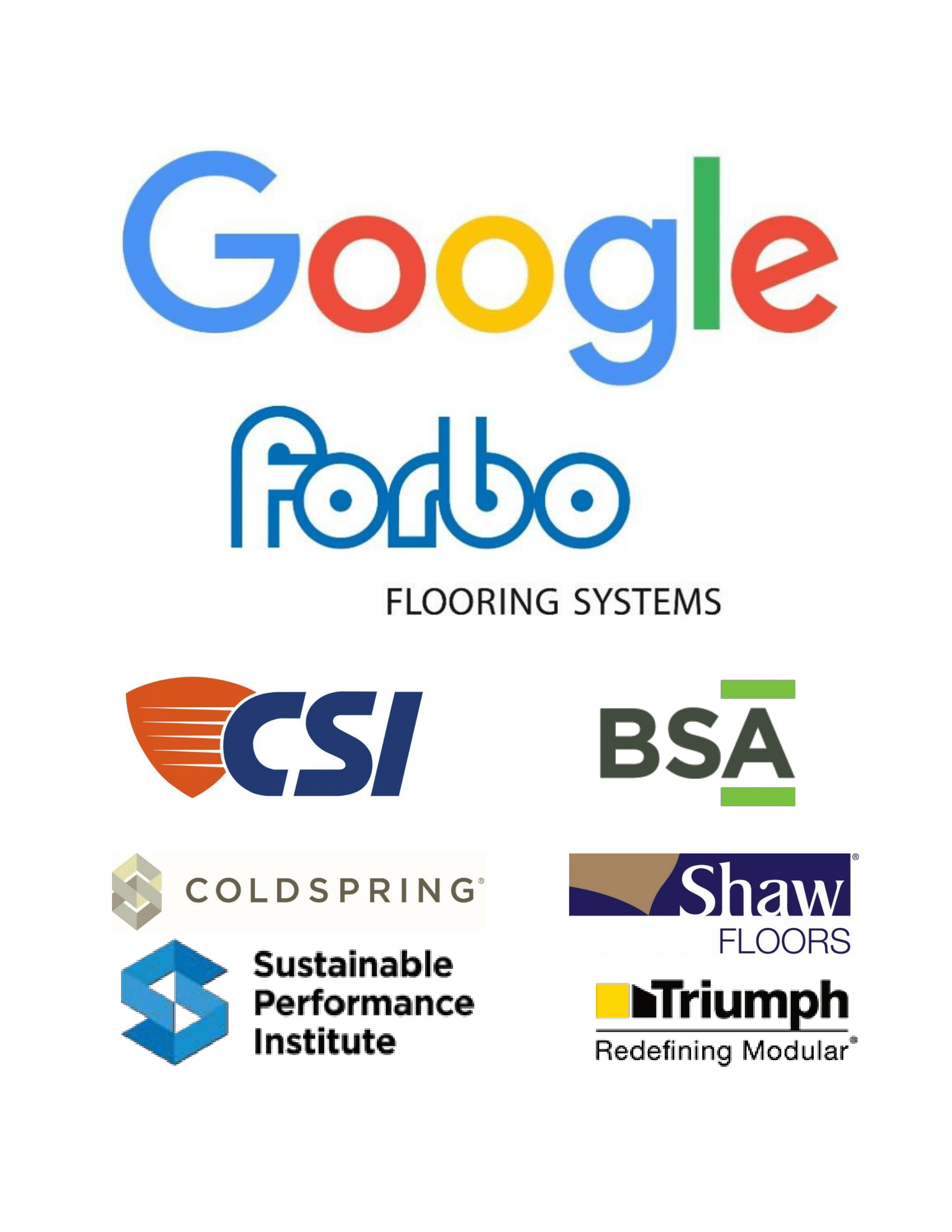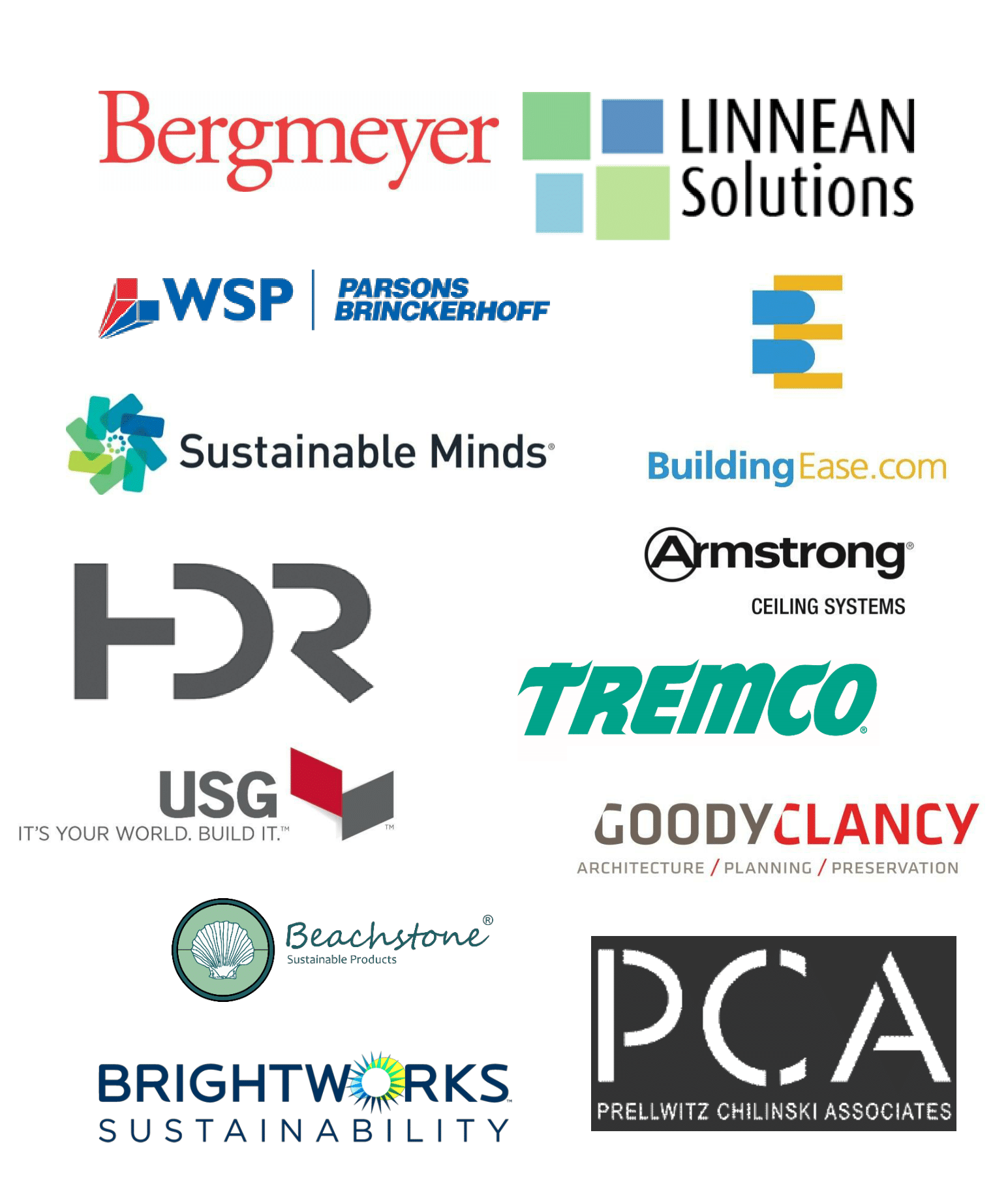 ---
Thanks to our Production Partners for putting the Healthy Materials Summit together!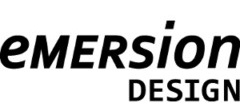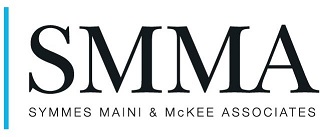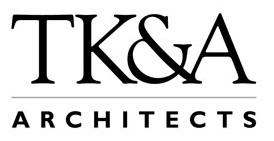 ---
8:00 - 8:30am - Morning Networking
8:30 - 8:45 - Opening Remarks
8:45 - 9:45 - Panel Discussion
9:45 - 10:00 - Coffee break and networking
10:00 - 11:30 - Breakout sessions, lead by Steven Burke of SMMA, Shawn Hesse of emersion DESIGN, and Blake Jackson of TK&A Architects. The three sessions are:
1) "Supply" Hackathon - What can we do to increase the supply of materials from manufacturers that meet health/transparency goals?
2) "Demand" Hackathon - How can we drive more demand for materials that meet health/transparency goals?
3) Materials 101 - Crash course on healthy materials, what they are, and why they're important.
Full details can be found below.
11:30 - 12:00 - Closing remarks and networking
1:00 - 5:00 - Add-on afternoon workshop (limited seats): Living Building Challenge Materials Petal with Dr. Greg Norris (details below)
5:30 - 8:00 - ILFI Happy Hour
---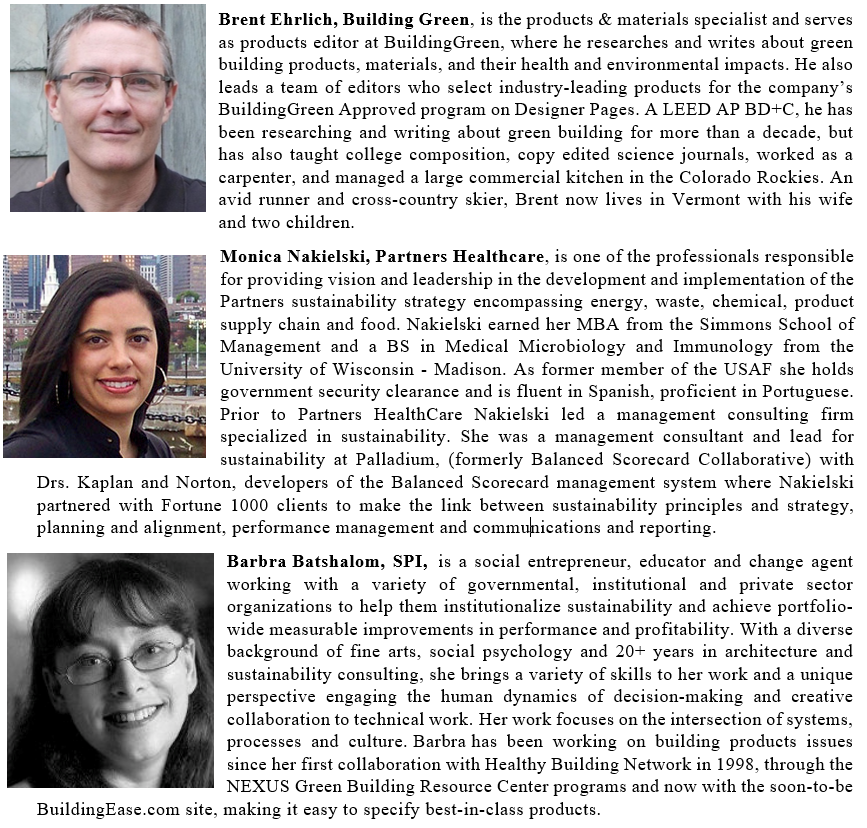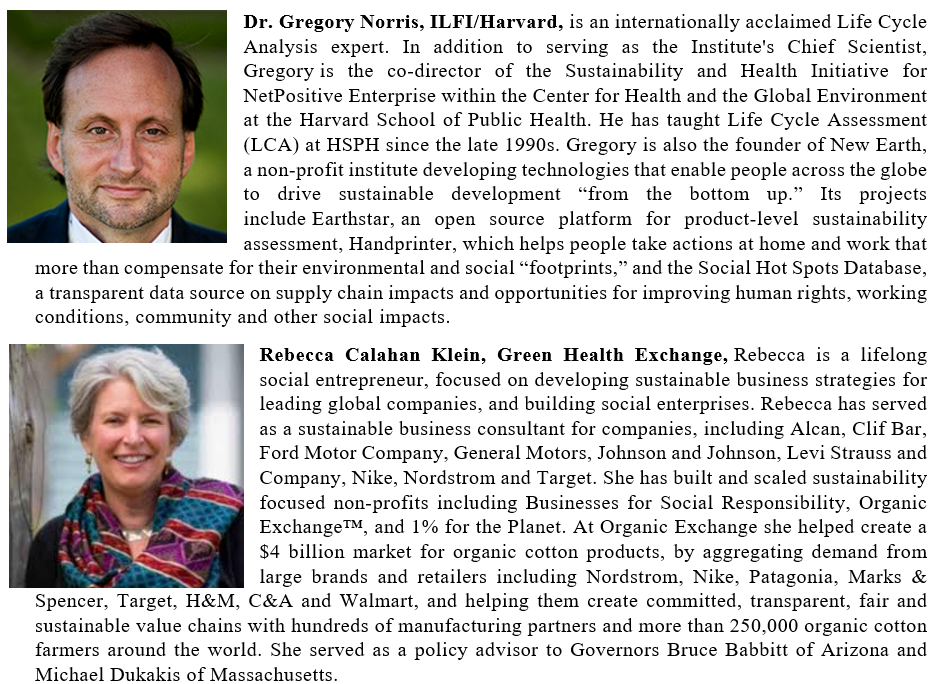 A) Healthy Materials: "Supply" Hackathon - Guided by facilitators and panelists from the earlier session, this session will have participants work together to brainstorm solutions on increasing the availability of products utilizing disclosure documents. Certain manufacturers have chosen to be early adopters in the materials transparency movement, but some are still sitting on the sidelines. How can we push those manufacturers and all collectively benefit, and how can we reward the early adopters?
B) Healthy Materials: "Demand" Hackathon - Guided by facilitators and panelists from the morning session, this session will have participants work together to brainstorm solutions on increasing the demand for availability of products utilizing disclosure documents. Current market demand for materials transparency standards may be siloed within sustainability professionals and projects pursuing green building certifications. How can we push to make this a more standard product demand and all collectively benefit, even becoming better sales-persons and advocates for transparency?
C) Healthy Materials 101: The What, Why, and How - We know that the new concepts of healthy materials are still fresh for many, and the explanation for why the topic matters so much (and what to do about it) may have never been succinctly offered. This session will look at the increasing science and research substantiating the need for healthy building materials, what is currently happening in the marketplace in the building industry and beyond, and how you can participate.
Includes educational session, light breakfast, snacks and refreshments throughout the morning. Value proposition of sessions attaining GBCI and AIA CEU credit, the intrinsic knowledge gained, the networking and connecting to vendords.
Read more at http://usgbcma.org/healthy-materials-summit-2016
---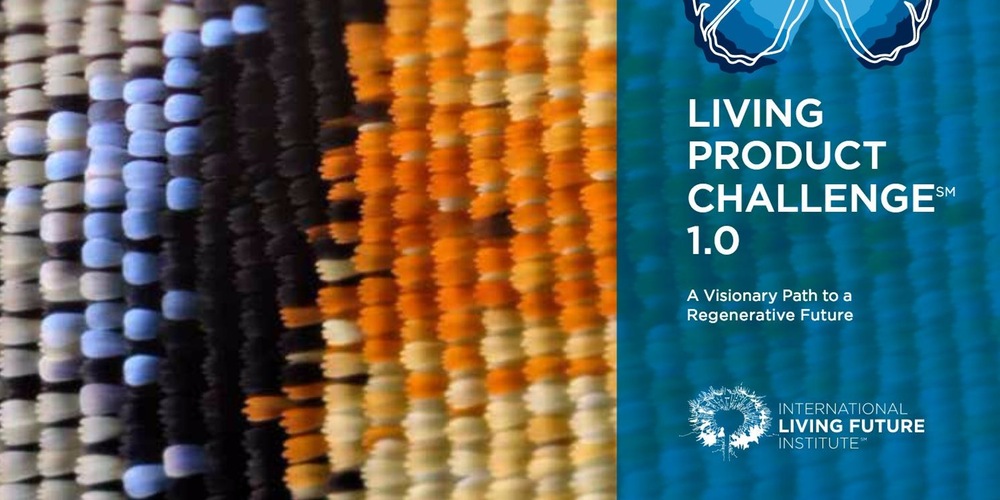 Afternoon IFLFI Workshop 1:00pm - 5:00pm
Description
Please join local sustainability leaders for a special event celebrating the growth of the Living Building Challenge Collaborative in Boston. The Institute's Greg Norris, Mohawk Group and Collaborative Facilitator Shawn Hesse will be the keynote speakers. Mohawk wholly embraces product transparency, as evidenced by its Declare Labels, HPDs, and EPDs t hat support the builk of its commercial product line. Additionally, Mohawk is connecting and educating others about the Living Building Challenge through the Institute's Living Future Netowkr and Living Building Challenge workshops throughout North America in 2016.
This event will feature an Understanding the Living Product Challenge presentation delivered by Dr. Norris, to be followed by a free Cocktail REception courtesy of Mohawk Industries.
Handprinting + The Living Product Challenge
COST: $80 Collaborative Members, $100 Non-Members
Approved for 4 CEU's. (AIA, GBCI, LFA).
The production, use, and disposal of products - in buildings and beyond - is the major way that humanity is unwittingly fraying the web of life. The Living Product Challenge was launched by the International Libing Future Institute in April 2015 to further pursue a materials economy that is non-toxic, transparent and socially equitable. Designers of Living Products must go further than typical manufacturers, using human creativity and ecological inspiration to design products that create positive handprints while shrinking negative footprints. These "handprints" measure the positive impacts that a product caues across its life cycle, such as harvesting more water and generating more energy than was required to make it. While a product's footprint can never be reduced to zero, the product can still be Net Positive if its handprint is bigger than its footpring. Getting to the goal of truly restorative products requires unprecedented levels of innovation and collaboration, across supply chains, industries, disciplines and lifecycles.
This session includes a brief overview of the Living Product Challenge and then will dive into Handprinting. It will explore what handprinting means for organizations today and look at positive real-life examples of successful handprinting methods. It will seek to inspire participants to join in the challenge, and to answer questions about how they can do so.
Learning Objectives:
Understand what a handprint means and how it differs from a footprint.

Understand the Living Product Challenge framework and how handprinting is a part of that system.

Understand how product lifecycles can "give more than they take" and how to encourage positive impacts.

Learn about the development and implementation of real-life organizational handprints.
------------------------------------------------------------------------------------------------------------------------------------------------------------
Happy Hour with ILFI + Mohawk Group - 5:30-8:00pm
Join us for closing thoughts, networking and livations in the evening. We look forward to recapping the day, learning more about your project's needs and how you will apply the day's content moving forward.
Free drinks and light appetizers provided courtesy of our friends at Mohawk/ILFI.