Description
PICO's Southeast Wisconsin Bionet Event Series returns for an evening of networking, discussion, and refreshments as we officially launch Milwaukee's first organization dedicated to supporting the healthcare technology industry, Healthtech MKE! Come gather at Milwaukee's Historic City Lights Building, home of Zimmerman Architectural Studios, to relax and enjoy the beautiful setting and connect with Milwaukee's growing healthtech community.
The highlight of the night's celebration will be a discussion panel of Milwaukee healthtech leaders. They will be discussing Milwaukee's healthcare technology scene: the challenges we face, what are our most important resources, and how do we make Milwaukee a destination for healthtech entrepreneurs, leaders, and innovators.
Moderator - Elmer Moore, Executive Director, Scale Up Milwaukee
Panelists:
Amanda Baltz, CEO, Spaulding Medical
Jake Behrens, CEO and Medical Director, Envision ADHD
Eric Haberichter, Co-founder, Chairman, CEO of Access Healthnet
Jay Mason, President of Launch Milwaukee, Founder of Intellivisit and My Health Direct
Thanks to our Hosts, Zimmerman Architectural Studios!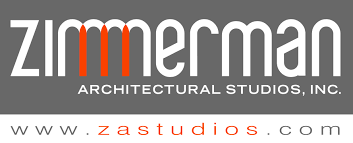 Thanks to our Sponsors, Clinical & Translational Science Institute (CTSI), Access Healthnet, and Postdoc Industry Consultants (PICO)!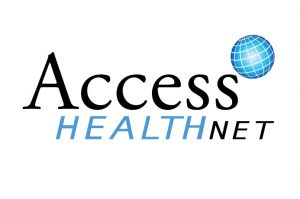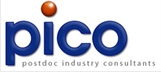 Thanks to the organizational sponsors, Healthtech MKE and BioForward!

This event is a part of the Healthtech Track of Startup Week!
The 2nd Annual Milwaukee Startup Week brings entrepreneurs, investors, local leaders, major
companies together to build momentum and celebrate high-growth entrepreneurship in Southeast
Wisconsin. Hosted November 6 - 12th, 2017 Milwaukee Startup Week is part of the Wisconsin
Startup Week initiative. Visit: WIStartupWeek.org to learn more about Milwaukee Startup Week.