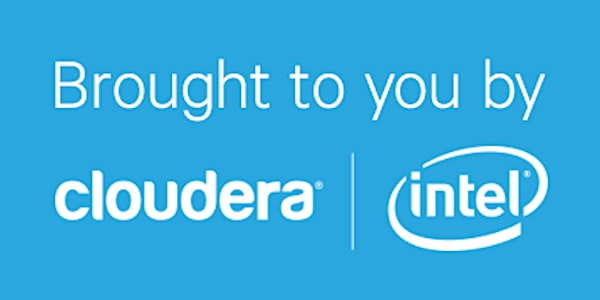 Healthcare Data Happy Hour & Panel, brought to you by Cloudera and Intel
When and where
Location
Hudson Terrace 621 West 46th Street, 3rd floor New York, NY 10036
Description
Brought to you by Cloudera and Intel, in cooperation with O'Reilly Media as part of NYCDataWeek and Strata + Hadoop World, NY
Today's 'lonely bioinformatician' is more likely to be asked by researchers to augment downstream 'omics data with clinical data from health system partners, or manage the data from public databases, than to do alignment or assembly on next-gen sequencing. The genomics research space—which now includes exposomics, proteomics, transcriptomics among others—has been very successful achieving workable upstream data processing. Now the focus has shifted to downstream. Most translational research, pharma discovery efforts, biotech support, crop science and other 'omics studies focus on the scale of the samples and their ability to be merged with annotations, clinical data and other enrichment. This puts the focus squarely on Big Data, and the ability to process increasing sample sizes (for example, one study with 20,000 cases and controls represents the same amount of data as 3 years of history at the world's largest retailer for all products all stores). Hear about how our panelists deal with data scale, integrating data, and tackling development of precision medicine capabilities.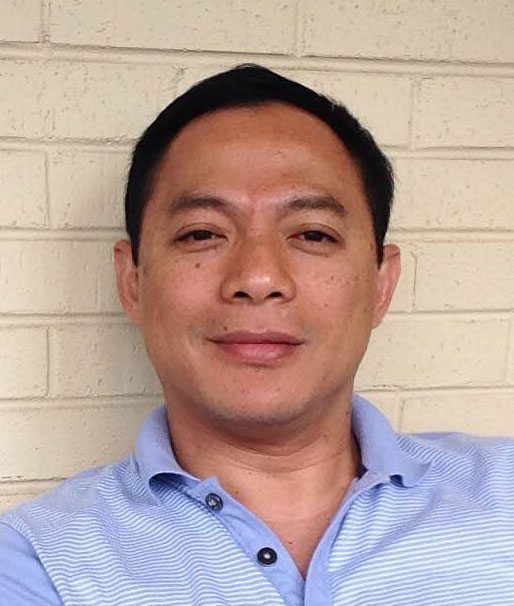 Sittichoke Saisanit, Ph.D. Sittichoke first joined Roche in Nutley, New Jersey in Bioinformatics group. He has since worked at Roche in various capacities and functions notably leading a biology workflow group and leading numerous global projects including an NGS informatics project as part of the larger programme called Understanding Disease Informatics System (UDIS) for Pharma Research. Recently, as part of the Data Science group at Roche Innovation Center New York, he took part in an evaluation of MapReduce and Impala on Hadoop cluster for possible use in NGS analysis to support the company's ongoing clinical projects. He obtained his doctoral degree in Cell and Molecular Biology from New York University (NYU) School of Medicine.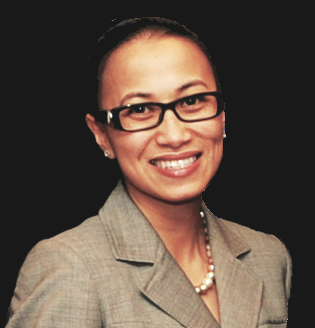 Tram Huyen, Ph.D. is the Health and Life Sciences (HLS) Business Innovation Manager at Intel, East Coast. Prior to joining Intel, she was Chief of the Bioinformatics Branch at the National Institute of Allergy and Infectious Diseases of the NIH. In her role at Intel, she leads interdisciplinary healthcare innovation explorations that define new solutions to drive Intel's business in the HLS sector. She's responsible for all business functions of the solutions being incubated, including discovering HLS trends and identifying new opportunities, defining business strategy, business models, ecosystem and partnering strategies. She has her Ph.D. in Cell and Molecular Biology from the University of Pennsylvania's School of Medicine.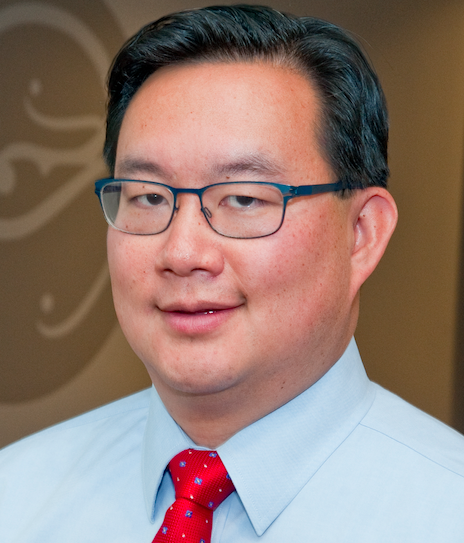 Eric Tham, MD, MS is Chief Research Information Officer and emergency medicine physician at Seattle Children's Research Hospital. He leads the data and analytic strategies for Seattle Children's Research Institute and Seattle Children's Hospital. Dr. Tham provides strategic and operational leadership for the Research Informatics team and the Enterprise Analytics team including the Enterprise Data Warehouse, Business Intelligence, and Analytic Center of Excellence teams. He trained in General Pediatrics and Pediatric Emergency Medicine at the Children's Hospital of Pittsburgh and University of Pittsburgh Medical Center. He received his MS in Biomedical Informatics at the University of Pittsburgh. Prior to moving to Seattle, he was Director of Research Informatics at the Children's Hospital Colorado Research Institute and Associate Professor of Pediatrics at the University of Colorado School of Medicine.
Follow Dr. Tham on Twitter @etham25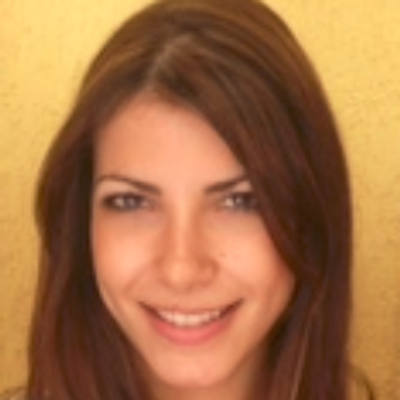 Camila Hiskey is a Systems Engineer at Cloudera with industry expertise in Healthcare and Life & Science. She is currently working on Big Data projects to help customers improve their Healthcare systems, some of these projects are Genome and Exome analysis, bio repositories and customer 360 degree view. Before joining Cloudera she was at IBM working with Operational Data Stores and Data Governance.
Follow Camila on Twitter @CamilaHiskey

Shawn Dolley, Moderator Shawn is the Industry Leader for Health & Life Sciences at Cloudera. Shawn leads Cloudera's Omics vision, roadmap and offering. Prior to Cloudera, Shawn designed a Health Outcomes Analytic Appliance in conjunction with Brigham & Women's Hospital and Harvard Medical School. He has worked with Dr. Paul Grundy, the godfather of PCMH, on methods to apply analytics to large populations. He has presented to and collaborated with multiple providers, payers, pharma, and research organizations, as well as Big Data technology providers. Today, Shawn is focused on repeatable, affordable solutions for whole genome/exome downstream analytics at scale, matched with clinical/phenotype and public data, toward precision medicine and biomarker & drug discovery.
Follow Shawn on Twitter @ShawnDolley
Follow us on Twitter #HCDPanel @ClouderaEvents @IntelHealth
Notices:
Use of Likeness. By attending this Healthcare Data Event ("Event") you acknowledge and agree to grant Cloudera or its sponsor(s) the right at the Event to record, film, photograph, or capture your likeness in any media now available or hereafter developed and to distribute, broadcast, use, or otherwise globally to disseminate, in perpetuity, such media without any further approval from you or any payment to you. This grant to Cloudera and its sponsor(s) includes, but is not limited to, the right to edit such media, the right to use the media alone or together with other information, and the right to allow others to use or disseminate the media.