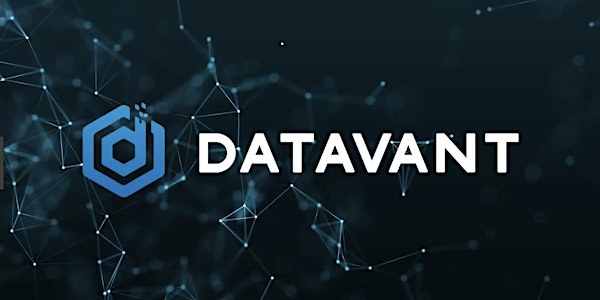 Health Data Sharing for Advanced Analytics
When and where
Location
WeWork 2 Embarcadero Center San Francisco, CA 94111
Description
In health tech, the importance of health data exchange has taken center stage - whether through EHR interoperability to support seamless care management, through the linking of clinical and claims data to design value-based care programs, or through the incorporation of real-world data for protocol feasibility assessment and patient recruitment in clinical trials. Creating the technology to support health data flowing to its highest and best use is one of the top priorities at HHS today, and both the outgoing Commissioner of the FDA and the current Administrator of CMS have emphasized its critical importance to transforming healthcare.
Datavant's mission is to connect the world's health data. The company is specifically focused on the connection of de-identified patient data (or privacy-preserving record linkage) across a variety of data types, including electronic health records, medical and pharmacy claims, diagnostic lab data, genetic testing data, data from monitoring and wearable devices, and demographic and consumer data that can be used to better understand the social determinants of health.
In under 2 years, the company has built up a data ecosystem that consists of over 200 institutions, and connects data on over 300 million lives to support a variety of critical use cases in healthcare and life sciences.
Join us on June 12th to learn more about Datavant and the current state of health data sharing!
We are also hiring! Discover unique engineering opportunities at Datavant.
Panelists
● Speakers:
○ Bob Borek, Head of Marketing, Datavant

○ Aneesh Kulkarni, Head of Engineering, Datavant
● Moderator:
○ Olga Avramenko, Health Data
Format
○ 6:00PM - 6:35PM panel discussion
○ 6:35PM - 6:50PM Q&A
○ 6:50PM - 7:30PM networking
Join SF Health Tech to stay up to date on the latest healthcare technology trends.