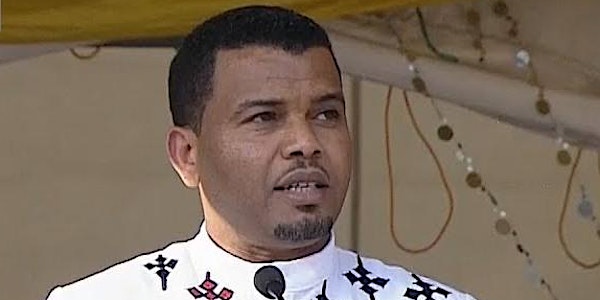 HEAD OF ADDIS ABABA GOVERNMENT ENG. TAKELE UMA BENTI NOMINATION TO EUROPEAN...
Location
Addis Ababa, Bole 22 Mazoria, Yeab Bldg. 4th-9th Fl.
Description
Eng. Takele Uma Benti was elected as a member of European Tourism Academy for creating a perfect development team with the nations President office and for his visionary policies that envisioned Addis Ababa as a melting pot not only for all citizens of Ethiopia regardless of region or social class but for all citizens of the world that want to come to invest and build a new Addis Ababa.
Addis Ababa is conceived by his administration as "a microcosm of our "rainbow" nation, bubbling with all kinds of diversity—ethnic, cultural, spiritual, and economy. A melting pot where Ethiopia's many cultures meet and intersect. It's also our primary gateway to the world and Africa's undisputed diplomatic capital" this is how Eng. Takele Uma Benti had envisioned Addis Ababa future.
This vision was compensated now with the city proclaimed as WORLD CAPITAL OF CULTURE AND TOURISM and hosting the Africa`s World Tourism and Travel Awards.