Event Information
Location
Long Island Forum for Technology at
The Morrelly Homeland Security Center
510 Grumman Road West
Bethpage, NY 11714
Description
Learn about the benefits of using Video Streaming as part of your marketing outreach. Experts from all areas of video and social media will join us in a live conversation via Blab.
Every week we hear announcements of new video platforms like Blab and MeeVee, along with the standards like YouTube. Do you have to be on all of them? How do you know which to use? Do you need professional-quality video or is using your phone OK? How do you harness the power of video in your marketing?
Join us in person as we discuss these questions and participate in a live demonstration of Blab.
---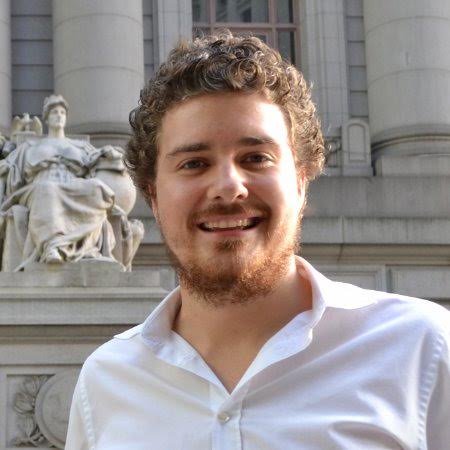 Chad Abbott, Managing Partner Abbson LLC
Chad Abbott is a livestream marketing expert with a strong background in social and video. After running a successful NYC social agency for years, Chad founded Abbson Live, his company which helps brands successfully launch livestream initiatives for events, content marketing, lead generation, sales conversion, and customer retention. Chad's unique experiences have prepared him to create innovative livestream campaigns and help brands maximize their digital spends. Along with his marketing and video production teams, Chad creates and distributes top-quality livestream content all over the country.
---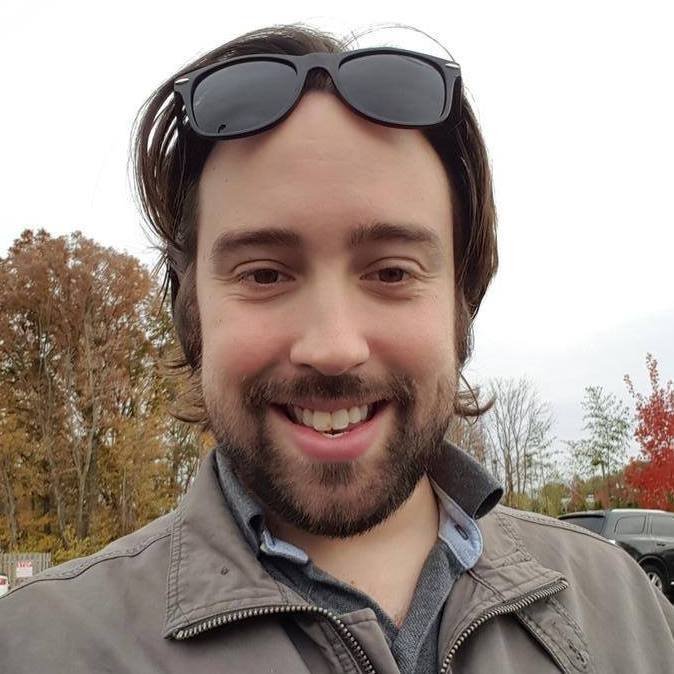 Christopher Barrows, Social Media/Mobile Product Coordinator at New York University
Chris Barrows is Social Media and Mobile Products Coordinator at New York University and the chairperson of the eduWeb Digital Summit. He's also the host of the Why I Social podcast which features guests ranging from average joe to CEO - with discussions about what makes them tick (and a bit of social media too). Most importantly, Chris is a father and husband to an amazing son and wife who inspire him everyday.

---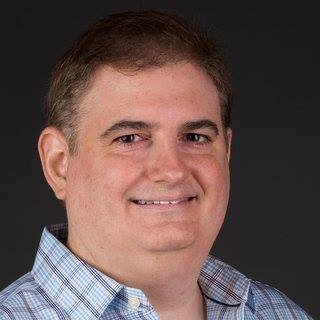 Ross Brand, Vice President at HR Avant-Garde, Director of Digital Marketing at Sara Landolfi & Co, and Edtor at Lifestream Universe
Ross Brand hosts #LivestreamStars Mondays at 7pm ET on Blab. Ross is editor of Livestream Universe & co-founder of HR Avant-Garde. Connect with him on Twitter and LinkedIn.
---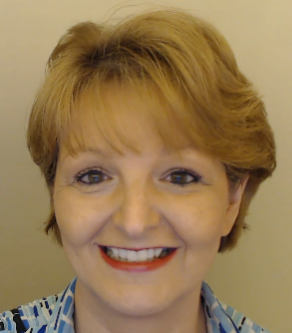 Meloney Hall, Owner and CEO of Big Uptick Social Marketing
Meloney Hall is the owner and CEO of Big Uptick Social Marketing, LLC. located in the Dayton, Ohio area. Her online marketing expertise helps businesses to increase their online presence, brand awareness, and place a higher value on their online marketing strategies to "Achieve Beyond" their general expectations. Her services include video creation and editing services, voice-over services, and consults with others in ways to improve their social media activities and engagement. Meloney has a passion for live-streaming platforms such as Blab, Hangouts-on-Air (HOA), and Periscope. She devotes every Monday to her livestreaming broadcast, "Lights, Camera, HOA" that brings "newbies" in front of live viewers as a way to overcome their on-camera shyness. Meloney also has a podcast, "Achieve Beyond with Meloney Hall." Offering search engine optimization (SEO) guidance is another important part of her business. Maintaining online community relationships is the backbone, which she believes is the most beneficial element of everything she does.
---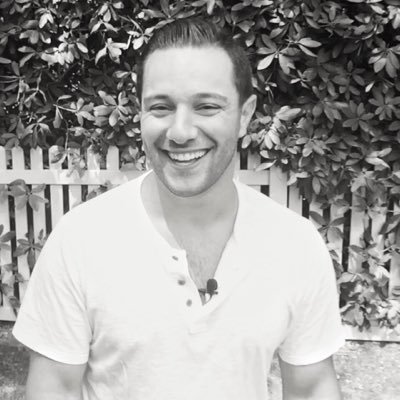 Vincenzo Landino, Co Founder and CMO at Fifty 2 creative
Vincenzo is the founder and CMO of Fifty 2 Creative, a digital marketing agency specializing in brand storytelling through digital and social media. Vincenzo is also the host of the Brand Boost Podcast, a podcast designed for businesses looking to take marketing to the next level by learning from those doing it. Vincenzo is also a speaker and brand correspondent, working with brands like Applebee's, Tinder, DC United, Barilla Pasta, BeastGrip and more. Outside of his professional life, Vincenzo is a die-hard Steelers fan, avid golfer and wine maker.
---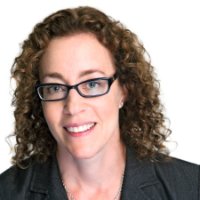 Moderator: Beth Granger
Beth Granger is the CEO of Beth Granger Consulting, a social sales, social media strategy, web strategy, and branding consultancy. Her clients say she helps accelerate the social media learning curve. She is inviting her clients, networking partners, and prospects to join her on a Blab with Beth. She is also a partner in a soon-to-be-launched social sales coaching business called Social Sales GPS.


---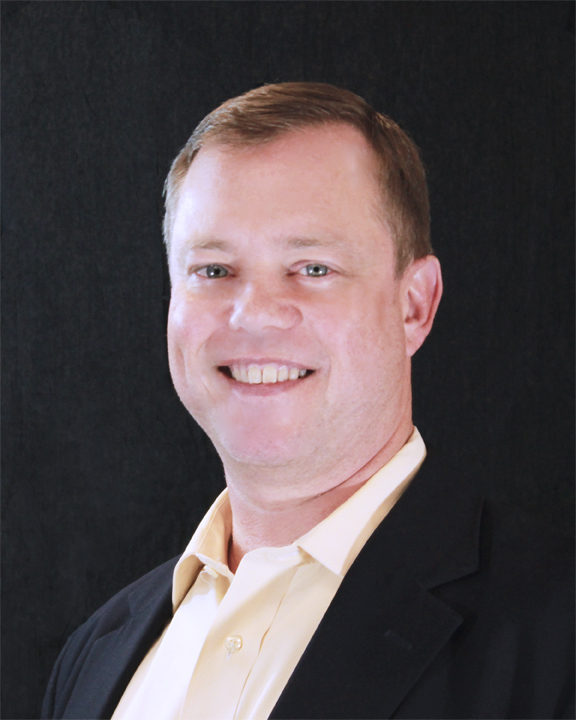 Co-host: Keith R. Reynolds
Keith Reynolds is a technology marketing and business development professional with both large and small companies, including IBM and Apple. He helps B2B technology, finance and services firms to analyze, create and manage scalable business development strategies. His experience spans sales, marketing, strategic analysis and planning; company, brand and product management; public relations and business capitalization to help companies grow and increase profitability. In addition, he has deep expertise in the application of Internet and software technologies to marketing problems. Keith holds a MS in Justice and Security from University of Phoenix and a BS in hospitality management from Southern Illinois University. He also was nominated to attend IBM's Advanced Business Institute's rigorous Financial Management and President's Classes, which taught C-Level strategic planning and financial decision-making to IBM sales and marketing professionals.

Date and time
Location
Long Island Forum for Technology at
The Morrelly Homeland Security Center
510 Grumman Road West
Bethpage, NY 11714