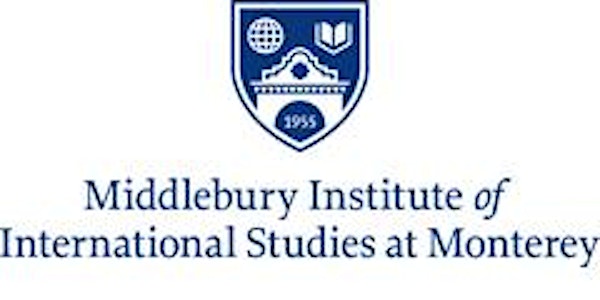 Happy Hour with Lily Busher, Enrollment Adviser at Middlebury Institute
Location
The Ram Restaurant & Brewery
515 12th Street
Salem, OR 97301
Description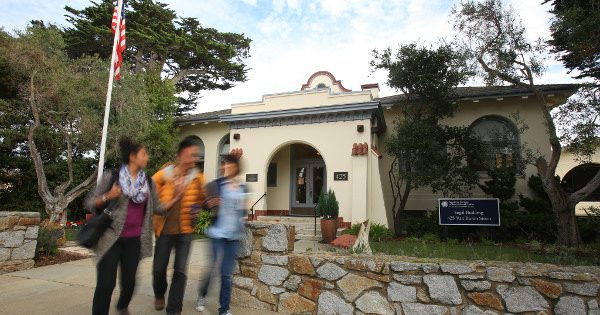 Join Lily Busher, Enrollment Adviser, and other prospective students for a happy hour in Salem, OR!
This is an invitation-only event, giving you the opportunity to ask questions and learn more about our degree programs, student life at MIIS, career outcomes and available scholarships. Seats are limited to 10 students.
If you can join us, please RSVP now!
If you have any questions, please email us at info@miis.edu