Happier at Work: A Program to Energize your Life
Description
Do you want to be more inspired at work? When people are happy at work, they do better work.
Through this immersive experience, discover the researched-backed practices that will allow you to cultivate personal joy at work and build a happier workplace. You will leave with the transformative tools of self-awareness and inner purpose which will allow you to manage stress, increase focus, expand empathy, and better serve those around you. In addition, you will learn how to use these tools to take strategic action to improve effectiveness and engagement in your work and organization.
In this special day-long workshop, highly successful author, consultant, and coach Gayle Van Gils, using acombination of discussion, exercises, mindfulness and compassion practices, and drawing from her acclaimed new book, Happier at Work, shows us how we can learn to be happier and more engaged at work.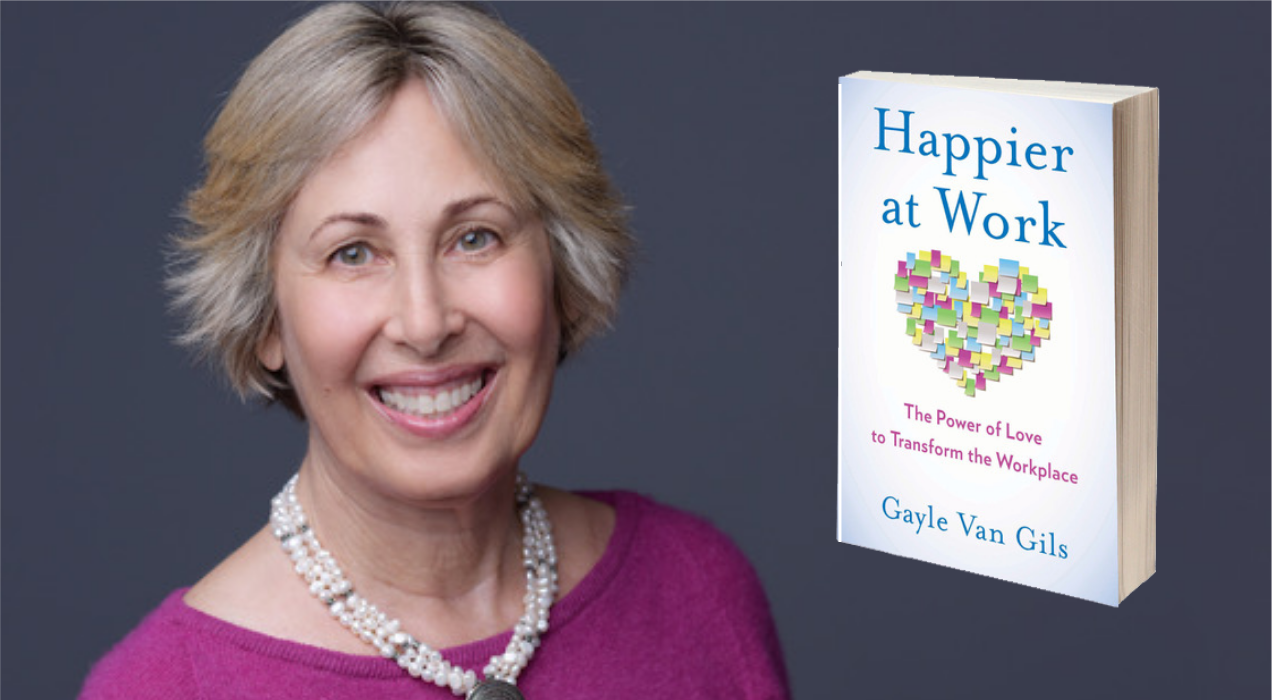 Who this Program is For:
Individuals who are stressed and overwhelmed by work….and want to change that

Leaders who want to create more collaborative and creative teams, and a productive, enjoyable work atmosphere

HR professionals who are looking for practices to share which will improve engagement, productivity, communication, health and joy at work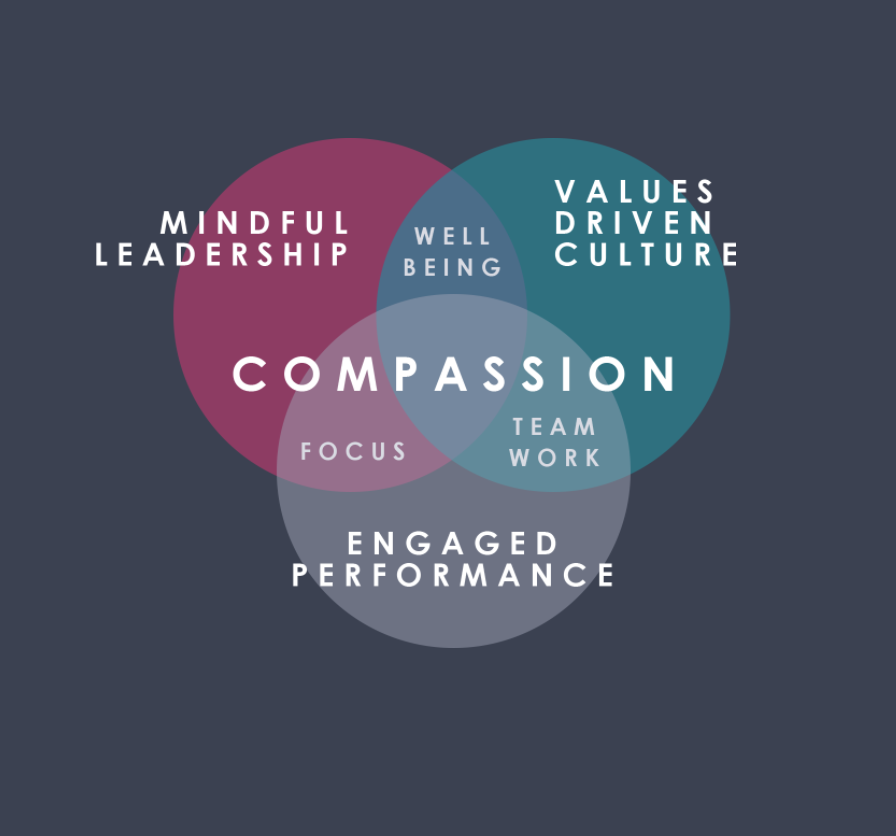 In this workshop, participants will:
Understand what energizes and what drains you at work - and how to enhance your energizers.

Learn to reduce stress, disrupt distraction, and enhance your performance with mindfulness

Recognize how you can be the agent of the changes you wish to see in your workplace

Create highly engaged and collaborative teams – and lead productive and interactive meetings

Develop the ability to focus, get in a state of flow and creativity with your work

Utilize compassion and help yourself and your team expand "from me to we"

Plan for creating a more open, compassionate and joyful workplace and work experience
Whether you are an entrepreneur, or work in an office, we all can benefit from connecting more deeply with our worthiness and joy in the work we do each day and with each other.

---
ABOUT THE PROGRAM LEADER GAYLE VAN GILS
Gayle is the author of Happier at Work: The Power of Love to Transform the Workplace, a practical guide for developing the powers of attention, stress reduction, curiosity, collaboration and compassion, as well as enhancing performance, increasing engagement, resilience and better health.
Gayle is also:

A Corporate Mindful Leadership Facilitator and Coach, Speaker and Change Agent

A SIY Certified Teacher (SIYLI.org) - Teaching mindfulness and emotional intelligence based on neuroscience, in the program developed and tested at GOOGLE.

A Professional and Personal Coach - For more than 25 years Gayle has coached leaders, entrepreneurs, and private clients to find their successful route to personal accomplishment. She has served as faculty in the New Agreements Coaching and Leadership Institute and The Naropa Authentic Leadership program.

A senior meditation and mindfulness teacher in the Shambhala Buddhist lineage
Learn more about Gayle at Transform Your Culture.
---
FAQs
Is lunch provided?
Lunch is not included in price.

Do I need to know meditation to attend?
No. This class is open to all. No prior meditation experience needed.
How can I contact the organizer with any questions?
Call Mon- Fri (noon - 3pm) 323 255 5472 or email us at la@shambhala.org
Directions & Address
This program is hosted by Shambhala Meditation Center of Los Angeles - Westside Center. Please note the directions below.

ADDRESS: 3877A Grand View Blvd, Los Angeles, CA 90066
DIRECTIONS: The Westside Center is situated behind 3871 Grandview. The entrance is through the alley between "Under the Sea" and "GreenCoast Hydroponics", which is directly across the street from "STOCK Building Supply".