Description
Hands-On Power BI : Monitoring Your SQL Server Environment
Power BI has amazing reporting capabilities, but you may not know where to start. This precon will show you multiple real-world solutions, from start to finish. By the end of the day, you'll know how to fully implement a Power BI solution.
In this hands-on session, you will learn to Get, Model, Visualize, & Share your data! You will learn how to start from nothing and turn it into an engaging, interactive visualization. This session will show practical examples of how to visualize data from your SQL Server environment, by using data collected from dbareports.io processes, dbachecks.io, and other popular sources.
If you're not into monitoring server performance don't worry! This session will also include data examples from publicly available data sets like airline flight delays. At the end, you will walk away with all of the example files, so you can continue to get your hands dirty when the session is over.

Part 1 - Get Data:
Introduction to PowerQuery

Combining and De-duping Data
Data Cleansing Options
Part 2 - Model:
Essential Data Modeling Techniques
Getting Relationships Right
Introduction to DAX Calculations
Part 3 - Visualize:
From Basic to Beautiful Visualizations
Filtering Options
Planning for Interactivity
Automatic Labeling (so you don't have to)
Part 4 - Share:
Options for Showing Coworkers Your Awesome Work!
Deploying your work to the PowerBI.com Service
Creating a Power BI App
Deploying to Power BI Report Server


Speaker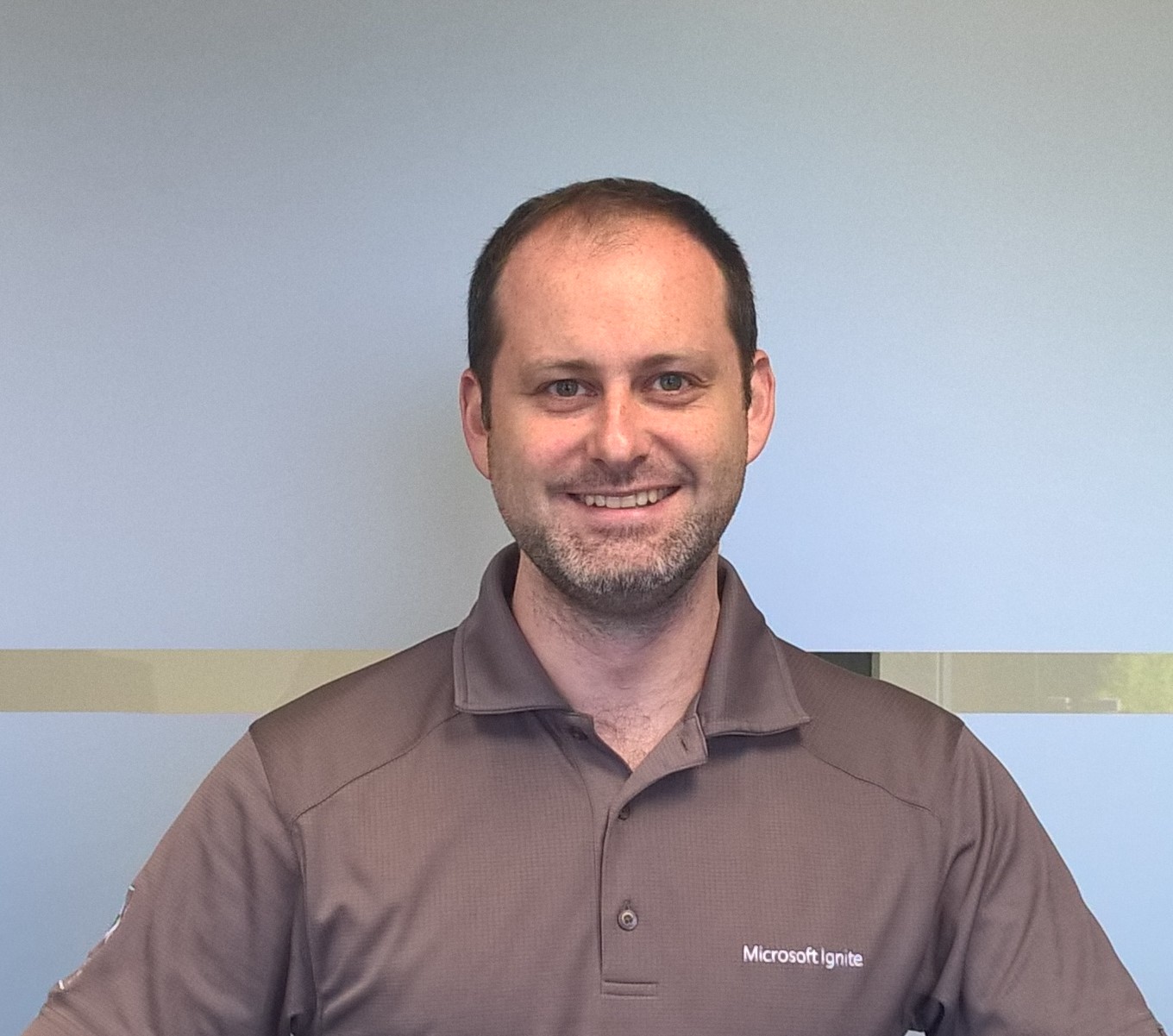 Aaron Nelson is an award-winning author, public speaker, blogger, & leader in the community. He has over 15 years of experience in architecture, business intelligence, development, and performance tuning of SQL Server. Aaron has received many certifications and is a six time winner of the Microsoft MVP Award.
Aaron leads the PowerShell Virtual Group of PASS ( SQLPS.io ), is a board member of PowerShell.org, and is a volunteer at his local PASS chapter, AtlantaMDF.
SQLSaturday Chicago 2018
This workshop is offered as an addition to SQLSaturday Chicago 2018, a free one-day training event for Microsoft Data Platform and Business Intelligence professionals. You must register for SQLSaturday Chicago separately.