Location
AstroLabs
Al Imam Malik Road
Block B, 2/F (enter from parking)
Riyadh, Riyadh Province 13521
Saudi Arabia
Description
IMPORTANT: This is the first part of the registration. After registering for this local event please follow email instruction immediately to reserve a space at the global datathon (second part of the registration) to ensure your participation at the global level. Each team member must register individually in both parts. Team formation details will come from the Global Datathon Organizers after you complete second part of registration. Second Part Deadline: Jan 22 at 3am (midnight at UTC)
What is the HackNews Global Datahon @Riyadh with Riyadh AI?
There are biases in news. Is there a way to automatically identify them? This motivated us to organize a "Hack the News" Datathon, a Data Science Hackathon open to the global community.
Data Enthusiasts and Experts in the area of text-mining and NLP are challenged to develop a machine learning model for identifying biases using their preferred data analysis methods and tools and following cutting-edge methodology.
Riyadh AI, a local chapter of the City AI movement, is proud to host the local hub of this datathon in partnership with Astrolabs Riyadh. This will be a fun datathon to connect with data scientists around the world through the Data Science Society while learning and networking with local enthusiasts and experts here in Riyadh.
Register now to receive further instructions (via email) on the rules and logistics to participate in the Global Hackathon.
Partners and Sponsors
Checkout our venue partner the Astrolabs Riyadh at https://astrolabs.com/riyadh-coworking-space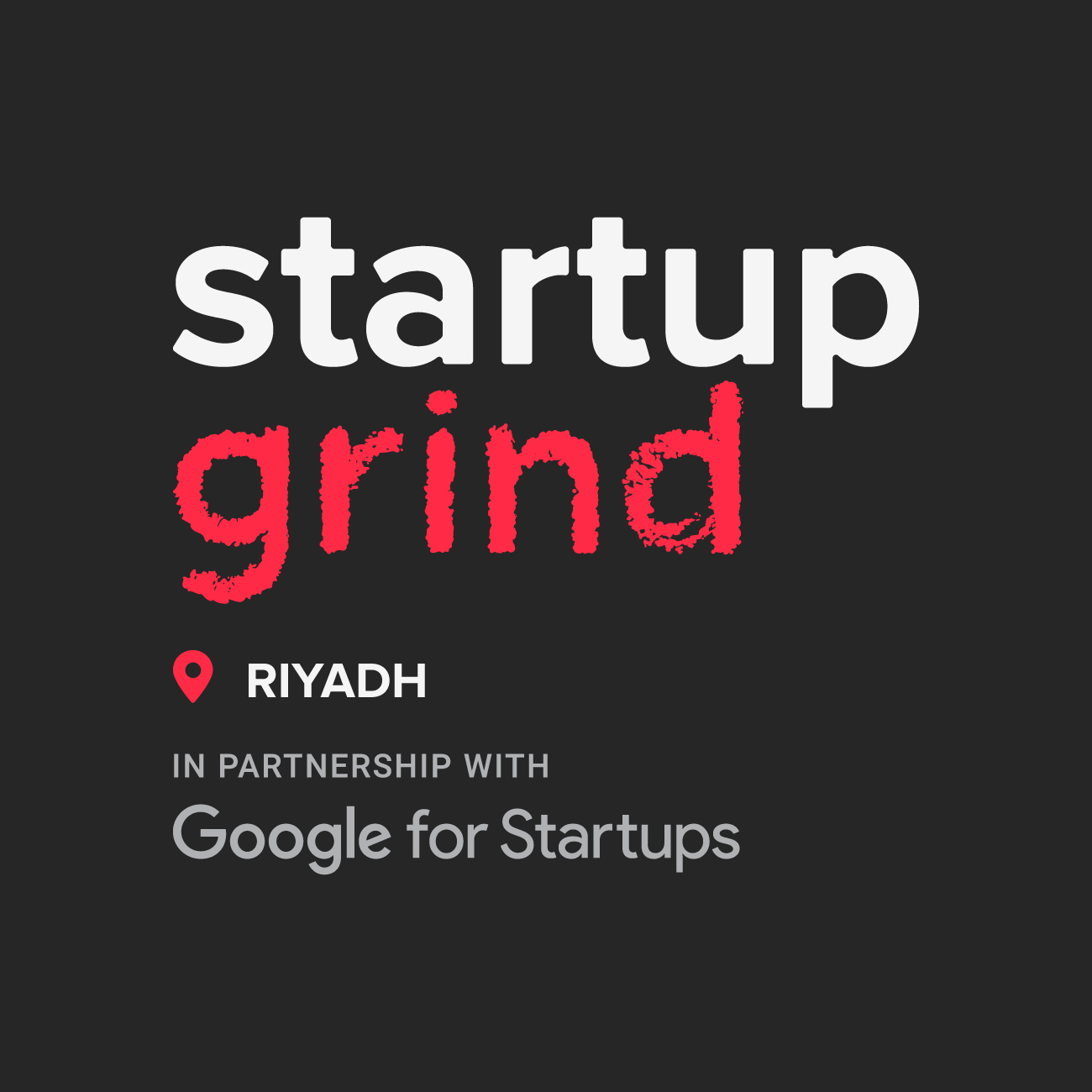 Local winning team will receive X tickets (X to be determined, $795 a ticket at full price) to the Startup Grind Global Conference 2019 in the Silicon Valley Feb 12-13. Checkout our prize sponsor Startup Grind Riyadh at https://www.startupgrind.com/riyadh/
Details on the Global Datathon can be found on https://www.datasciencesociety.net/datathon/
Are you a student? ping us for a promo code!
Schedule

Day 1 Friday (Jan 25)
5pm Meet & Greet fellow data enthusiasts / Door Opens
6pm Start task allocation and coding
8:30pm Official Global Opening Live Stream!
10pm Deadline for team article / Door Closes
Day 2 Saturday (Jan 26)
10am Door Opens
Noon Case Q&A with Industry Experts (online)
10pm Deadline to upload a working version of your article [to qualify for the competition] / Door Closes