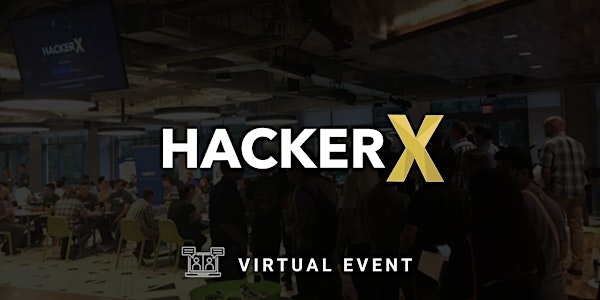 HackerX - Stuttgart (Full-Stack) 10/26 (Virtual)
You're invited to HackerX Virtual!
About this event
Our virtual invite-only recruiting events for developers are a one-of-a-kind opportunity to meet with and learn from some of the world's most innovative and fastest growing companies in a casual environment.
You'll get to experience our signature rapid-interviews through our online video matching platform.
Meet up to 20+ companies in just two hours from the comfort of your home as well as networking with other attendees at the event.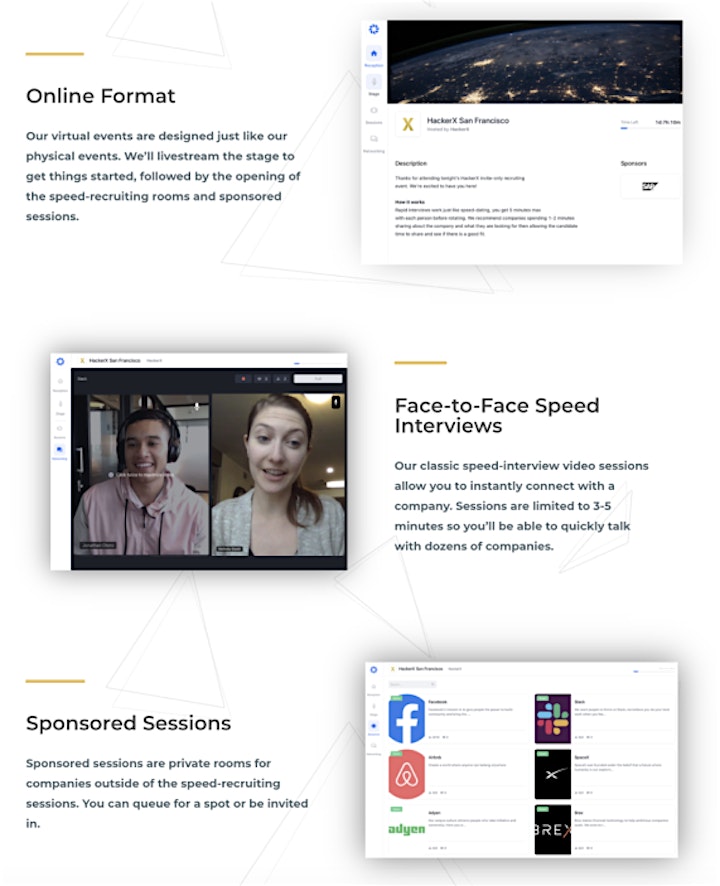 WHY ATTEND?
Explore new opportunities at companies around you whether you're actively looking or just curious.
Learn what kinds of interesting technologies and challenges companies are really working on from someone at the company including engineers and managers.
Meet other quality developers in your city and build out your network.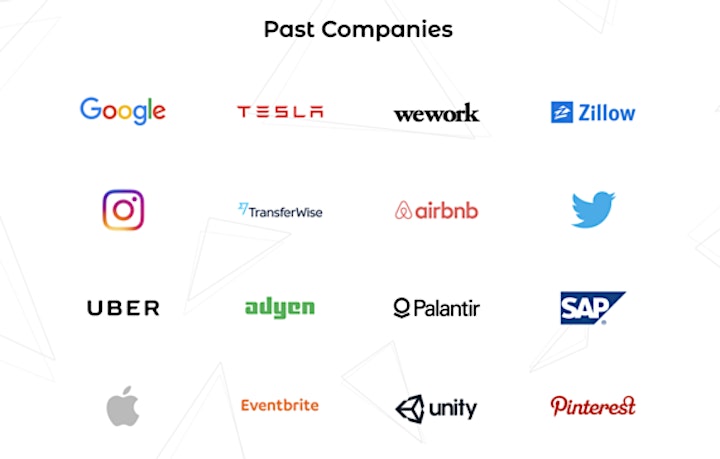 FAQ
Q: What if my employer is there?
A: Don't worry, before each event our team screens through each attendee to make sure there is never a conflict.
Q: Do I have to be looking for a new job?
A: No, although the event revolves around recruiting, it's also a chance for passive job seekers to explore what's out there and network.
Q: I didn't get an invite, can I still attend?
A: Most of our tickets are sent by invitation but feel free to apply for the wait list as we often do have extra seats open up.
Q: How do virtual events work?
A: We live stream the stage for 15-20 minutes with opening remarks as well as time for speakers. We then begin the rapid-interview sessions. You'll be automatically matched with an employer to chat with for 5 minutes before being matched with a new one. Learn more at www.hackerx.org/virtual
Organized by HackerX
237 Kearny St #245
San Francisco, CA 94108