Hackbright Info Session for Prospective Fellowship Students!

Wednesday, April 13, 2016 from 6:30 PM to 8:30 PM (PDT)
Event Details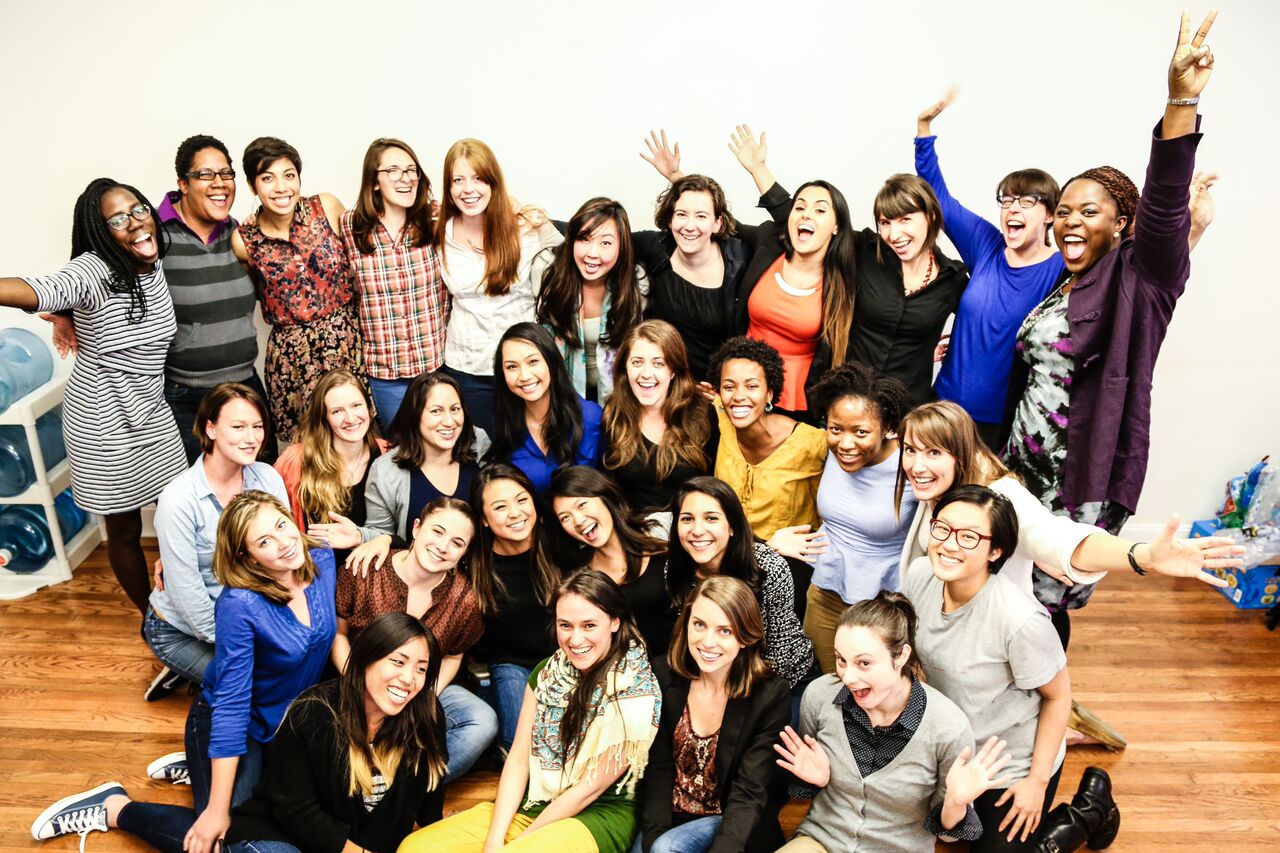 Are you considering joining Hackbright Academy? The deadline is May 2nd for our upcoming Fellowship and we're holding an Info Session to welcome everyone who is thinking about going through the program! The goal of this Info Session is to give you a better idea about what the fellowship is like, to meet the instructors and chat with our alumnae.
We'll discuss:
Fellowship Details

: Hackbright instructors will give you insight on what you'll learn and you'll get to see the teaching style of our awesome staff. 
Admissions

:  Our Head of Admissions will answer common questions and provide tips for your application and interviews.
Alumna Experience

: You'll get insight into personal experiences from an alumna and chat with her to see if this is the right fit for you.
Careers

: Our staff will give you details on the mentorship, career opportunities and incredible network that you'll become a part of as a Hackbright grad. They'll also discuss our relationship with partner companies such as Facebook, Eventbrite and Intuit.
6:30 PM: Welcome to Hackbright Academy 
6:35 PM – 6:55 PM: Hackbright Mission & Fellowship Education
6:55 PM – 7:15 PM: Career Services
7:15 PM – 7:25 PM: Admissions
7:25 PM – 7:35 PM: Alumna Experience - Terri Wong
7:35 PM – 7:45 PM: Alumna Experience - Vi Le
7:45 PM – 8:15 PM: Audience/Twitter FAQ with panel of instructors, alumnae, career services and admissions team.
8:15 PM+: Optional 1:1 questions with instructors, alumnae, career services and admissions team.
LIVESTREAM LINK: https://hackbrightacademy.com/livestream/ We'll be livestreaming the speaker portion at 6:30pm PST so be sure to tune in and use #changetheratio to submit your questions if you can't make the event in person!
Food and drinks well be served for those attending in person. Join us!
---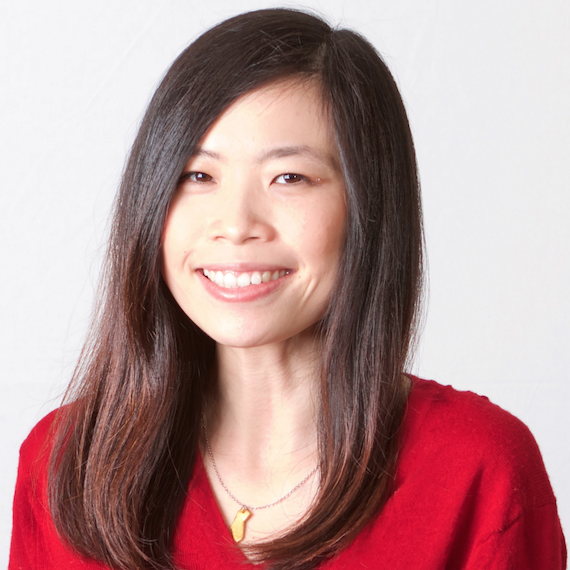 Terri Wong
Hackbright Alumna 
Terri recently graduated from Hackbright in March (go #hack13right!) and already has job offers! She will be sharing her story, experience as a fellow, and answering any questions you may have!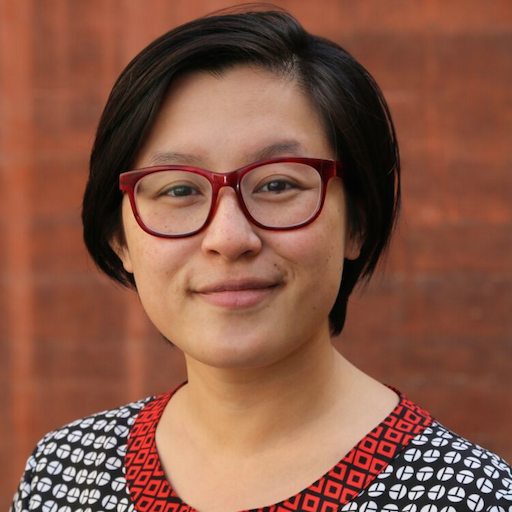 Vi Li 
Hackbright Alumna
Vi graduated from Hackbright last March (go #HackbrightX!) and is a full-time Data Platform Engineer at Earnst. She will be sharing her story, experience as a fellow, life as a software engineer and answering any questions you may have! 
Wendy Sacuzzo
Director of Career Services 
Wendy leads Career Services at Hackbright and is deeply passionate about changing the existing gender ratio in tech. She will share details on the career support you receive as a Hackbright Academy fellow.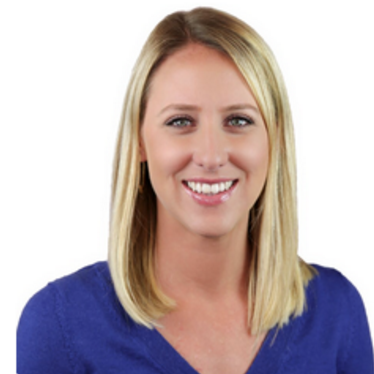 Dori Grant 
Admissions Manager 
Dori will be reviewing our admissions process including our application timeline, helpful tips, tuition & financing.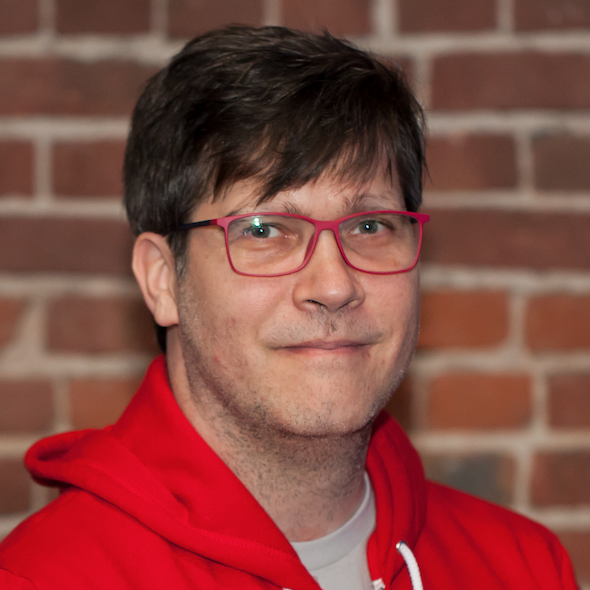 Joel Burton
VP of Education
Joel will provide a comprehensive overview of our mission, curriculum, expectations and instructors.
---
Upcoming Fellowship Information: 
Application Deadline: May 2nd | Fellowship begins July 5th - September 23rd
To learn about the fellowship:
www.hackbrightacademy.com/courses/fellowship
To apply:
application.hackbrightacademy.com
---
For parking options, please visit:
http://en.parkopedia.com/parking/garage/olympic_garage/94102/san_francisco/

When you arrive, please ring the doorbell and someone will be there to greet you. 
When & Where

Hackbright Academy
683 Sutter St
San Francisco, CA 94103


Wednesday, April 13, 2016 from 6:30 PM to 8:30 PM (PDT)
Add to my calendar
Organizer
Hackbright Academy
Hackbright Academy is the leading engineering school for women located in San Francisco, California. We were founded in 2012 with a single purpose — to give women of diverse backgrounds the power and skills to build a long and successful career in the tech industry. We partner with like-minded organizations and companies so that our impact has the farthest possible reach and remain committed to the continued growth in the communities we serve.
Since 2012, Hackbright has been offering the immersive Software Engineering program, this is a 12-week accelerated software development training program exclusively for women to learn Python, HTML, CSS, JavaScript, OOP, TDD, pair programming, Git and the Flask web framework.
In addition to the immersive program, Hackbright offers a part-time Software Engineering program to give working professionals the same opportunity to learn, and a Prep program for anyone who wants a taste of life as a coder and to prepare for the application to the immersive and part-time programs.
Hackbright Info Session for Prospective Fellowship Students!