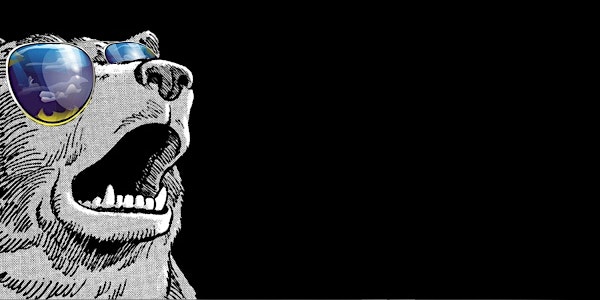 Hackathon SWAG + iRail
When and where
Location
Start-up Garage Gaston Crommenlaan 8 Ledeberg Belgium
Description
The 4th of September, we'll be organising a hackathon for SWAG and iRail. The SWAG-team will be focusing on developing a template website for Apps for Ghent, while team iRail will work on improving their API and analytics platform.

Do you love coding and share knowledge with other cool dudes and dudesses? Then you've come to the right place! There's also possibility to listen to a talk about Linked Data if that's your thing.
Time-schedule:

10:00 - Talk about what needs to be done; prepare issues (also for the people who are coming at 11am)
12:00 - Lunch
14:00 - Talk about iRail and Linked Data (optional)
16:00 - 4 O'clock snacks
17:00 - Oh crap, final sprint!
18:30 - Final wrap up
You can already check out SWAG on Github here.

For more in-depth explanation about the iRail-team, you can read our blogpost here