Event Details
Change the Face of Tech in the Next 25 Years

HACK2040 is a 24 hour hackathon organized by CODE2040 staff and alumni that will bring Black and Latino/a students from local colleges and coding bootcamps together to come up with ways to increase the number of underrepresented minorities in the tech industry. The goal is to create ideas that will diversify the tech workforce in the next 25 years, when people of color will no longer be the minority in the country.
Students are expected to bring their own laptops.

SCHEDULE

Saturday
8:00 a.m. - Registration and Breakfast
9:00 a.m. - Opening with Wifredo Fernandez
9:15 a.m. - Orientation
10:00 a.m. - Finalize and register teams
11:00 a.m - Begin hacking!
12:30 p.m. - Lunch
3:00p.m. - Talk Block
5:00 p.m. -  Dinner
9:00p.m. - Talk Block
12:00 a.m. - Activity

Sunday
3:00 a.m. - Meal
8:00 a.m. - Pitch Workshop with Dawn Dickson
10:00 a.m. - Breakfast and then some
11:00 a.m. - End of hackathon! Submit.
11:15 a.m. - Debrief and CODE2040 video
12:00 p.m. - Words of encouragement with 'Toya East from Github
12:05 p.m. - Group presentations / Sponsor Judging (constructive)
1:00 p.m. - Judges deliberate & networking hour
2:00 p.m. - Closing ceremony
3:00 p.m. - End of HACK2040

This hackathon is made possible thanks to the support of our incredible partners and supporters below!

HACK2040 Sponsors:

Marc and Laura Andreesen




Promotional Sponsors: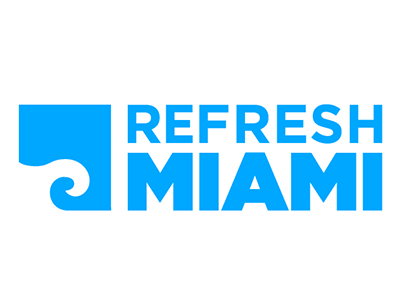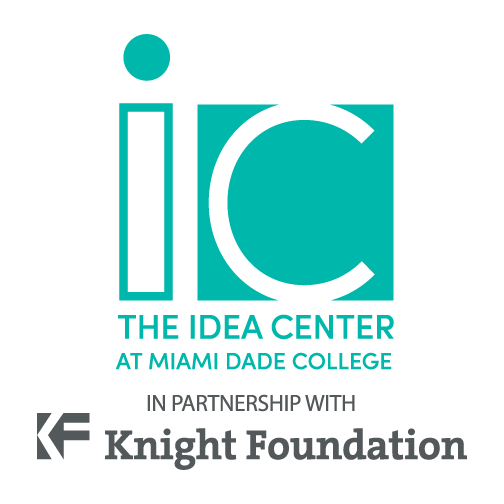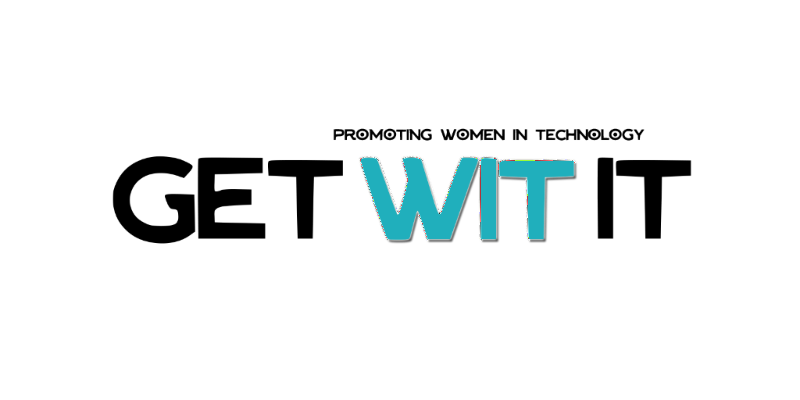 Organizer
Code2040
Code2040 creates access, awareness, and opportunities for top Black and Latinx engineering talent to ensure their leadership in the innovation economy.