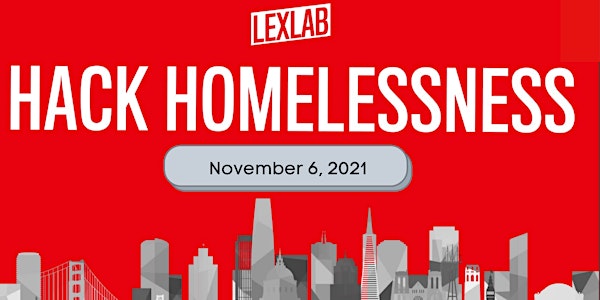 Hack Homelessness Design Challenge Showcase
Hack Homelessness teams present the solutions they designed to a panel of interdisciplinary judges.
About this event
Join us on Saturday November 6, 2021 to see the ideas, designs, and solutions that the Hack Homelessness teams have been working so hard on .
The day will kickoff with a Keynote Speaker and then move into presentations from each Hack Homelessness team.