About this Event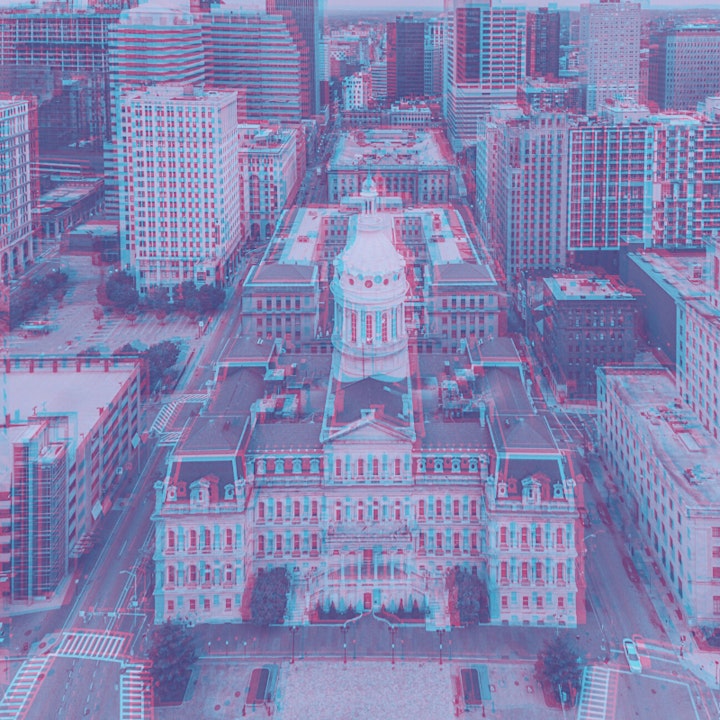 HACK BALTIMORE is the first large-scale, citywide innovation event that teams up technologist, civic leaders and city residents to design "sustainable" solutions for Baltimore's biggest challenges.
We recognize America's deepening inequality in Housing, Education, Public Safety, Workforce Development, Health and Wellness, and Transportation. HACK BALTIMORE suggests that "the heroes we have been waiting for are right in our backyard." These are the civic hackers.
HACK BALTIMORE is a great way to engage the broader community to help find solutions to civic issues because you don't have to be a "techie" to be a part of this broad civic tech movement #CivicHackersUnite.
Join us for an evening of innovation and light bites, as HACK BALTIMORE unveils the vision for Baltimore's first civic tech festival and showcase. Registration starts at 5pm in the the lobby of Spark Baltimore (8 Market Place, Baltimore, MD 21202).
Let's fix the challenges that impact our city most by using the tools, gifts and talents we already have! Let's put on our capes and get creative.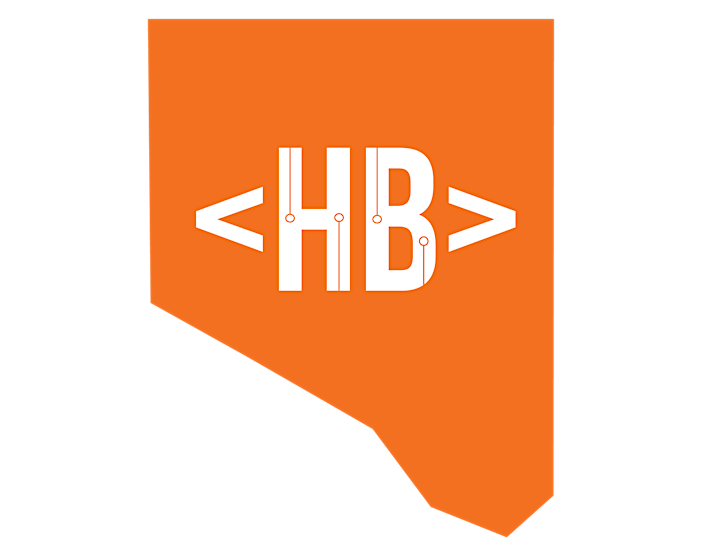 Spark Baltimore is located at 8 Market Place, within the Power Plant Live! Plaza, between the Rams Head Live! and Mosaic venues. The building has a set of double glass doors with a large number 8 on them. There is also street parking on Water Street, Gay Street, and Market Place.
Garage Parking:
Frederick Street Garage - 15 S Frederick St, Baltimore, MD 21202
Harbor Park Garage - 55 Market Place, Baltimore, MD 21202
PierV Garage - 711 E Pratt St, Baltimore, MD 21202
Public Transit:
Charm City Circulator: Spark is closest to stop #201 on the Orange Line
Metro: Spark is adjacent to the Shot Tower Metro Station stop
Water Taxi: Spark is near many Water Taxi stops in the Inner Harbor
Bike Parking:
A bike rack is located outside of the Spark entrance inside Power Plant Live! Plaza.