H2O for machine learning

Wednesday, July 29, 2015 from 12:00 PM to 1:00 PM (PDT)
Event Details
H2O for machine learning
Wednesday Jul 29, 2015
Li Ka Shing Center for Learning and Knowledge, LK102, Campus Drive, Stanford
12:00 PM - 1:00 PM 
This event is for Stanford University researchers and staff only.
---
---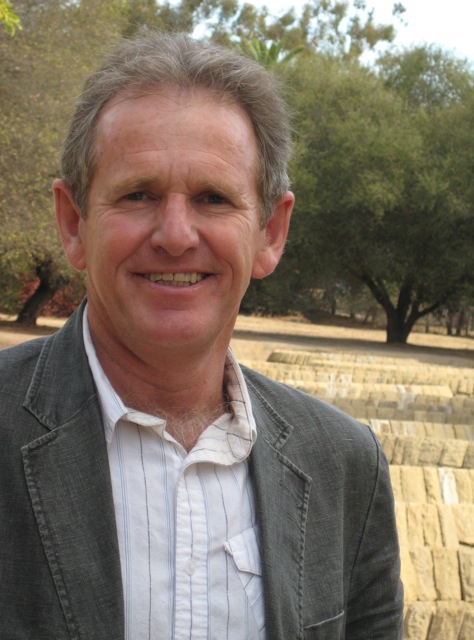 Introduction: Prof Trevor Hastie, John A. Overdeck Professor of Mathematical Sciences, Professor of Statistics and Biostatistics, Stanford University.
---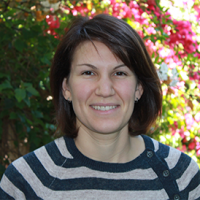 Speaker: Erin LeDell, Ph.D. Statistician, H2O
Abstract: The seminar will begin with a brief overview of machine learning and its use scientific research, with a focus on medical applications. After the introduction, we will discuss H2O, an open source and freely available machine learning library. H2O provides a combination of powerful algorithms, high performance parallel architecture, and unrivaled accessibility for researchers of all backgrounds. There are programmatic interfaces available in R, Python, Scala and Java, however H2O also provides a web interface which allows users to interact with the engine without writing any code. We will perform live code demos that showcase the ease-of-use and help interested attendees install the software on their laptops. H2O can be run on a single workstation or on a cluster and is compatible with Hadoop or Spark clusters.
H2O.ai is based in Mountain View, CA and has a scientific advisory council comprised of very well known contributors to machine learning community: Trevor Hastie, Rob Tibshirani and Stephen Boyd, all from Stanford University. 
Speaker Bio:  Erin is a Statistician and Machine Learning Scientist at H2O.ai. She received her Ph.D. in Biostatistics with a Designated Emphasis in Computational Science and Engineering from UC Berkeley. Her research focuses on ensemble machine learning, learning from imbalanced binary-outcome data, influence curve based variance estimation and statistical computing. Before joining H2O.ai, she was the Principal Data Scientist at Wise.io and Marvin Mobile Security (acquired by Veracode in 2012) and the founder of DataScientific, Inc. She also holds a B.S. and M.A. in Mathematics.
---
---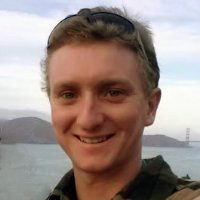 Organizer: Greg McInnes is a Software Engineer at Stanford Center for Genomics & Personalized Medicine (SCGPM). Greg is building a suite of tools for variant mining using Google Big Query. Prior to joining SCGPM, Greg was a Bioinformatics Scientist at Illumina.
---
---
When & Where

LK102 Studio Classroom
Li Ka Shing Center for Learning and Knowledge
291 Campus Drive
Palo Alto, CA 94305


Wednesday, July 29, 2015 from 12:00 PM to 1:00 PM (PDT)
Add to my calendar
Organizer
Somalee Datta, PhD
Affiliations:
Address:
School of Medicine Technology & Innovation Park, 3165 Porter Drive, Palo Alto, CA