Actions and Detail Panel
Gypsy Table-Zagreb-What Was Old Is New Again
Fri, December 9, 2016, 6:00 PM – 11:59 PM CET
Event Information
Location
In Zagreb, at a secret location to be announced prior to the dinner...
10000 Zagreb
Croatia
Description
Welcome to The Gypsy Table

Welcome to Croatia's first roaming pop-up dinner series. Gypsy Table brings together the top culinary talent in Croatia, and prepares the best locally-sourced products available, served up in the most beautiful and unique locations in the country.
What is a Pop-Up Dinner?
Pop-up dinners are one-time food events offering guests a taste of something different. These events cater to the "Experiential Diner"–one who craves not just an amazing meal, but a new and exciting dining experience. Whether it's an unexpected location, a personal interaction with the chef, or a unique menu or theme, pop-up dinners serve up something no ordinary restaurant can deliver. Gypsy Table is the first roaming pop-up series in Croatia, so be sure to stay tuned for the latest events held all over the country.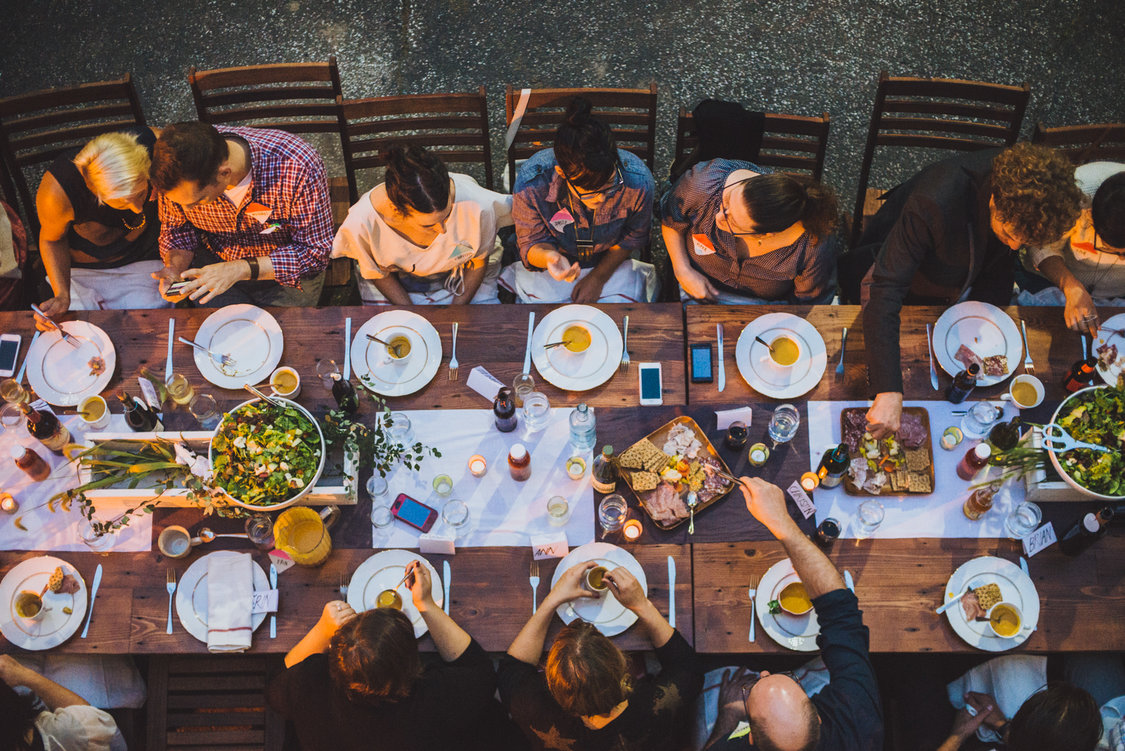 Location
A big part of attending a Gypsy Table dinner is the excitement of the unknown. Not only will the menu be a surprise, but the location as well. Guests will receive the information on the exact location 24 to 48 hours prior to the event. Maybe it's a candlelit dinner in the courtyard of an ancient monastery or communal table atop a secluded hilltop. One thing for sure–it will be totally unique and an evening to remember.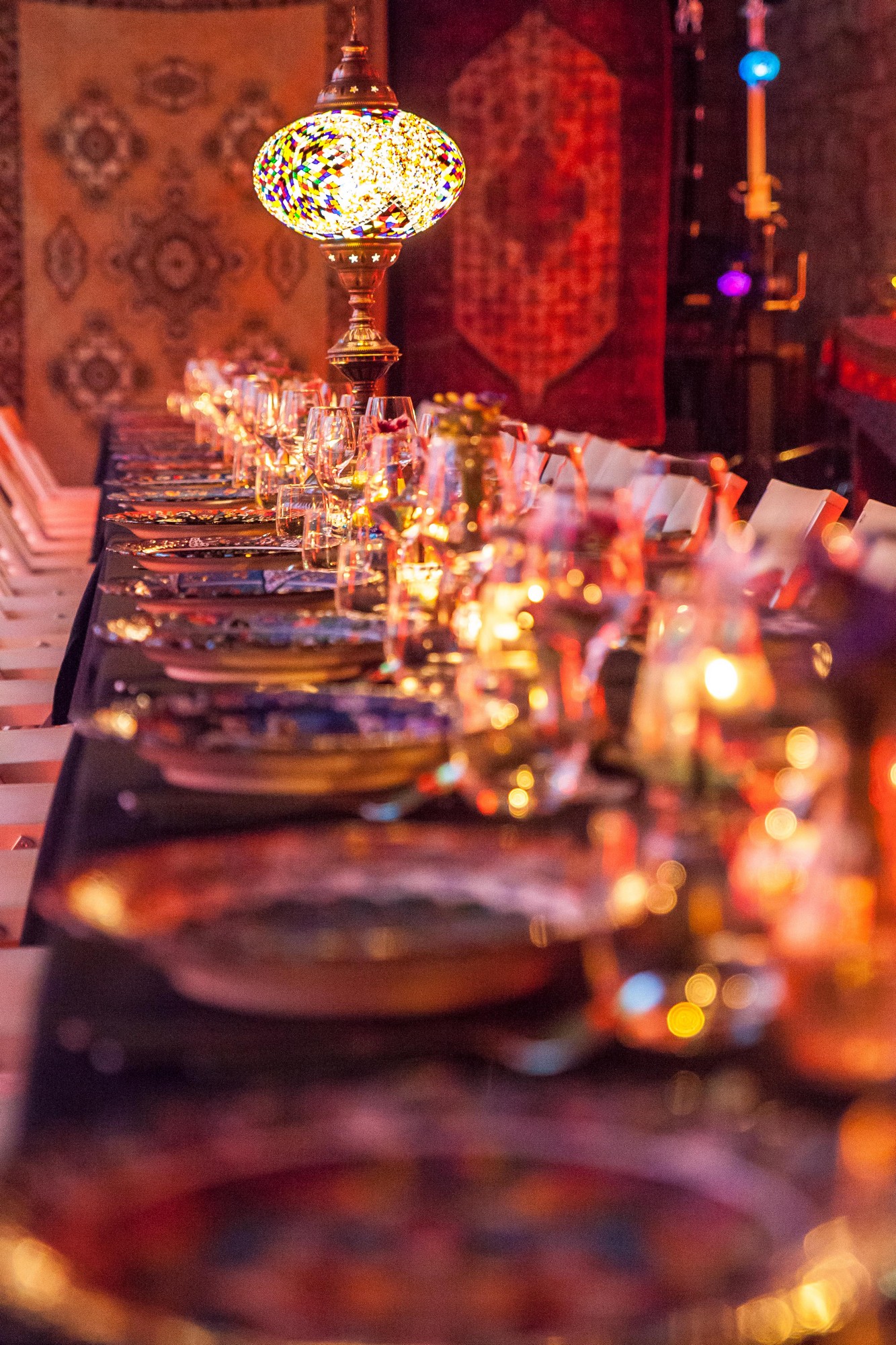 Charity
Each Gypsy Table event will support and help raise awareness of a unique local charity, with a portion of the proceeds being donated on behalf of Gypsy Table to the charity. By attending a Gypsy Table event, guests will not only have an amazing experience, but will learn all about the charity and the good that you are doing by attending the Gypsy Table event. It is the commitment of Gypsy Table to be a bridge between community and charitable organizations. Considering Christmas is right around the corner, we are asking something very special of our guests. We are asking that each of you please bring an unwrapped toy that we will be donating children in need. You can also simply add a donation upon check out and that will be donated to the charity.
Theme
Every Gypsy Table dinner will be entirely unique and the theme for this event is...
"What Was Old Is New Again"
The Date: Friday, December 9th
The Time: 6pm until approximately Midnight
The Place: It's a SECRET! To be revealed to guests the day before the event
The Menu: It is a SECRET! To be revealed as guests are enjoying their dinner.
The Talent: This is a Collaborative Dinner featuring Toni Erceg, Richard Gruica, Damir Šarić, Priska Thuring and Lucija Tomašić
Cost: 75 Euro per person or a special pair price of 140 Euro, which includes all aspects of the event, including food, cocktails, wine, craft beer, music and more! We proudly support only Croatian products and will only feature locally made artisan products at our dinners.
You will have to get tickets to find out the rest, so go to www.gypsytable.com or www.gypsytable.eventbrite.com

Date and Time
Location
In Zagreb, at a secret location to be announced prior to the dinner...
10000 Zagreb
Croatia