Now enrolling for Fall 2021! Every Student Learns in English plus Spanish, Mandarin, or Russian!
About this event
Join us in a Zoom meeting to learn more about our language immersion program! Once registered, we will send you the private Zoom information.
Global Village Academy is a Tuition-Free, K-8th Grade Charter School
Spanish, Mandarin & Russian 50% immersion model
Technology in every classroom
Enriching after-school programs including Chess & Taekwondo
Diverse student and faculty population
World language taught by native speakers
Engaging Middle School with Band, Sports & International Trips
Active & involved parent community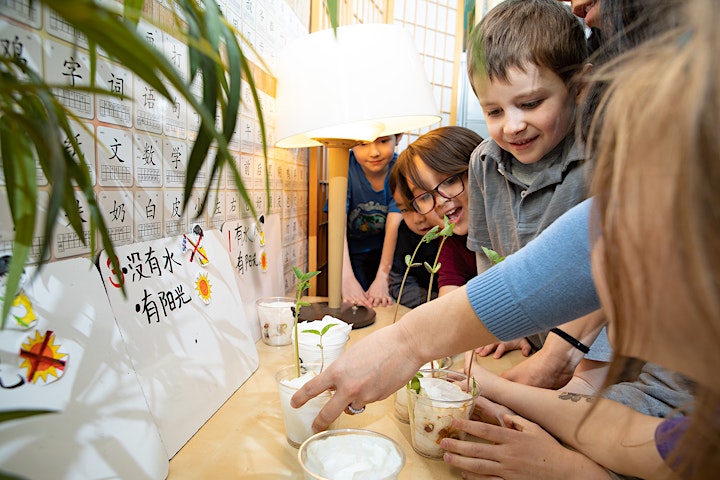 Learn About:
How does language immersion work?
What are the benefits of language immersion?
Will my child fall behind in English?
How do I help my kids with homework?
Why is having native speakers as teachers important?
What other things does GVA offer?
Organizer of GVA Northglenn: Learn About Language Immersion Education
Global Village Academies are innovative charter schools with campuses in Aurora, Northglenn and Douglas County.
Students learn core content and a second language through English and language immersion instruction at least one-half of the school day in their choice of Spanish, Mandarin Chinese, Russian or French.
GVA is truly a Global Village; our teachers come from all over the world, each bringing their unique culture and language into the classroom. United by a common, internationally benchmarked curriculum spanning each language village, students are challenged to become world-class thinkers, capable of engaging ideas using multiple languages and cross-cultural perspectives.