Learn effective ways to use product strategy elements throughout your entire design process.
About this event
Beautiful UI is great, but what's the strategy behind it? How do you know if you're on the right track from a higher level?
What you'll learn
Kady Jesko, Senior Designer at Headway, will teach you to level up your design process using product strategy. This mindset will help you design features that directly impact how users interpret your product and how they use it for the outcomes they want.
About the presenter

Kady's passion for design has taken her to many places and opportunities, working on projects for organizations like Google, Target, IBM Watson, and more before joining the team at Headway.
About Headway
Headway helps founders and corporate innovation teams launch new ventures through product strategy, design, and development.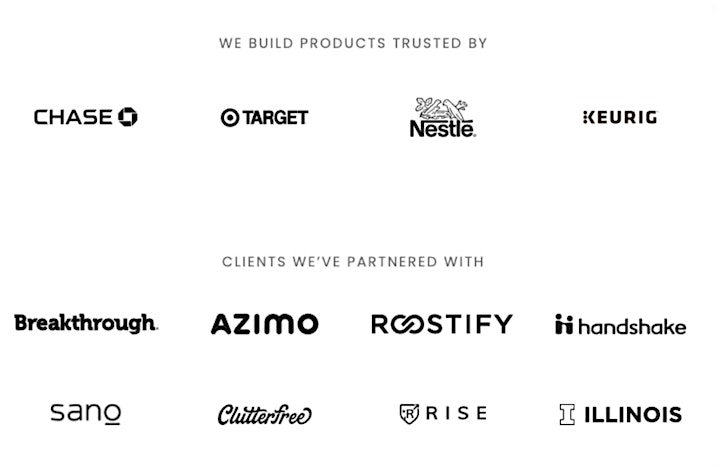 Organizer of Guiding UX & UI Design with Product Strategy