Description
It's goin down, Galvanize style. HOT TOPICS, COLD BEER.
Thanks to our sponsor:

Join us for the SECOND in a series of events that will put our communities' experts on two sides of an issue facing the tech community in head to head debate-style showdown. This is the only live debate in town where the audience decides who wins.
That's right... YOU decide who wins the gShowdown Belt at the end of the debate.
Our second ever gShowdown will feature TWO hot topics related to TECH.
IS BLOCKCHAIN WORTH THE HYPE?
Blockchain. The technology that has a solution for every problem, from providing IDs to refugees to enabling people to sell their home without a real estate agent. Companies across industries are trying to capatilize on the technology, with initial coin offerings even being spoofed on HBO's tech startup comedy, Silicon Valley. But is the technology worth the hype, especially if it's less efficient than existing databases? YOU DECIDE!
Debaters:



JAY M. WILLIAMS | LINKEDIN
FOUNDER, CTO & MANAGING PARTNER
Jay has been a chief technology officer and consultant to many of the Global 2000. As a consultant he has developed a highly refined process for managing a company''s technology infrastructure, including applications, security and network assets. Jay is a highly sought-after high performance computing architect and problem solver and has advised a number of high profile technology companies on their products. Jay is known for a rare combination of deep technology expertise, expert problem solving ability and business acumen. He is widely respected by peers and has influenced many pivotal technology consortia and industry steering groups. He regularly consults with senior technology and business executives and is frequently consulted by venture and capital investors for analyses of new technology strategies.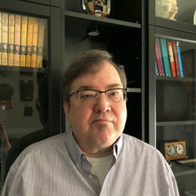 JEFF KIRK | DELL
WHAT IS THE BEST KIND OF BUSINESS TO START, B2B or B2C?
Sailpoint, Spiceworks, BigCommerce, WP Engine. All big B2B companies that have been very successful in Austin. Titos, Deep Eddy, Localeur, Kendra Scott. All B2C companies that have also hit it big in Austin. So which is the best business to start here in Austin and which will bring you the most success. YOU DECIDE!
Jason Ford, Hyping B2B
Chief Innovation Office at SaturnFive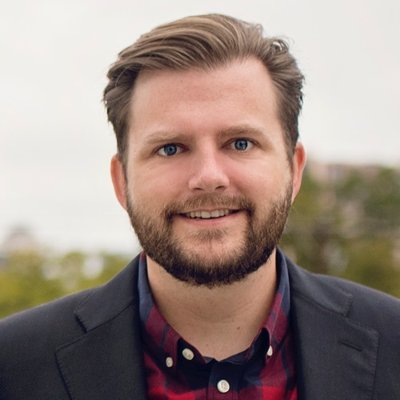 Jason was a geek in high school, but he was also creative and no one told him those two things could go together. So he studied jazz in college instead of computer science, and ended up with a career in digital marketing. After being encouraged by a friend to pursue entrepreneurship—something he had never really considered—he quit his job in 2009 to start a B2B tech company. His company, FeedMagnet, was ultimately acquired by Bazaarvoice in 2014. Jason has spent the past four years working with a number of startups as a mentor, operating partner, investor, and consultant.
Ikechi Nwabuisi, Defender of B2C

CEO of Tribl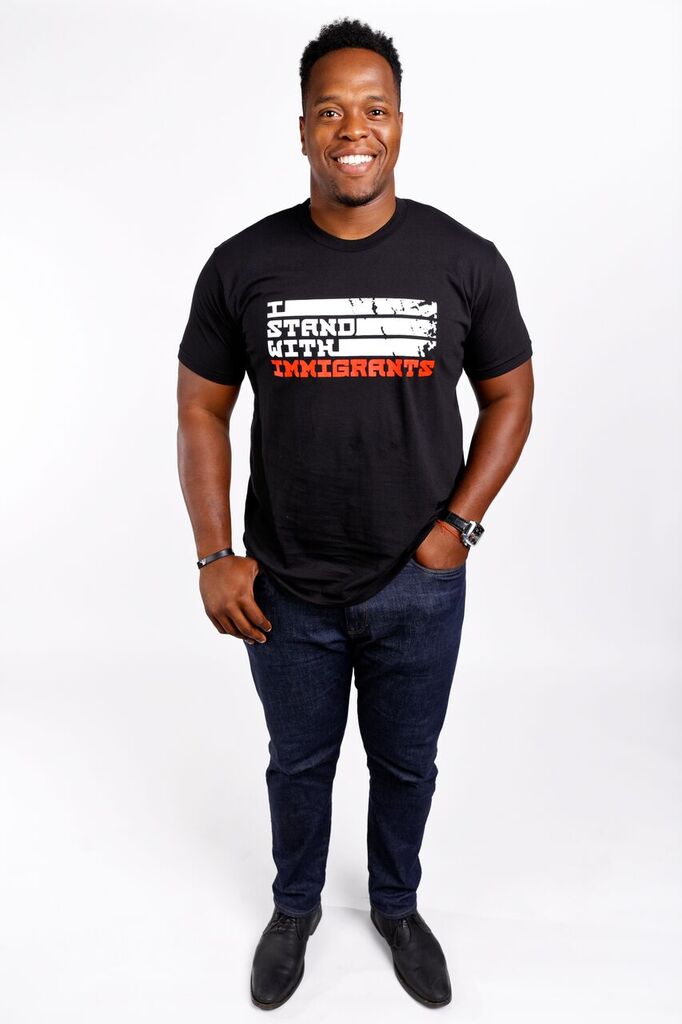 Nigerian American entrepreneur and former professional football player, Ikechi Nwabuisi, is the Founder of Tribl, a social messaging app for the culture! Ikechi was born and raised in Houston, TX and attended Northwestern University for his undergraduate and Masters. After taking his best shot at the NFL and being cut twice he started his professional career with Merrill Lynch as a Wealth Manager. He eventually left that job to pursue tech and entrepreneurship while attending McCombs School of Business. He has worked with many of the accelerators here in town and is focused on making an impact in communities of color through technical innovation.
Schedule:
5:45 PM doors open, happy hour begins
6:30 PM Kickoff
7:30 PM Debates end, winners announced. Networking and celebration
Parking in the garage on Nueces Street, directly below the Galvanize building, is $5 if you park there after 6 PM.

About our Sponsor
Galvanize is the premiere dynamic learning community for technology. With campuses located in booming technology sectors throughout the country, Galvanize provides a community for each the following:
Education - part-time and full-time training in web development, data science, and data engineering

Workspace - whether you're a freelancer, startup, or established business, we provide beautiful spaces with a community dedicated to support your company's growth

Networking - events in the tech industry happen constantly in our campuses, ranging from popular Meetups to multi-day international conferences
To learn more about Galvanize, visit galvanize.com.