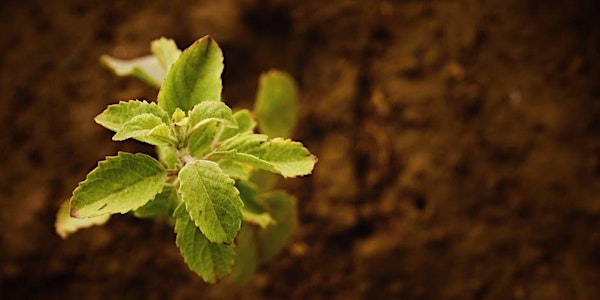 Growing Resilient Communities: 3rd Annual Gathering of Collaboratives Addressing ACEs
Description
Please join us for Growing Resilient Communities, the 3rd Annual Gathering of Collaboratives Addressing ACEs.
Primary Audience:
This statewide event will support developing and implementing community-wide approaches to Building Self-Healing Communities. Participants are encouraged to attend who are involved or want to be involved in addressing the root causes of childhood adversity. This can include Collaborative, tribal, and other community partners, such as health, law enforcement, education, social services, parents, businesses, and nonprofit service organizations. Collaborative Coordinators and active Minnesota ACE Interface Trainers/Presenters are encouraged to attend. We will be offering closed captioning.
Event Agenda:
Wednesday, June 24th: 9:00 am – 12:00 pm (noon)
9:00 am – 9:30 am: Gathering Welcome
9:30 am – 10:30 am: Community Resilience and Wisdom in Changing Times
10:45 am – 12:00 pm (noon): Breakout Session (3 options)
12:15 pm – 1:15 pm: Networking Lunch (optional)
Thursday, June 25th: 9:00 am – 12:00 pm (noon)
9:00 am – 10:15 am: Breakout Session (3 options)
10:30 am – 12:00 pm (noon): KEYNOTE Safety & Self-Healing in Place with Laura Porter
12:15 pm - 1:15 pm: Tribal Partner Community Members networking lunch
Breakout Sessions:
The breakout sessions will be dedicated to sharing promising practices and lessons learned about community initiatives to strengthen efforts among Collaboratives as well as tribal partners and other community partners across the state.
Wednesday, June 24th: 10:45 am – 12:00 pm
Trauma across Generations: The Impact of Historical Trauma with Sam Simmons
Loving What Is: Grief as a Path to Joy with Drake Powe
A Deeper Dive into the 2019 Minnesota Student Survey & Other Data Sources with Melissa Adolfson & Jacquie Freund
Thursday, June 25th: 9:00 am – 10:15 am
Tools & Practices to Strengthen Individual & Collective Resilience

with Susan Beaulieu
Health Disparities & COVID-19: The Political Determinants of Health with Dr. Antonia Apolinario-Wilcoxon
Findings from the 100 Cups of Coffee Interview Project Pilot with Melissa Adolfson & Jacquie Freund