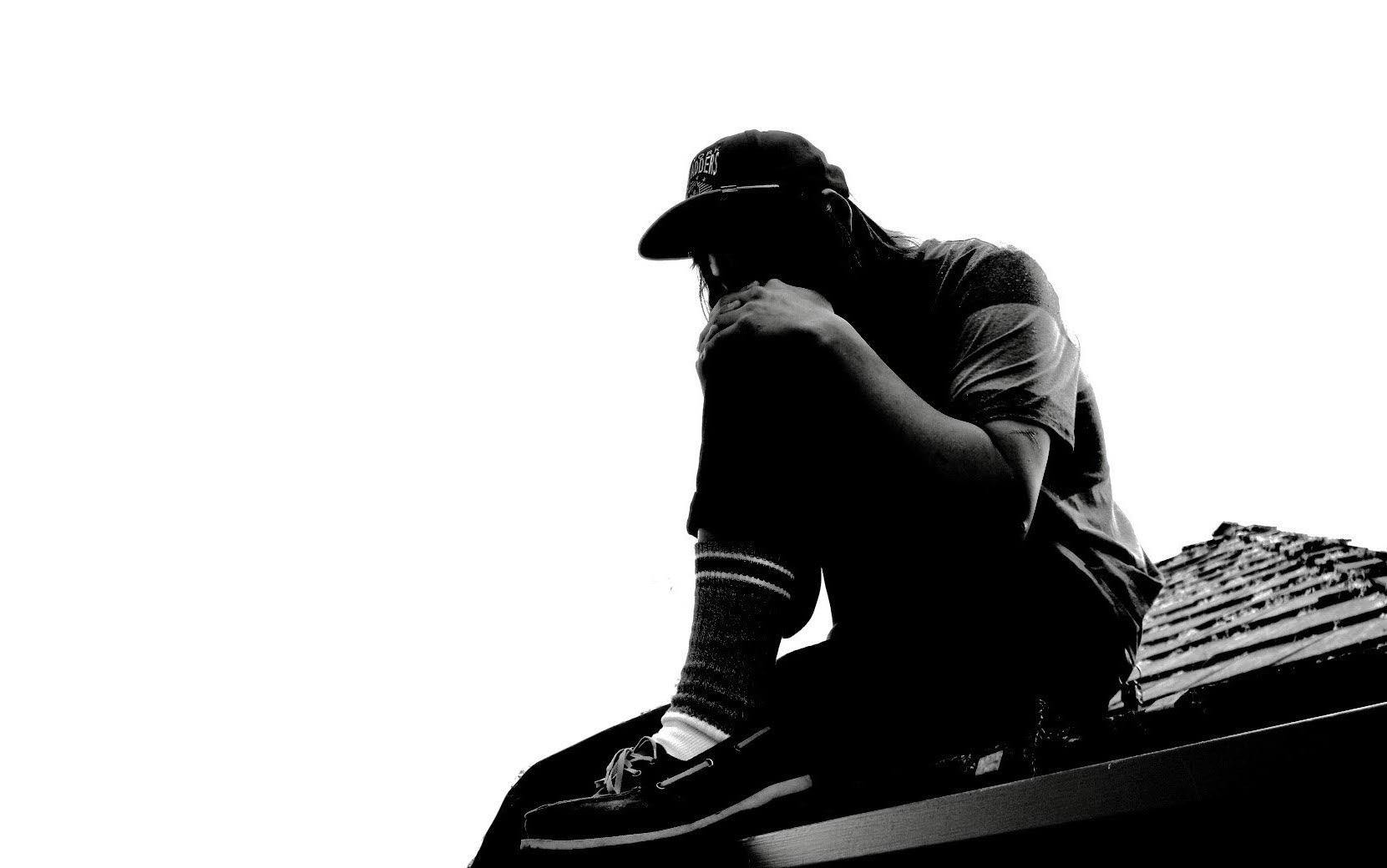 About this Event
GRMLN
GRMLN is the musical project of 21-year-old, Yoodoo Park. He was born in Kyoto, Japan and moved to southern California at a young age (though he still goes back to Japan every summer). Yoodoo started playing music at the age of 13 when he was given a bass guitar and has been playing music ever since.
During the summer of 2010, Yoodoo started recording relaxing songs for himself to listen to in his car during lazy summer afternoons. The Explore EP, captures this time in Yoodoo's life with clean sounding guitar rhythms and a mixture of drowsy melodies. Yoodoo's 2013 full-length, Empire, was less of a follow-up and more of a departure. Empire's upbeat rock songs and '90s pop-punk influenced sound eventually led to the alternatively stormy and peaceful tunes of Soon Away. The new album is much more aggressive than previous releases—a world away from the dreamy sweetness of Explore. Soon Away reflects on the desires and regrets that come with age and experience. It's GRMLN's most mature work yet, and also the band's catchiest.
The Total Bettys
The Total Bettys are a four-piece, queer, feminist pop punk band from San Francisco, California. Songwriter Maggie Grabmeier and guitarist Reese Grey joined forces in March of 2015; they came for the face melting girl-power, but they stayed for the friendship. Soon after, the pair met their beloved bandmates Chloé Lee (bass) and Kayla Billos (drums).
The Total Bettys are inspired by the angsty, but somehow positive energy of contemporary pop punk, including bands like Sløtface, Bully, All Dogs, and Charly Bliss.
The Total Bettys' first full-length album Peach was recorded, mixed, and mastered by Grace Coleman at Different Fur studios in San Francisco. The album deals heavily in the fear of messing things up, but tucked between the declarations of awkwardness is sincerity about the importance of friendship, vulnerability, and expressing compassion. 
Same Girls
Fun at times, moody at others, Same Girls writes music to process the ever changing landscape in which they grew up. All friends and all Bay Area natives, the band reflects on the striking shift in their lives and their surroundings through their songs. Drawing inspiration from classic movements, like Motown and Grunge, and playing with 21st century sensibility, the Oakland-based act has created an idiosyncratic sound that remains familiar to casual and passionate listeners alike. Flanged guitars and crisp basslines over attacking percussion form the backdrop for vocalist Taifa Nia's infectious hooks. Lyrically, Nia is vulnerable, reflecting on the changes in his relationships with those around him and confiding in listeners moments he'd like back. Equal parts dramatic and animated, "Young Minded," the band's forthcoming studio album, swings the pendulum between droning riffs and buoyant melodies in an attempt to carve an identity for themselves amidst the upheaval.
DJ Vans Warped Tour
DJ Studio_Dad
As a producer and engineer Brown has worked with the likes of Toro y Moi, K.Flay, Mykki Blanco, The Morning Benders, SISTERS, Darondo, and more. Often catching artists on their way up and helping to propel them forward. Recently he's started releasing original material and collaborations under the moniker Studio_Dad.
Based out of Different Fur, a studio owned by Brown (and one of San Francisco's most historical and famed recording spaces), Text Me was formed as a writing and production team with a dozen or so talented musicians, producers, and songwriters lending to an eclectic mix of style.