Description

of Brand Building with Motto
Presenters: Motto Co-Founders, Ashleigh Hansberger & Sunny Bonnell
Our Great Ideas series is comprised of fireside chats with thought leaders, business leaders, and visionaries that explore pathways of ideas, and what makes them great.
January 27, 2016 6:00 PM - 8:00 PM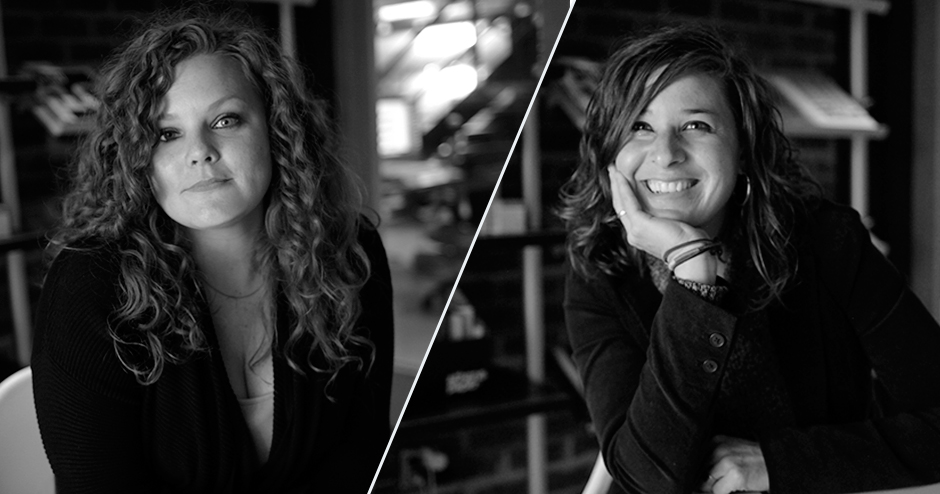 Join us as we explore the world of brand building and management with the co-founders of Motto, Sunny and Ashleigh. For all of you leaders out there making decisions that influence and shape your brand, you don't want to miss the opportunity to connect with the minds behind Motto. We will open up with a fireside chat with Sunny and Asheligh which will set the stage for an egaging Q & A with you, the audience. The Q & A will cover all the things that consume the thoughts of startups building a brand and the leaders sheparding their brands into the future. Come thristry for knowledge and ready to have fun around a topic that touches all businesses and entrepreneurs.
Food & drinks included in ticket.


ABOUT MOTTO:
Motto is an award-winning branding agency that works with visionary leaders to build inspiring and magnetic brands. Led by Sunny Bonnell and Ashleigh Hansberger, the fearless duo behind Motto is notorious for their unorthodox approach to brand building. They've graced such lists as Inc. 30 Under 30 and GDUSA's Top 25 Designers to Watch and pen articles for Forbes and Inc. Magazine. They've also been featured on AMEX, CNBC, Success, Entrepreneur, 99U, among many others and now speak around the world on branding.


Sponsored by: