Whether your goal is to house family members or generate rental income this ADU event will cover everything you need to get started.
About this event
Learn more about granny flats @ Maxable Space
Whether your goal is to house elderly parents, generate passive income or increase your property value, this event will get all your questions answered as well as give you a blueprint on how to move forward with your project.
What's in store for you?
Speakers:
Opening Remarks by Assembly Member Richard Bloom
Things I Learned After 74 ADU Projects - Caitlin Bigelow, CEO of Maxable
Rules & Regulations with an LA City Planner - Matthew Glesne, Los Angeles City Planner
Designing for Small Spaces - HGTV star Lori Dennis
How Do I Pay For an ADU? - Meredith Stowers, Loan Depot
How to Work With a General Contractor - Paul Dashevsky, GreatBuildz
Our speakers have years of experience in the industry and will each be providing their own presentations that will surely answer your questions regarding ADUs.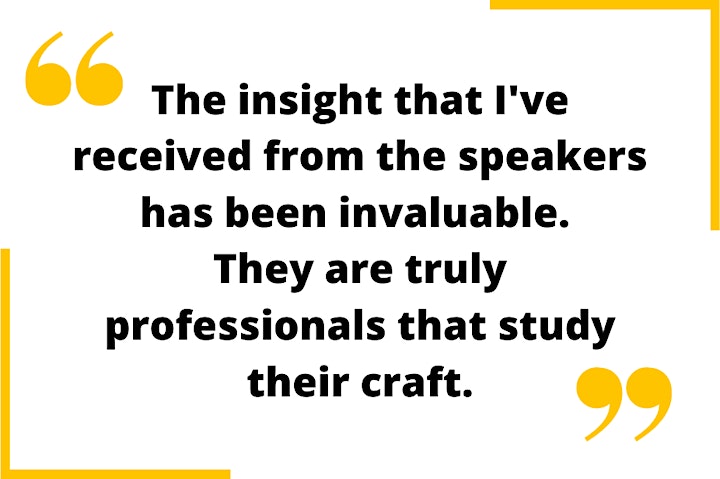 A Sampling of Topics Covered During Granny Flats 101:
Discover if an ADU is right for you 
10 tips on how to get started with your project
Hear from state ADU experts on major law changes & how they affect you
Walkthrough ADU regulations & permitting process
Cost estimates and how to evaluate construction bids
Types of ADUs and different methods of construction
Understand how to maximize your property & ROI opportunities
One of the biggest steps in your ADU adventures is getting started! The above topics cover everything you need to get started and more.
Want 1-on-1 Advice?
Your ticket includes access to our Granny Flat Expo. Talk to all the professionals you need to make your project happen in one afternoon. 
Get specific information regarding your property and connect one-on-one with one of our housing experts.
This is the perfect opportunity to get feedback on your property's potential and gain insight on how to get started on a granny flat project!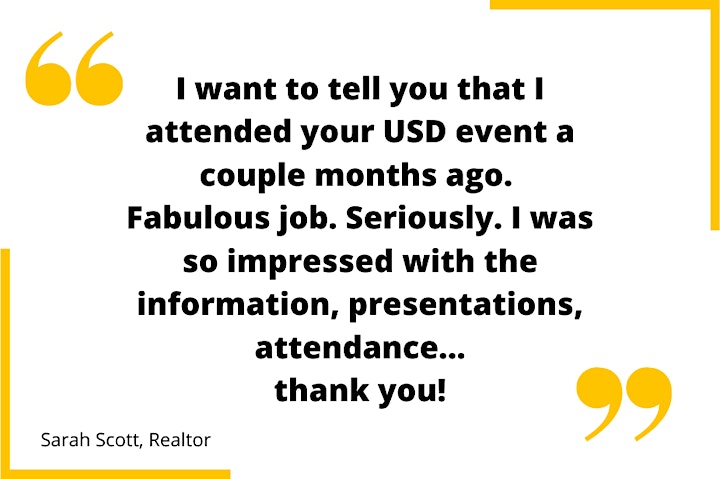 Agenda
To be Announced
Homework (Optional)
To get the most of this ADU event we recommend coming with some information about your property. We suggest you bring:
-Site plan (rough) drawn up of your backyard.
-Print out of an aerial view of your property.
-Know what zone you are in.
By bringing the above items, you can get relevant information in one place and build the best plan to make sure your project runs as smoothly as possible. Plenty of experts will be on hand to gladly look over your property and give first hand advice.
Parking
All day parking will be available around the corner at 213 S Spring St for $7. There will also be street parking around the venue.
Organizer of Granny Flats 101 Expo | Rules, Design, & Getting Started by Maxable