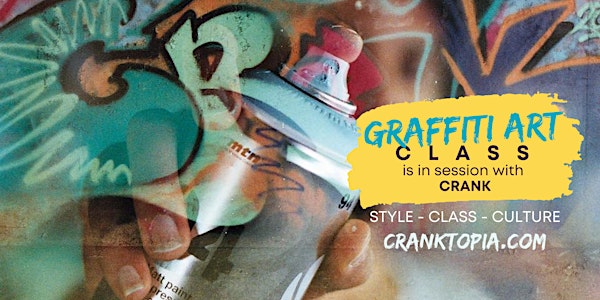 Graffiti Art 101 with Procreate
Join the BEST Graffiti art class in Washington, DC! Guaranteed you walk away a piece and helpful critiques to help improve your art!
About this event
Become fully immersed in the world of graffiti with comprehensive and custom-curated classes.
Create your own graffiti art project with the help of CRANK in a unique hands-on workshop-style class.
Learn how to draw graffiti art, from letters to tags, fill-ins and pieces in this virtual class. And enjoy personalized instruction for you or you AND a group of friends.
These creative thought cultivating lessons and explorative environment is designed for ages 12 and up.
Leave with your new work of art to show off!
What You'll Need
For digital - an ipad with Procreate and apple pencil
For non-digital - plain copy paper or sketchbook, pencil and marker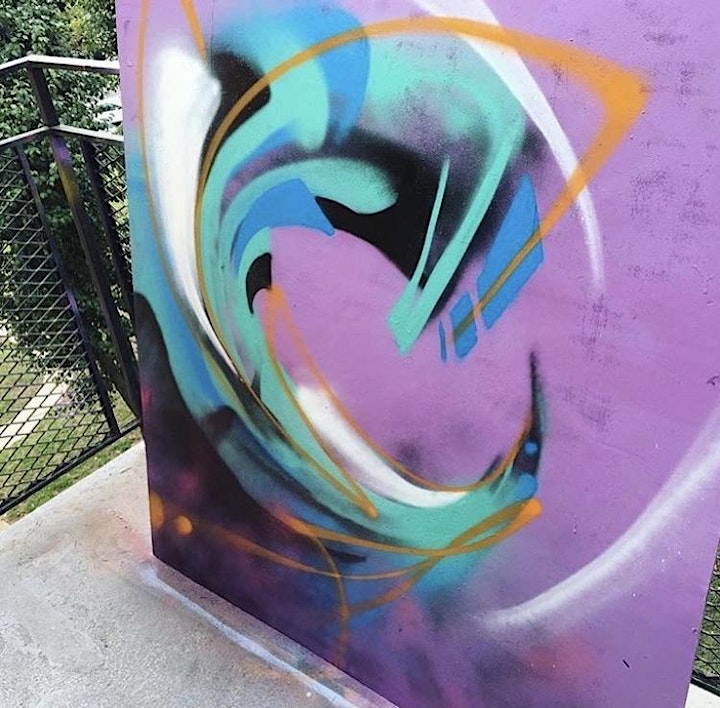 FAQ
Who are you/ what do you do?
I am a DC area based artist with 15 years of experience in graffiti.
How did you get into graffiti?
I started painting graffiti during my first year of art school in 2007.
What do you enjoy about what you do?
I love letter art & I enjoy being able to help people get better with their own designs.
Why did you create this class?
This class is to help aspiring graffiti artists to have a better understanding of graffiti & to gain helpful critiques to improve their work.
How do your services standout?
I offer 15 years of experience as well as former art training.
12 years old
$350.00 for the month (that's 12 classes + one final project)