Gradle and Android Holiday Meetup at Google (SF)

Thursday, December 17, 2015 from 6:30 PM to 9:30 PM (PST)
Event Details
We just moved to a larger venue at Google on the 6th floor. Everyone on the waitlist will get in and more folks can RSVP.
Here is the agenda for the event:
6:30 - 7:15pm Socializing and networking
7:15pm Announcements
7:20pm Talk #1 by Hans Dockter (Gradle)
7:55pm Talk #2 by Ty Smith & Yohan Hartanto (Twitter)
8:20 - 8:55: Break for Socializing and drinks
8:55 Talk #3 by Drew Hannay (LinkedIn)
9:15: Bruno Bowden (Data Collective)
After party at Hawthorne Lounge
46 Geary St. San Francisco (Union Square)
HawthornSF.com
Say the secret password, Gradle or Android to get in for free
--------------
We are teaming up with SF Android, Google, Twitter, and Udacity to host our 2015 Holiday Meetup Party. This special evening is dedicated to our meetup members, users, and subscribers. Join us for our last meetup of 2015 and celebrate the holidays. What to expect from the event? There will be talks on Gradle and Android with industry leading speakers, with plenty of food, drinks and time dedicated to Gradle Q&A, networking, and socializing.

Talks by: 
* Hans Dockter (Gradle co-founder and Gradle Inc CEO) 
* Ty Smith (Android Engineer on Twitter Fabric team) 
* Yohan Hartanto (Android Engineer on Twitter Fabric team) 
* Bruno Bowden (Data Collective Equity Partner)
* Drew Hannay (Android Engineer at LinkedIn)
Announcements by: 
* Peter Lubbers (Google Developer Advocate) 
* Sasa Gargenta (Twitter University)
* Rooz Mohazzabi (Gradle Inc Development Support)
Check out videos from the last two Bay Area Gradle User Group Meetups:
* What's New in Gradle by Hans Dockter (September 2015)
* Plugin Best Practices by Benjamin Muschko
* Nebula OSS Plugins by Rob Spieldenner 
* 5 Years of Gradle at LinkedIn by Szczepan Faber
* Java Components: Solving the Puzzle with Jigsaw and Gradle by Hans Dockter

Talk: What's New with Gradle and the Android Build System
By: Hans Dockter
The founder of Gradle and CEO of Gradle Inc
-------- 
Talk: Better Android Development with Kotlin and Gradle
By: Ty Smith and Yohan Hartanto
Android Engineers at Twitter, working on the Fabric developer tools.
Abstract:
In this talk, Yohan and Ty will walk you through setting up and using Kotlin with Gradle to streamline your workflow for Android development, both within the build tool phase and within the application itself. After a brief overview of Kotlin, we'll dive into how it can be used with Gradle to accelerate Android Development with a consistent language.
----------
Talk: Sharing Java code across Android & iOS with Gradle
By: Bruno Bowden
Data Collective
Abstract: As mobile apps become more complex, it becomes increasingly valuable to share code across Android and iOS. This talk will discuss how to run Java code on iOS, using the J2ObjC Gradle Plugin. This is based on Google's J2ObjC tool (Java to Objective-C transpiler). The technology was used to share 70% of the code across iOS and Android for Google's Inbox app.
Bruno Bowden Bio:
Bruno Bowden is an Equity Partner at Data Collective. Prior to that he led engineering on Enterprise Gmail and lead the engineering team on Google Earth over a period of 7 years. Earth was supported from a single shared codebase on 5 platforms with over 1 billion installs. Bruno has also presented twice at the TED conference on Blindfold Origami and Santa Tracker.
-----------
Talk: Consistent Android testing environments using Gradle
By: Drew Hannay
LinkedIn Android team
Abstract: Android has a practically infinite set of device sizes and configurations. For reliable tests, however, it is necessary to have some amount of consistency when running a test suite on a continuous integration server or the local machine of any team member. This talk will give an overview of how LinkedIn used Gradle to help achieve a consistent test execution environment across a team of over 50 developers and 400 continuous integration machines.
Drew Hannay Bio:
Drew Hannay is a tech lead on the mobile infrastructure team at LinkedIn. He has spent the last year working on the recently released rewrite of the flagship LinkedIn Android application with a focus on improving the speed, reliability, and quality of test automation.
-----------
Sponsors:
Our generous friends at Google are hosting and sponsoring the event with food and drinks. The event is also sponsored by Udacity, the Android and Gradle self-paced training provider. Not to mention our friends at Twitter for providing great speakers.


 Thanks to our generous friends at Google are hosting and allowing us to use their  amazing venue. Not to mention sponsoring the event with food and drinks.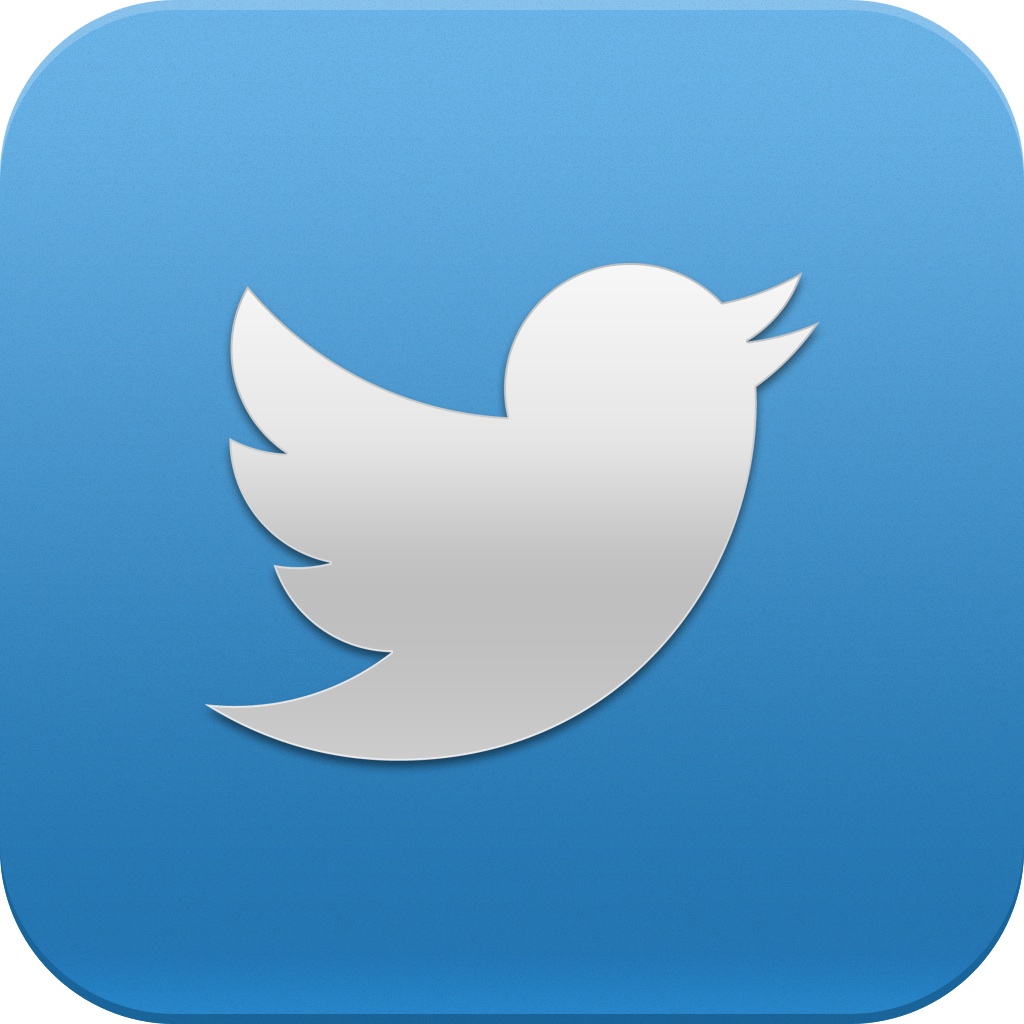 Thanks to Twitter and Twitter University for providing great speakers and helping    promote the event.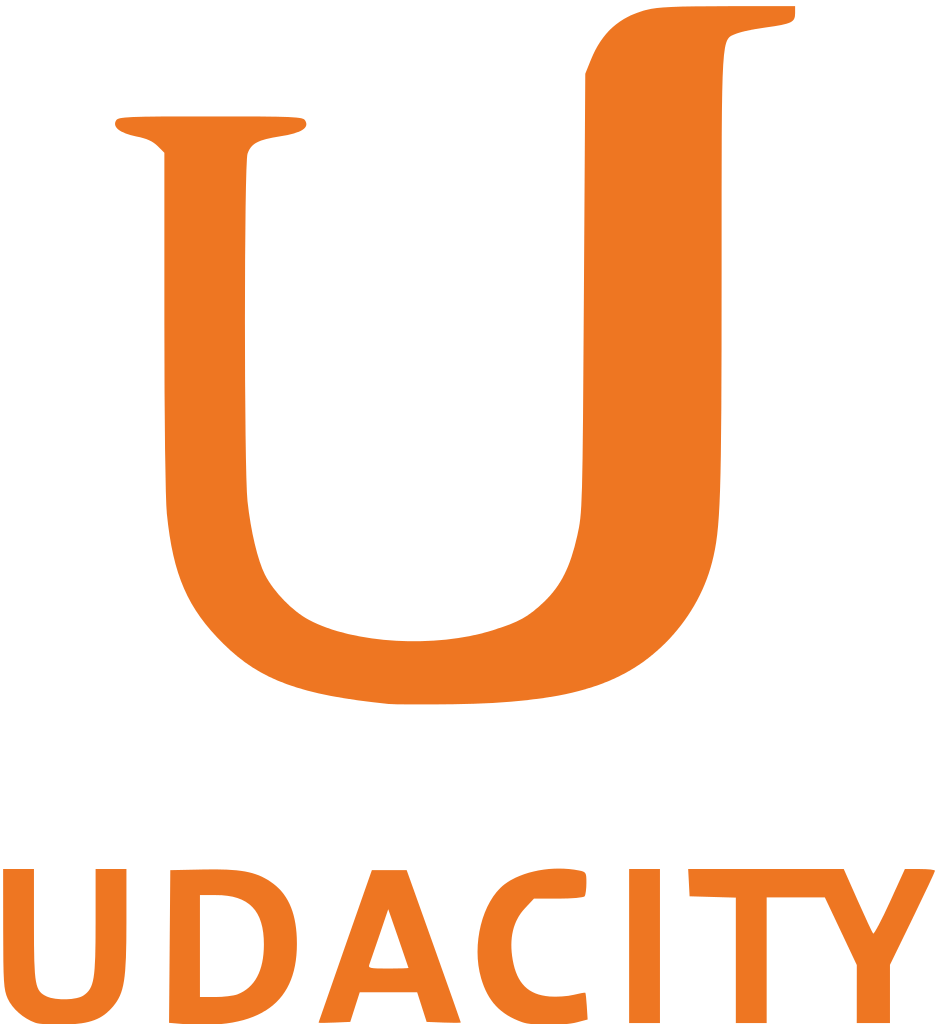 Udacity is an innovative online education provider offering cutting-edge courses built in partnership with leading companies like Google, AT&T, and Facebook on everything from mastering web design to tech entrepreneurship. Our flagship Nanodegree programs set the standard for industry-recognized credentials. For more information visit: Udacity.com
When & Where

Google San Francisco
7th floor, 345 Spear Street
San Francisco, CA 94105


Thursday, December 17, 2015 from 6:30 PM to 9:30 PM (PST)
Add to my calendar
Organizer
Gradle Inc.
Gradle Inc. is the engine behind the award winning open source build tool Gradle as well as Gradle Enterprise. While fundamentally a product company, we also provide support, consulting, implementation assistance, and custom extensions to organizations using Gradle. 
Gradle and Android Holiday Meetup at Google (SF)