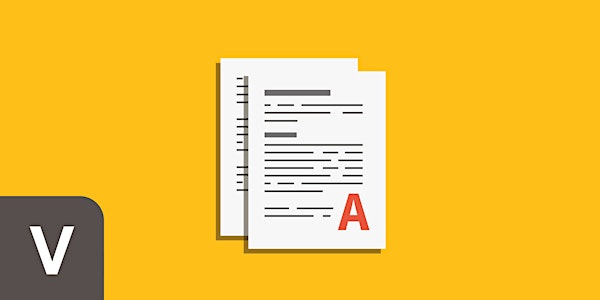 Grading and Assignments in Canvas (for Northwestern Instructors)
Learn how to create assignments, give feedback, and assign grades in Canvas Prerequisite: Intro to Canvas Workshop
About this event
NOTE: This is a virtual session, the link will be sent in a reminder email.
In this workshop, you'll learn how to create assignments, give feedback, and assign grades in Canvas.
Participants in this workshop should already be familiar with the features and functionality of Canvas by completing the Introduction to Canvas workshop.
Please note that this event is set to allow only authenticated Northwestern University attendees.