Description
BostonCHI hosts
Peter Norvig, Google's Director of Research
Interfaces, Affordances, and Explanations for Machine Learning Systems

Peter Norvig is a Director of Research at Google; previously he directed Google's core search algorithms group. He is co-author of Artificial Intelligence: A Modern Approach, the leading textbook in the field, and co-teacher of an Artificial Intelligence class that signed up 160,000 students, helping to kick off the current round of massive open online classes. He is a Fellow of AAAI, ACM, the California Academy of Science and the American Academy of Arts & Sciences.
In recent years we have seen an increase in systems that use machine learning--to recognize speech and images, to drive cars, to play Go, etc. How should engineers and end users interact with these systems? This talk explores some possibilities
Evening Schedule
6:30 – 7:00 Networking over pizza and beverages

7:00 – 8:30 Meeting

8:30 – 9:00 CHI Dessert and more networking!
Thank you to our generous sponors. If you're interested in sponsoring BostonCHI, let us know.
Harvard University School of Engineering is hosting us.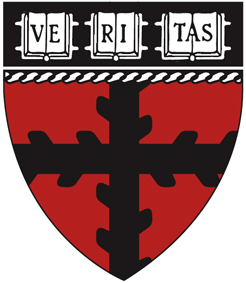 Google and ClearPoint Staffing are providing pre-meeting food.


Vitamin T is sponsoring CHI Dessert.