Description
Google Android Things Meetup
Get ready for a night dedicated to Google's Android Things!
Have you ever wanted to design and develop your own products? Android Things lets you build professional, mass-market products on a trusted platform without previous knowledge of embedded system design. With an easy-to-use software development platform based on Android Studio and access to the Android SDK you'll be on your way to developing the next big IoT product.
Join us, Thursday, January 18th to get a technical overview of Android Things, be inspired, and learn how you can harness the capabilities of Android Things for your own connected devices.
Guest Speaker
Wayne Piekarski, a Developer Advocate from Google will be showcasing the capabilities of Android Things and how you can get started building your product with this platform.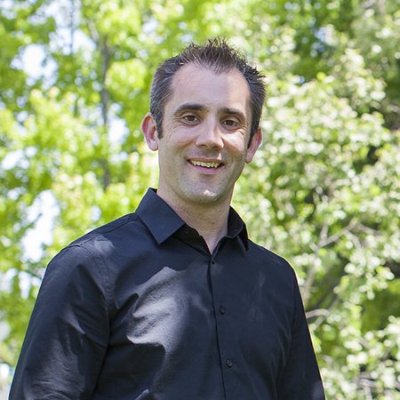 This event is free for the public and snacks and drinks will be provided. You must register to attend this event.