Going Paperless: Cloud Based Accounting
About this Event
Webinar Link: https://zoom.us/j/87209753540
Have you contemplated moving your business to the cloud? With the way the world is heading, businesses are now adapting to a new (virtual) normal. It's times like these where organization and understanding of your business's finances is more important than ever.
Find out how you can leverage technology and create an easily accessible and efficient process online to help grow your business.
Here's what you'll learn:
Why moving away from paper and desktop software could save and help grow your business
The ideal set of tools and apps to integrate into your business's accounting cycle
Step by step process on how to transition to the cloud successfully
ABOUT ALEX
Alex started her accounting career working in public practice and eventually moved into a senior role with a virtual accounting firm where she found her passion in helping startups. Since then, Alex founded Virtual CFO Solutions, and has been helping startups and small businesses from a technology and bookkeeping level up to CFO consulting and financial planning.
Alex specializes in implementing efficient processes with cloud-based apps, preparing for financing raises, and developing forecasting tools for companies in need of cash flow planning. She believes there is a huge need for modernized financial systems and processes for companies looking to grow and scale.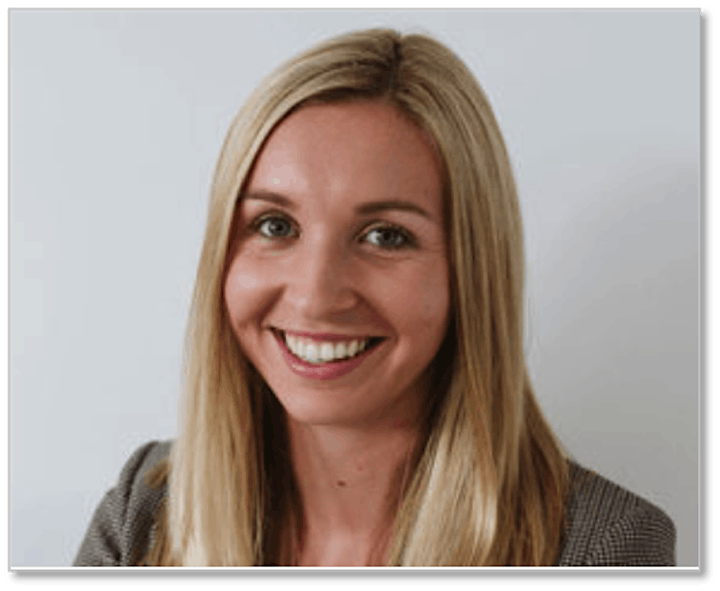 SPONSORS
The WestShore Chamber of Commerce is a not-for-profit membership organization that fosters and advances the growth, prosperity and sustainability of business and community in the WestShore. To find out more or to join your friendly neighbourhood Chamber, go to www.westshore.bc.ca
bWEST is a "results based" digital marketing firm. We develop digital solutions for business owners and marketing professionals who want real results for their business; from website traffic, to qualified leads and more customers.
SERIOUS COFFEE MILLSTREAM VILLAGE
We're a Vancouver Island cafe, we're your neighbours, we support our community, and we're committed to making our cafe the best cafe in the Westshore!