Webinar 3 in the five-part Zoom series "A Century of Reiki with Dr. Justin Stein" follows Reiki from Japanese therapy to global practice.
About this event
Dr. Stein shares what is known about the Hayashi Reiki Research Association (Hayashi Reiki Kenkyūkai) in Japan and its extension to the Hawaiian Islands. Did Usui's disciple, Hayashi Chūjirō, make changes to Usui's teachings? How did he train Hawayo Takata, his most famous student, and support her in establishing the first branch of the Hayashi Reiki Research Association outside of Japan, in her home islands of Hawaii? Join us as we follow Reiki's story into the 1930s and 40s.
All proceeds from this Webinar support the English translation of Kaiji Tomita's 1933 Reiki and the Caring Art of Healing: The Tomita Method of Hands-on Therapy, a project of Reiki Centers of America, a 501(c)(3) non-profit organization.
For RussianRegistrants:
Вебинар 3 : Поездка за моря: Рэйки за пределами Японии
Воскресенье, 26-е июля, с 14 до 15 часов по Восточному Времени США
Доктор Стайн рассказывает о том, что известно об Исследовательской Ассоциации Рэйки (Хайаши Рэйки Кёнкукаи [Hayashi Reiki Kenkyūkai]) в Японии и о её продвижении на Хавайские острова. Изменил ли последователь Усуи, Хайаши Чуджиро, учение Усуи? Как он обучал Хавайо Такату, свою самую известную студентку, и поддержал ли её в основании первого отделения Исследовательской Ассоциации Рэйки за пределами Японии, в её доме на Гавайских островах? Присоединяйтесь к нам, чтобы вместе с нами следить за историей Рэйки в 1930-1940-х годах.
About Dr. Justin Stein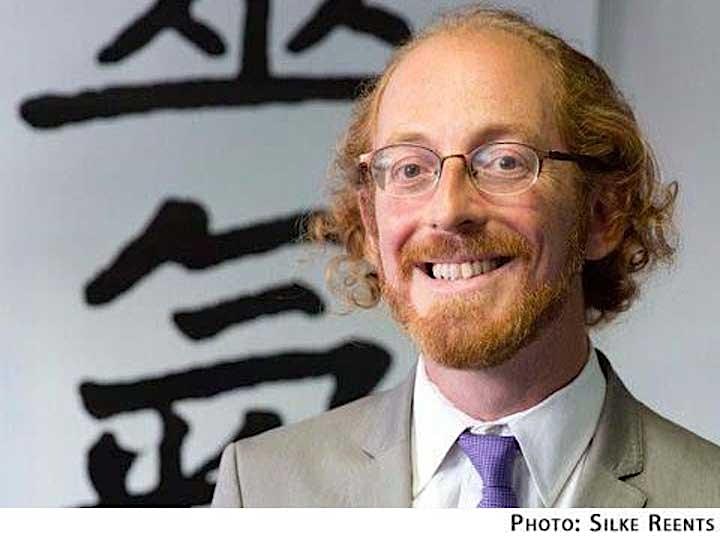 Justin B. Stein, PhD (University of Toronto, Study of Religion, 2017), is an historian of spiritual practices at sites of connection between Japan, Hawaii, and North America. His work on Reiki, including original translations of historical Japanese-language materials, has been published in peer-reviewed journals (including Asian Medicine and Japanese Religions) and has been translated into German, Japanese, and Romanian. Stein completed a Japan Society for the Promotion of Science International Research Fellowship under Ōtani Eiichi at Bukkyō University in Kyoto, Japan (2017–2019) and currently serves as Instructor in the Asian Studies Department at Kwantlen Polytechnic University. You can read some of his scholarship at https://justinstein.academia.edu/
Date and time
Location
Refund policy