GlobalSaké 2020 Reception - International Interaction
Join us as we welcome 2020 with Taiko drumming, Saké tasting & spreads, live arts show, networking and "Meme This!" hosted by Venga.
About this event
GlobalSaké 2020 is kicking off the new decade with our pre-conference reception at DZINE Showroom Studio. Expect good times:
The thunder of Taiko drumming, performed by the Ruth Asawa School of the Arts--if you haven't yet seen their shows, you're in for a transformative experience!
The flavor of smooth Saké from a barrel --our signature GlobalSaké welcome with light flare finger food.
The warm ambiance of our cross-cultural community--meet up with old and new friends from around the globe, leading international across functions.
"Meme-This! hosted by Venga--an interactive creative engagement you won't want to miss!
Live Arts show--Bone Black exhibition
Fireside chat on creating local experiences on a global scale. More info to come.
* If you already have your GlobalSaké´2020 conference pass for Feb. 20, your pre-conference entry is included, so you DO NOT need to purchase a ticket to this reception.
* Buying a Pre-conference ticket DOES NOT provide entry to the conference on Feb. 20. Those tickets need to be purchased here.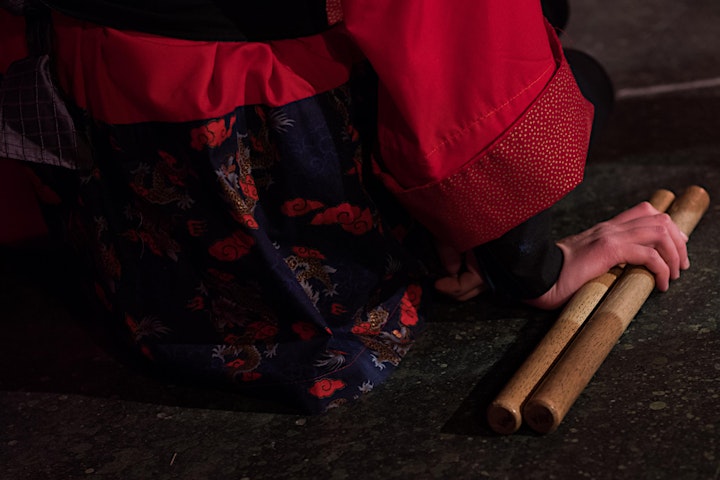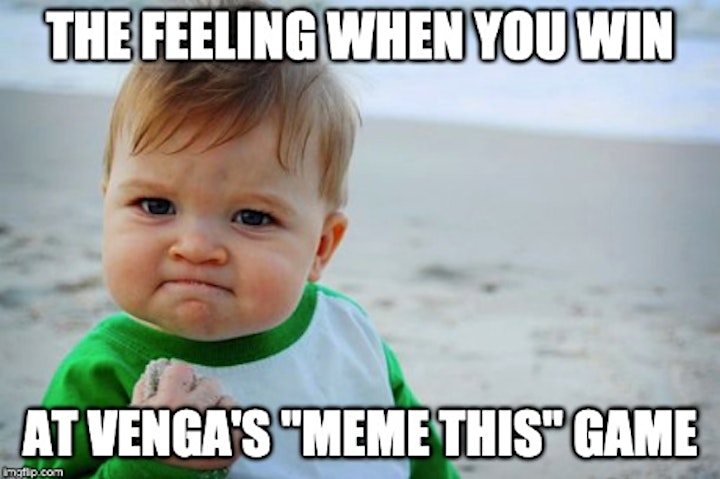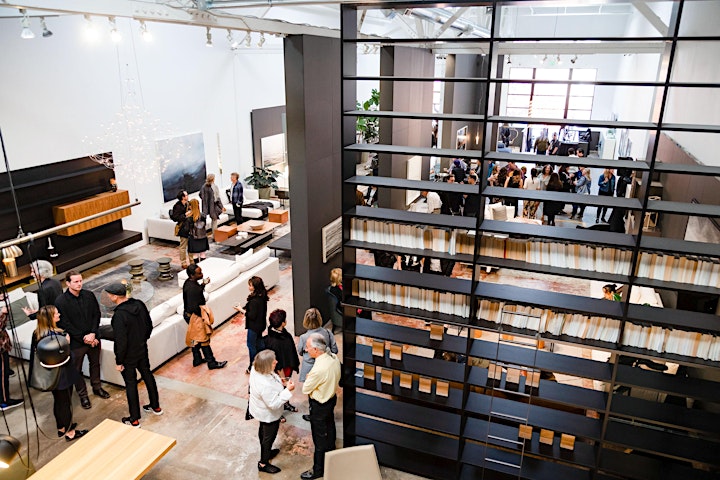 Organizer of GlobalSaké 2020 Reception - International Interaction
GlobalSaké is a nonprofit movement on a mission to make products make sense in international markets. It was founded by Talia Baruch (Founder CEO at Yewser, formerly at Google, Linkedin, SurveyMonkey), John Hayato (Senior Strategist, btrax and Business Development at Intralink) and Yin Yin (COO, Compas).
GlobalSaké is a collective cross-border, cross-culture community of leaders driving international expansion in Product, Growth, Marketing and New Markets' Entry Strategy. 
We hold quarterly tech talk events sharing cross-functional know-how experiences on international expansion. We bring together a spectrum of industry experts from top tech companies around the globe. Our former events were on Global Growth, ISEO, Brand Localization, Global Partnerships, International AI and data standardization, NLP, Product Geo-Fit, Global Payments, building Value Proposition in Asia, Local Content, and more.