Description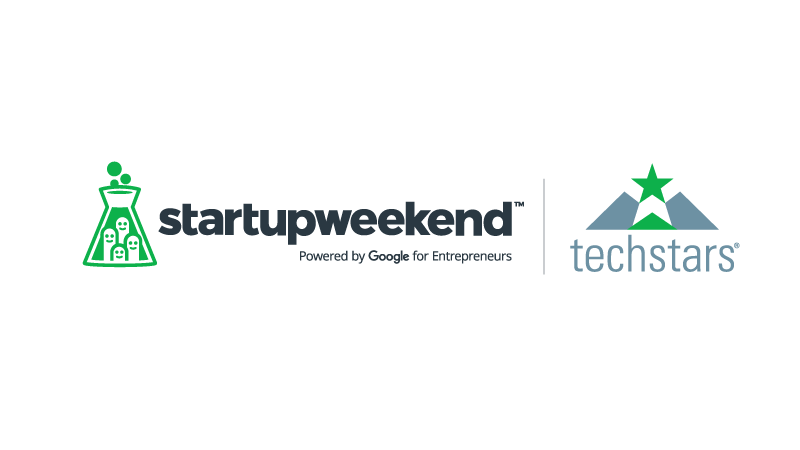 For all event details, please visit
Global Startup Weekend Artificial Intelligence HK
For any questions, please feel free to reach out to maggie.luk@startupweekend.org or hk.ai@startupweekend.org

Techstars Startup Weekends are 54-hour events designed to provide superior experiential education for technical and non-technical entrepreneurs.

Global Startup Weekend is a once a year special edition of Techstars Startup Weekend where every events around the world for that weekend share one theme, and this year's theme is Artificial Intelligence (AI).

Global Startup Weekend AI is a global initiative to make this vertical event more diverse, inclusive, and impactful by removing barriers. Boosting and connecting communities everywhere to organize their own SWAI and empower their ecosystems to tackle problems using AI.
Over the same 2 weekends, over 15 cities will organise a SWAI in their local community. Everyone will be connected throughout the world, with Global Mentors, facilitators & organizers.
WHY ARTIFICIAL INTELLIGENCE?
And if we hustled and changed the codes together? It's time for AI now, but not many people know how to use it, let alone implement it in their products. We're bringing together great mentors to help you step it up. The world needs more vibrant deep tech startups. This can be done if we work together to build a more distributed global startup ecosystem, educated and prepared to tackle innovation's challenges.


ABOUT THE EVENT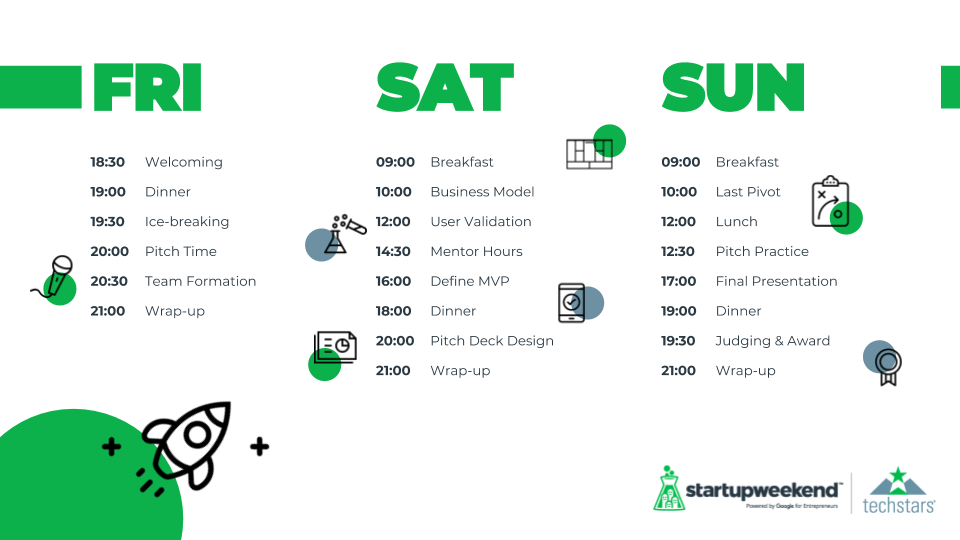 In just 54 hours, participants will form teams, brainstorm, design a product, validate their business idea and pitch in front of experienced judges on Sunday evening. Throughout the weekend, there will be highs and lows, frustrations and moments of triumph, but some people will meet their co-founder at the event, and some teams will even move on to start a company after the event. Win or lose, we are certain that new lessons will be learnt, ideas will be tested, limits will be pushed and lives will be changed forever.

To spice things up, we will be having a few special activities: party and warm up games on Friday night to break the ice and form your teams!! On Sat, we will be inviting awesome mentors and guests down to interact with the teams so please seek their advice and opinions! In the true spirit of Startup Weekend, we will be bringing in local startups, budding founders and cool companies to sponsor, showcase and network with you! Remember, Startup Weekend is a time for experiential learning, networking and building your personal brand!

Startup Weekend has a strong brand in Hong Kong. Globally, it has touched more than 1140 cities and its alumni consists of more than 480,000 entrepreneurs in 10 years.

It is for everyone, whether you are working corporate, building your own startup, having a career as a professional clown, a mechanic, a designer, coder or student, everyone can contribute in their own way. We are open to teams forming before the event, but we strongly recommend you to form your team on Friday night and work on an idea then. Startup Weekend is designed to embrace diversity, creating a conducive environment for anyone to turn their concepts into companies! So give it a go, you'll never know what magic can happen over a weekend!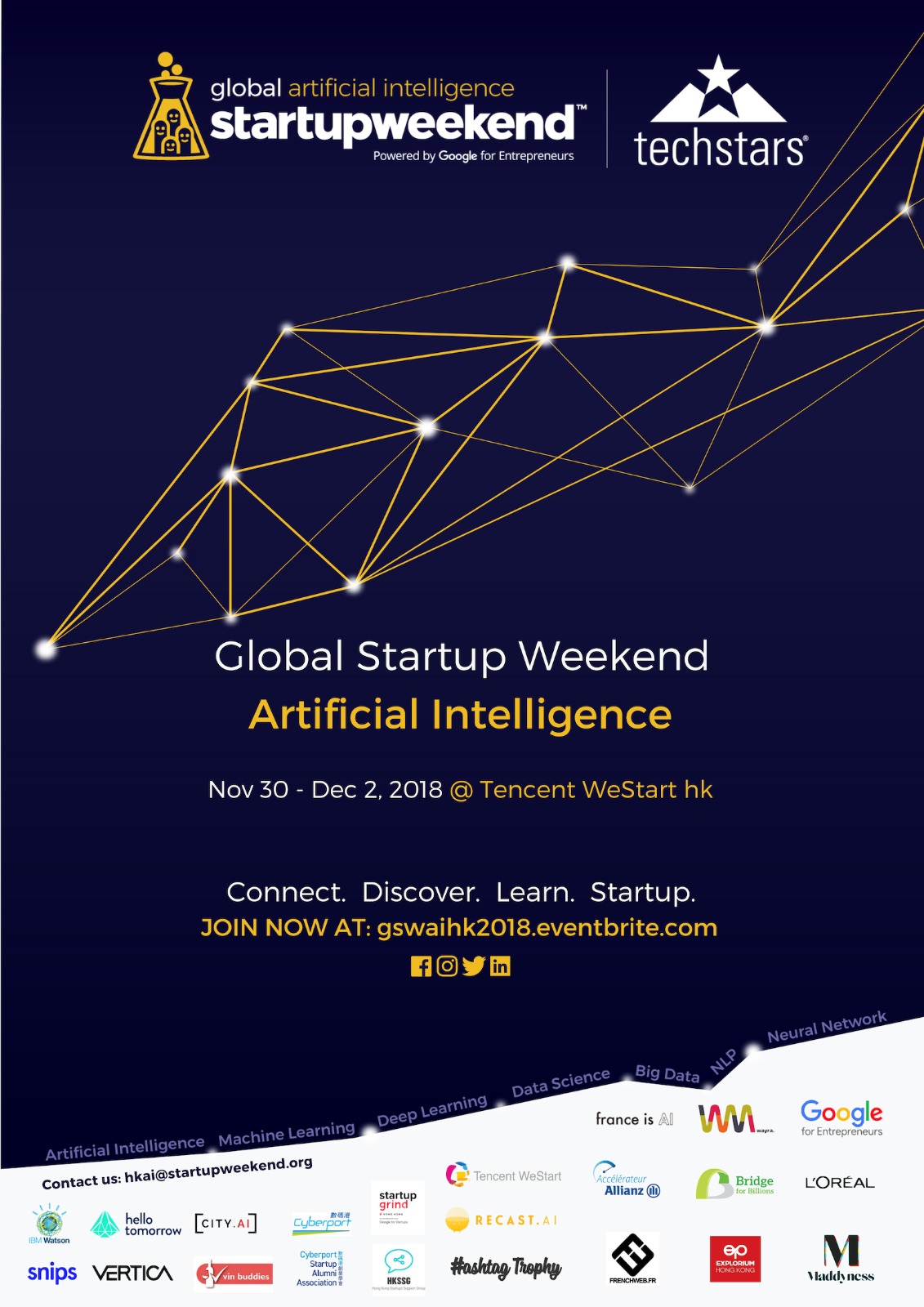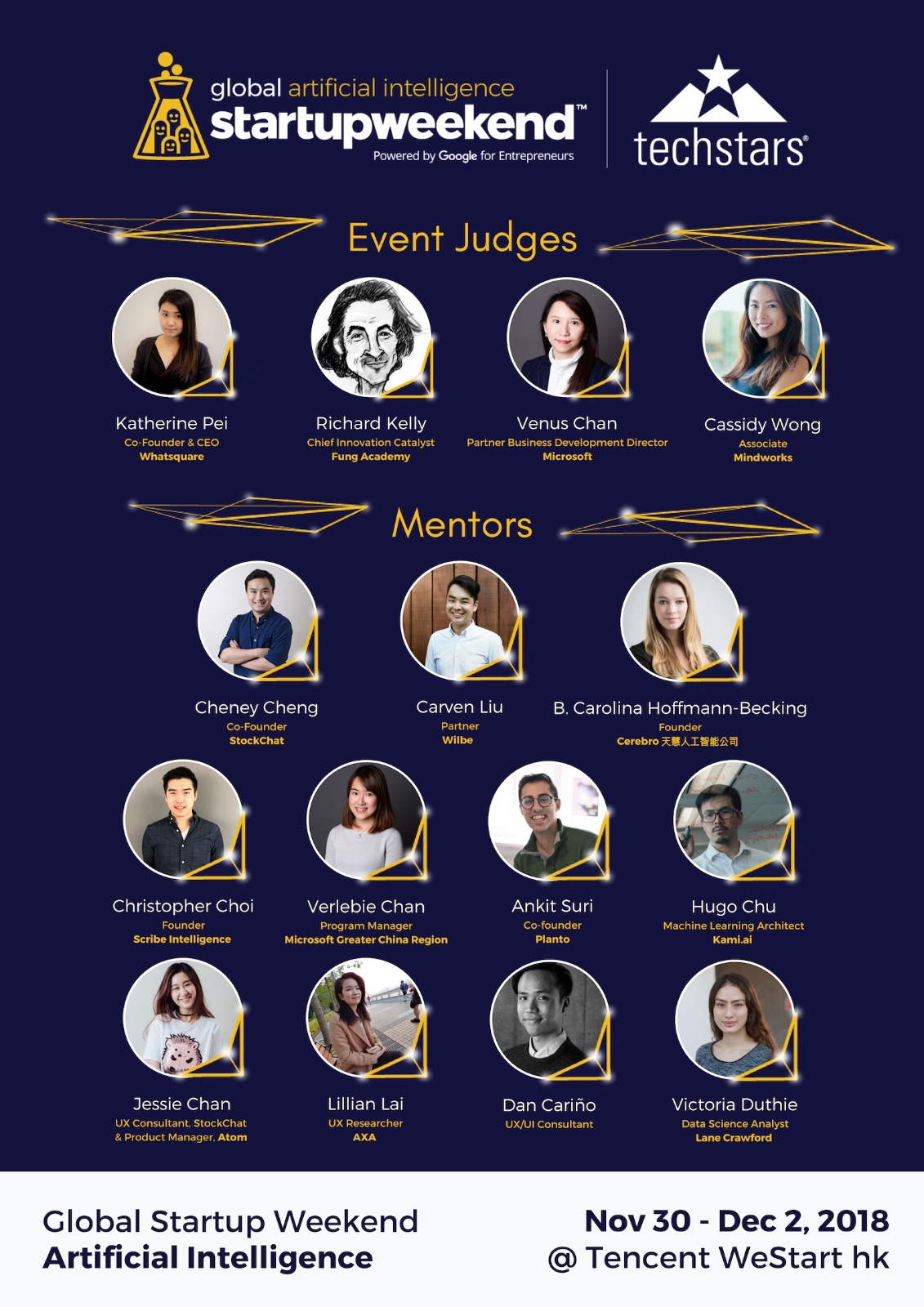 WHY SHOULD YOU REGISTER?
Build your network
Startup Weekend attracts the best makers and do-ers. By spending a weekend working to build scalable companies that solve real world problems, you will build long-lasting relationships and possibly walk away with a job or even an investor.

Actually launch a business
You as a participant of this event and the presenter of your idea can join this community to actually work upon your idea and build your business under guidance and support of global, national and local supporters and collaborators. Take your idea to prototype.

Get face time with thought leaders
Get one-on-one time with the experienced startup community leaders and mentors. Meet and get valuable feedback from a panel of judges and startup coaches.

Join a global community
Startup Weekend alumni span across all the continents and scores of cities.

Learn
Startup Weekends are all about learning through the art of creating. Build your own strategy and test it as you go in a hackathon setting.

Participation Fees
Tickets are priced at HKD$380 (Early Bird discount at HKD$280 until Oct 19 midnight) - for all the participants. This includes a beautiful t-shirt, 2 breakfasts, 1 lunch and 3 dinners, with loads of Energy drinks and snacks to keep you going all weekend long.

Bring your friends, form a team, and hack a startup in 54 hours.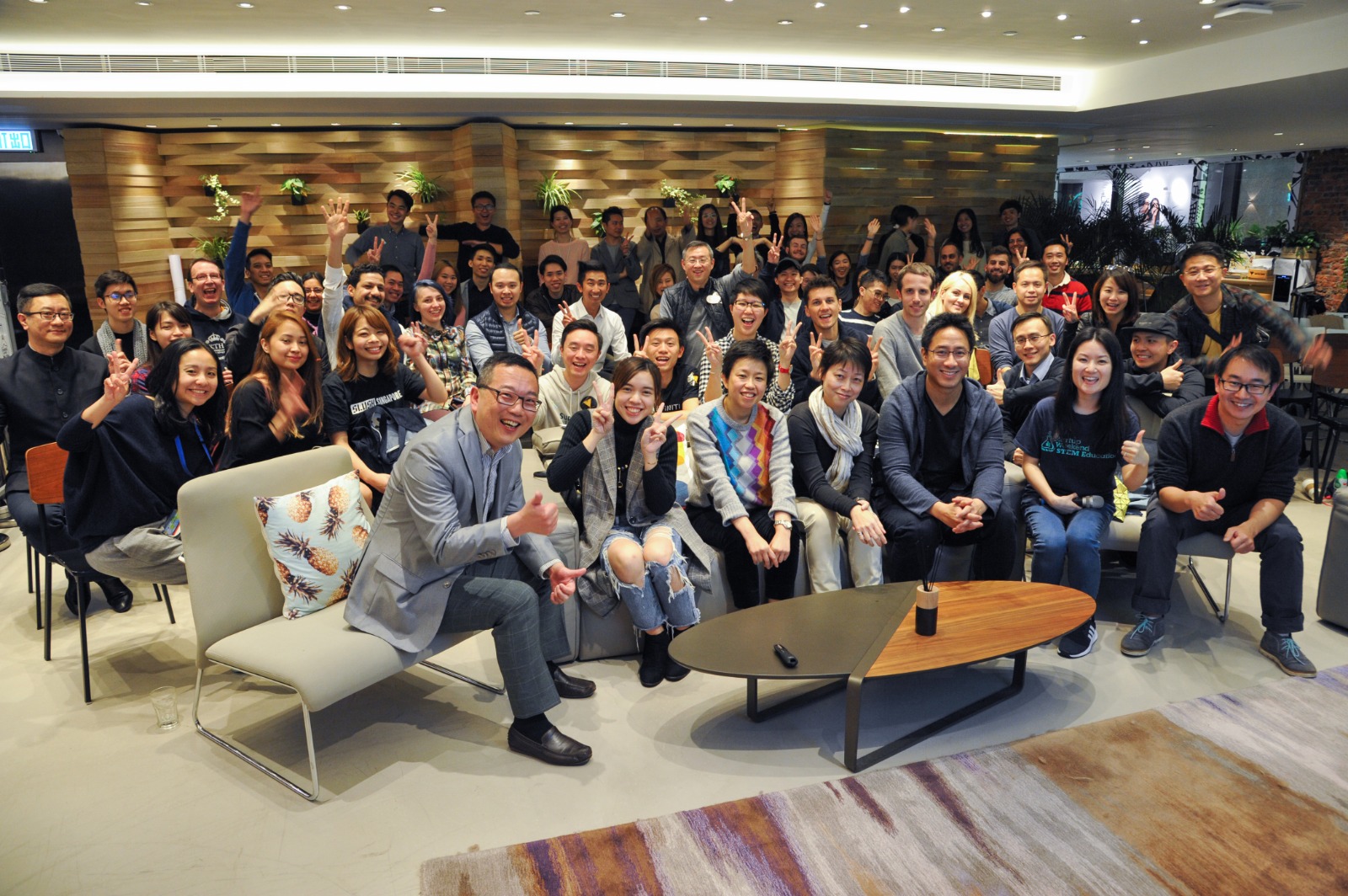 Previous event: Startup Weekend Travel Jan 2018 @Mustard Seed
Terms of Participation Agreement: It is our job to provide you with an incredible networking and learning opportunity. Our intention is that you meet some amazing people that you might actually start a company with, build relationships with coaches, and learn from your peers. The event is intended to be a collaborative forum for sharing, learning, building, and having fun. As such, by registering as a participant, you acknowledge that any ideas shared by you or anyone else over the course of the event are contributions to the overall experience and community. If you as a participant are worried about someone stealing your ideas, please reconsider your participation in the event itself or simply refrain from sharing specifics about your idea.
As a member of your startup community, you agree to to be inclusive of any and all people and their ideas. You agree to act professionally, treat everyone with respect, and treat the event facilities with proper care. You agree that you are responsible for any accidents or damages that you cause. You also agree to not hold Techstars Startup Weekend, your local volunteer team, or any of the event supporters liable for any loss, damage, injury, or any other unforeseeable incident.
By Participating at the event, you grant Techstars Startup Weekend permission to capture photo/video of the event. You can find the exact legal terms on our FAQ Page but to summarize, we want to share your success with the world.
VENUE SPONSOR
Tencent Westart (Hong Kong)
Co-established by Tencent Open Platform, K11, and VS MEDIA, Tencent WeStart (Hong Kong) is the first overseas establishment of China's leading startup community and entrepreneurial ecosystem. This creative hub focuses on the digital entertainment industry, providing entrepreneurs with a gateway to China, industry knowledge, networking opportunities, resources, funding, specialized production facilities, and access to a regional community of creative minds.