Location
Private (Opening Night Guests Only)
Cambridge, MA 02139
Description
Global Startup Hackathon - MIT

Guests & Investors: This event is open to anyone who is planning to start, work, mentor or fund a startup. If you are seeking to launch a startup across large market, you will enjoy this chance to mingle and network with potential co-founder, partner, corporate clients or investors along top industry domain experts.
Hacker Participants: Whether you are a bootstrapped founder, engineer, doctor, PhD scientist, business hacker, or student, you are invited to join this must attend Hackathon.
Pre-requisite: Open globally to anyone with interest in Startup Innovation, aged 18 or older

Format & (Industry Focus): Virtual, (Digital, IoT, Health- BioTech, CleanTech, Media)

Cost: Free

Application: All Hackathon participants (alone or as a team) must sign up and submit idea, demo or pitch deck link (you would have a chance to update it during the Hackathon through your public cloud folder link, you own all Intellectual Property). Fill the entire application no later than 7 days prior to the hackathon starting date, using this link:

OneTraction/Hackathon

Duration: 24 hours. Start 9am on Friday and End Sunday 6pm (team work 8 hours a day for 3 days) remotely with their desired team members. If you need help finding additional team members or mentors, sign up to our platform here:

Twing.co

use invitation code: MIT-Hack



Winning Prizes: Review Hackathon Program Instruction here
Opening Night Session: The top participants "based on innovation merit" will be invited to showcase their proof of concept or demo.
Demo Table: will have a shared space where featured participants can display their innovation via their laptop or small demo only "do not bring desktop screen or demo that requires large space". Make sure your battery is fully charged.

Cost: Free for Featured Participants, plus 1 guest.

Agenda: Thursday 6pm to 9pam (On-Site Opening):

6:00-8:00pm Kickoff: Mix, mingle and meet other likeminded startup founders, mentors, and investors. Explore demo of select startups

8:00-8:30pm Panel/Judge Intro: (Top 3 Industry Challenges to Innovate and Market Opportunities for next 3 years within major industries, i.e. Digital, IoT, Health- BioTech, CleanTech, Media), followed by guests QA.

8:30-9:00pm: Networking

Location: Private, open to (Top invited participants with demo, guests with paid ticket, and invited corporate clients and investors). Direction to venue would be send 3 days prior to the event, which will be located in or in proximity to MIT.

Food/Beverage: appetizers and beverage would be served at no cost.
Event Speakers/Judge:
Dr. Daniela Busse, Director of Innovation - Citi Ventures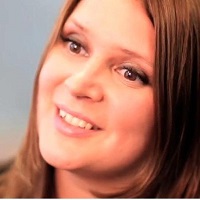 Dr. Brian Ulciny, Harvard / MIT, Innovation Expert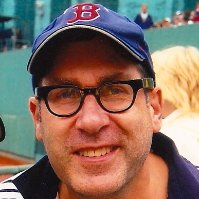 Jean Rouge, Thunderbird SGM, Apple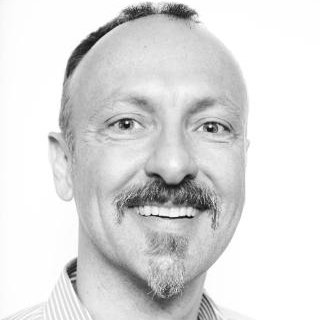 Dr. Dr. Martina Ori, Virtual Reality Expert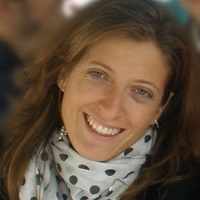 Dr. Ryan Bethencourt, BioTech Expert and Investor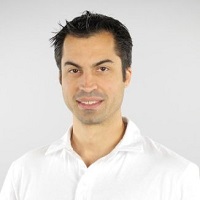 Event Sponsors: