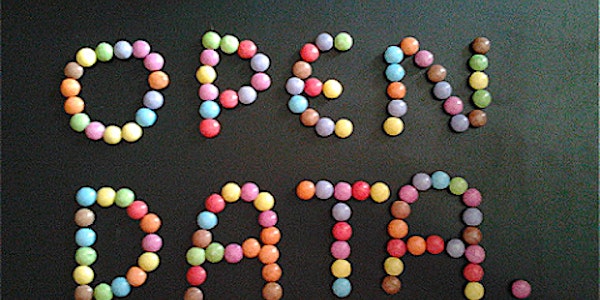 Global Open Data Hackathon
Location
19/F, 35-36 Connaught Rd West, Sheung Wan
Hong Kong
Description
It's Global Open Data day again!

http://opendataday.org/
Open Data Day is a gathering of citizens in cities around the world to write applications, liberate data, create visualizations and publish analyses using open public data to show support for and encourage the adoption of open data policies by the world's local, regional and national governments.
Let's get together and see what interesting projects we can come up with on Hong Kong data.
Ideas thus far:
1) [Discussion / Coding] HK Weather Open Dataset and API: @sammyfung (This is an example)
2) List of vacant primary and secondary schools in Hong Kong. It's an idea only. I'm looking into what is possible. I have no opendata IT skills (Bill Proudfit, bill.proudfit@gmail.com)
3) Impact of environmental policy on actual improvements in air quality (specifically last summer's policy on alternative fuel for ships berthed in Hong Kong) @Wendy@omnistream.io