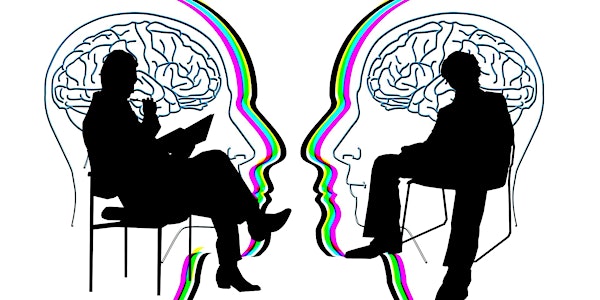 Global Hearing Voices Day: Perspectives on Hearing Voices that Others Don't
What are voices others can't hear? We suppose it is a matter of perspective...
When and where
Location
One Spirit Learning Alliance 247 West 36th Street #6th floor New York, NY 10018
About this event
A full 5 to 13% of humanity hears voices during their lifetime. Most of these people will not self-identify or share their experience to family, friends, or community.
To celebrate World Hearing Voices Day on Sept 14th, please join us to hear a panel of presenters from the diverse panorama of the current discussion on hearing voices, including strategies and insights for quality of life.
Our panel includes:
Dr. Phil Corlett, Yale Associate Professor
Dmitriy Gutkovich, Hearing Voices Network NYC
Michael Anderson, NAMI - NYC Metro
Jonah Bossewitch, PhD, Faculty organizer at IDHA
Erica Martinez-Close, Clairaudient & Intuitive Wellness Practitioner.
Co-Moderator: Marie Hansen, Hearing Voices Network NYC; ISPS-US
Co-Moderator: J.H. Miretskay, Icarus Project NYC