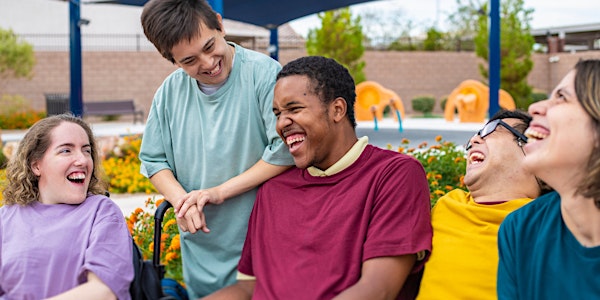 Global Disability Network
Global Disability Network
About this event
Is your disability preventing you from networking?
Disabilities pose many challenges for different people.
Finding resources that support your success in business is critical.
Partnering with the right network can you help explode your success!
Join us every Tuesday morning from 9:00 AM - 10:00 AM (EST) for another session of the Global Disability Network.
Here's what you will instantly gain access to:
-LIVE Networking Call
-Access to Professional Global Network
-Networking Disability Support via Zoom
-Powerful Digital Resources
-And Much More!
Register now to secure your spot at our next disability networking event!
Avoid building a successful business by yourself.
Partner with our global network of experts that are ready to serve you when you register!