Global Day Of Coderetreat 2018 - Softwerkskammer Berlin

Saturday, November 17, 2018 from 9:00 AM to 5:30 PM (CET)
Event Details
What?
This is a 1-day event being held simultaneously in over 100 cities around the world. A Coderetreat is a full day hands-on coding workshop focused on the fundamentals of software development, design and communication. During the day you get multiple chances to try something completely different. You have the opportunity to learn new ways of testing, paradigms, architecture styles, libraries, approaches, languages or IDEs.
Who?
We welcome contributors of all possible backgrounds. We believe that more perspectives mean more insights and can teach us different approaches.
This event will be held in an inclusive and safe environment. By joining this event, you agree to our values.
We welcome people of all experience levels from all disciplines related to software development - testers, Scrum Masters and also Product Owners usually learn a lot.
How?
The unique coderetreat format eliminates the pressure of 'getting things done' and focuses on practicing fundamental principles of good design. The workshop is split into sessions à 45 minutes - TDD, pair programming and clean code will be practiced throughout the day. Most sessions will have additional constraints to present new challenges and make you leave your comfort zone.
How Much?
The Coderetreat is free, we only charge a deposit (ticket price) which will be fully refunded when you show up. 
What Else?
It's best to bring your laptop. Don't worry if you can't: two people will be sharing a machine anyway. It should be ready for development, with everything you need installed i.e. IDE and unit testing framework. Make sure it is set up properly by having a new project with an empty class and a failing test. You can use one of our example projects.
Facilitators
Our organizers Martin Klose and Markus Decke will facilitate the Coderetreat at Native Instruments. 
Sponsors
We'd like to kindly thank Native Instruments and Honeypot for sponsoring the events this year.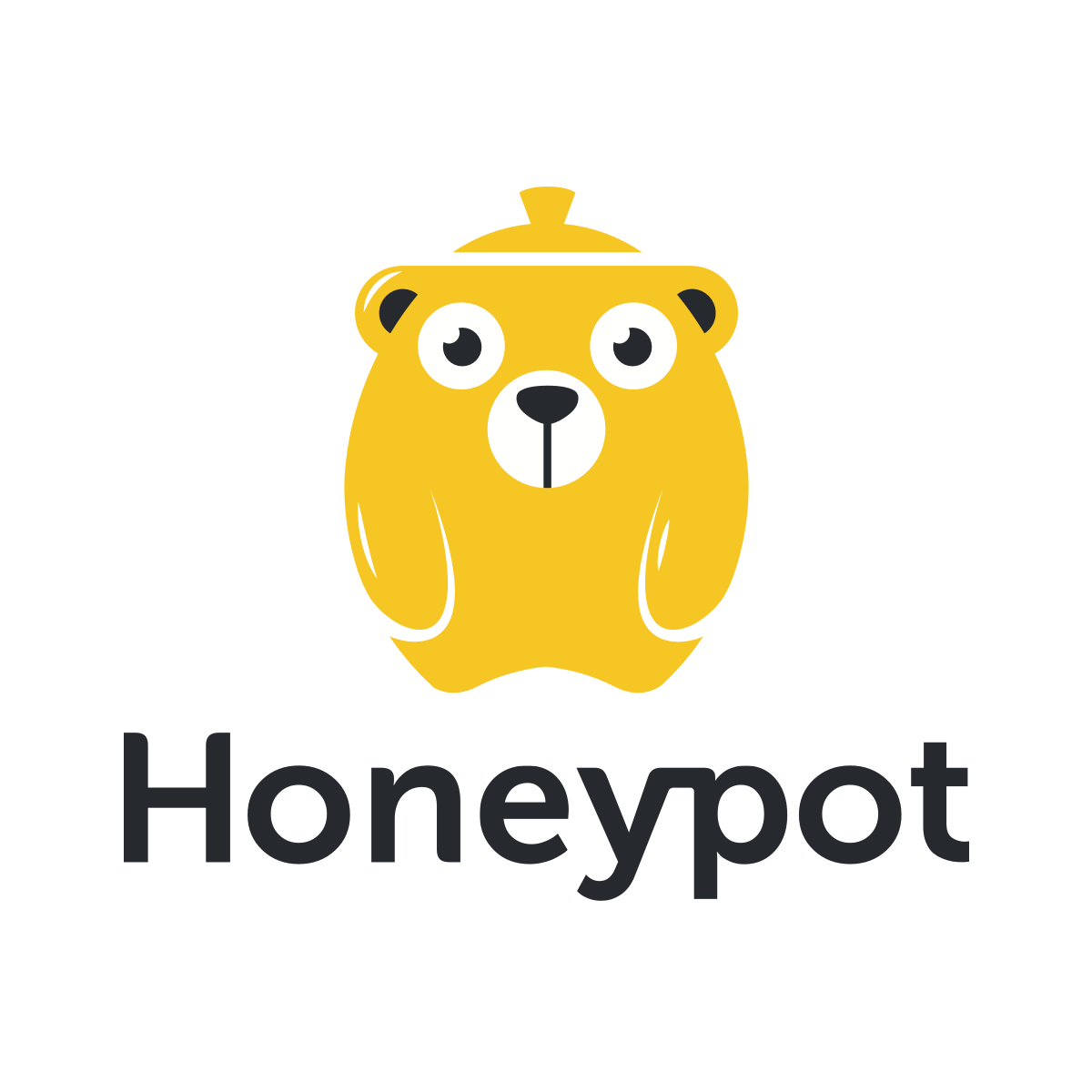 When & Where

Native Instruments
Schlesische Str. 29/30
10997 Berlin
Germany


Saturday, November 17, 2018 from 9:00 AM to 5:30 PM (CET)
Add to my calendar