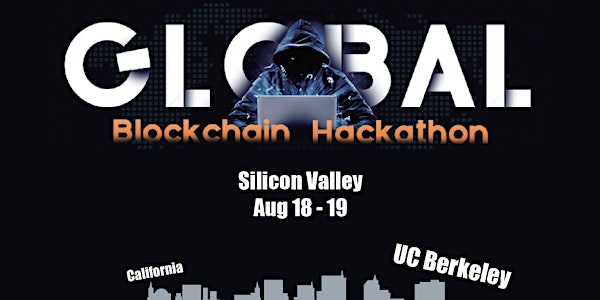 Global Blockchain Hackathon - Silicon Valley
Location
Clark Kerr Campus, Krutch Theater
2601 Warring Street
Berkeley, CA 94720
Description
Our goal is to create a blockchain developer community to connect blockchain enthusiasts. The Blockchain Hackathon contains a blockchain tech-knowledge comparison in the U.S. All the competitors will demonstrate cutting-edge technology and covering topics including industry trend, real word application, open source software, solution-based case study and many others. The Blockchain Hackathon is host by International Data Engineering and Science Association (IDEAS).

We are looking for 3 to 4 Coding/Developer Teams and 4 to 6 Blockchain starups. For the Coding/Developer teams, you will have 2 days to be hacking a project together with your team, and compete for prizes. Blockchain starups will be pitching their big ideas to 10+ top venture capital investors. More details: blockchainhackathon.io/

What to expect:
Day 1: Kick Off session & team formation. Hacking!
Day 2: Wrap-up & Pitch. Voting & Prizes!
More details coming soon. Please check back frequently for the latest changes.
Who can attend:
-Blockchain developers looking to improve their skills or expand their horizons.
-Blockchain startup that is looking for funding.
-Anyone who is interested in Blockchain technologies and loves to learn and build cool staff can attend as audiences.
Feel free to contact us by email: conference@ideassn.org, if you are interested in participating in any other way. We are always open to chat.
What to bring:
For developers: the only thing you absolutely need to bring is your own laptop (with its charger!). You may also bring your own separate keyboard and mouse. We will offer free Internet connection by Wifi. Please note that wired connection is not available.
For audiences: open minds!
Organizers: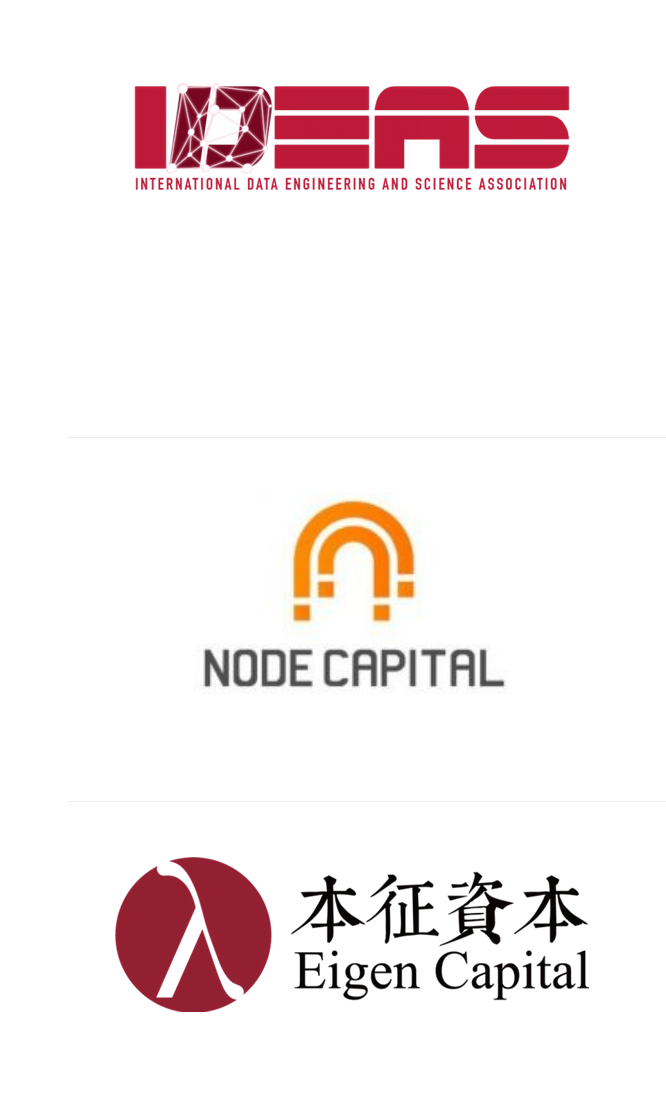 Big thanks to our Tech Support: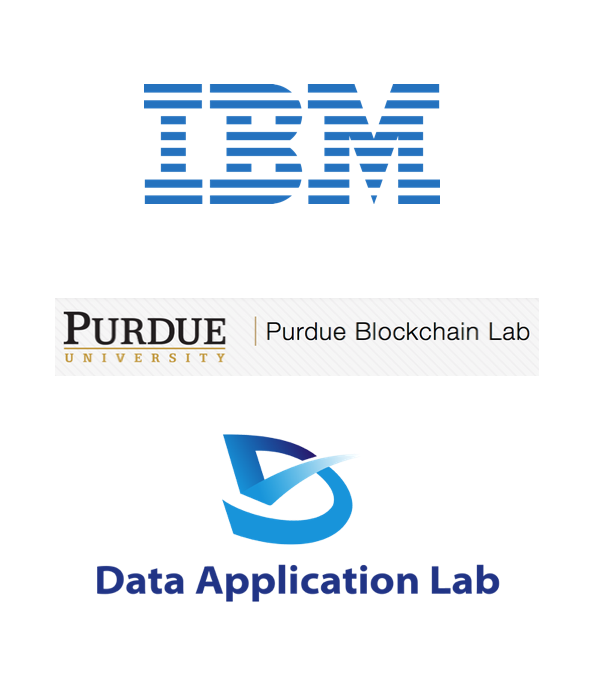 ---