Description
Please note: This will be a two-day event, holding at
different location on each day.
Our goal is to create a blockchain developer community to connect blockchain enthusiasts. The Blockchain Hackathon contains a blockchain tech-knowledge comparison in the U.S. All the competitors will demonstrate cutting-edge technology and covering topics including industry trend, real word application, open source software, solution-based case study and many others. The Blockchain Hackathon is host by International Data Engineering and Science Association (IDEAS).

Who can attend:
-Blockchain developers looking to improve their skills or expand their horizons.
-Blockchain startup that is looking for funding.
-Anyone who is interested in Blockchain technologies and loves to learn and build cool staff can attend as audiences.
Feel free to contact us by email: conference@ideassn.org, if you are interested in participating in any other way. We are always open to chat.
When:
June 23 - June 24, 2018
10 am to 5 pm every day.
Check In starts at 9:30 am on June 23th.
Where:
Agenda: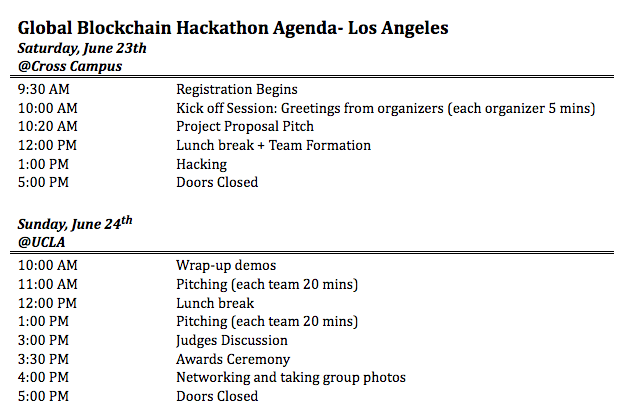 If you have any friends or family members that would like to support you, you're more than welcome to invite them to RSVP as "Attendees"via the Eventbrite. The evaluation phase of the challenge will be taken into consideration of the audience, judges, and mentors.
Free Food & Beverage: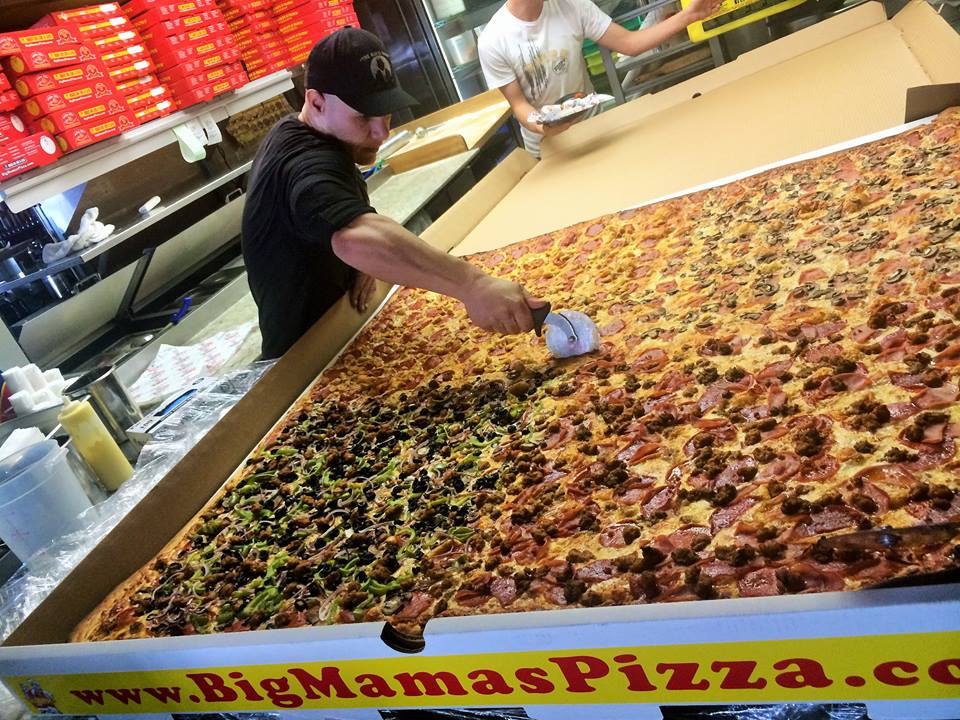 Most importantly, we want you to HAVE FUN. We'll be sharing "THE GIANT PIZZA" – the largest deliverable pizza in the world. There's plenty of time to relax, enjoy a talk, and learn!
Organizers: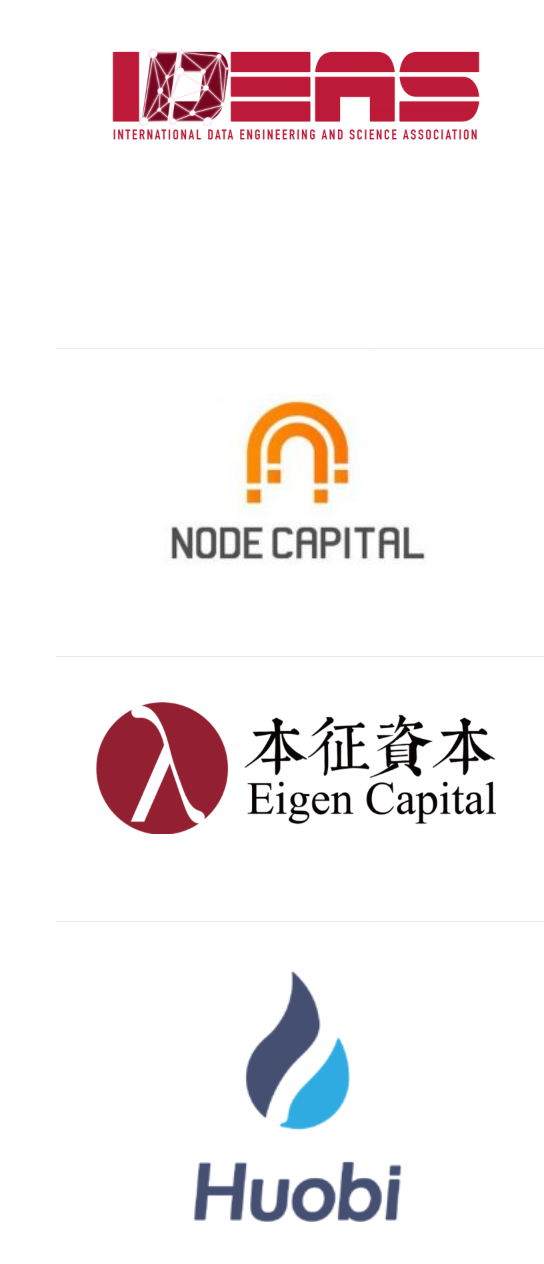 Big thanks to our tech support: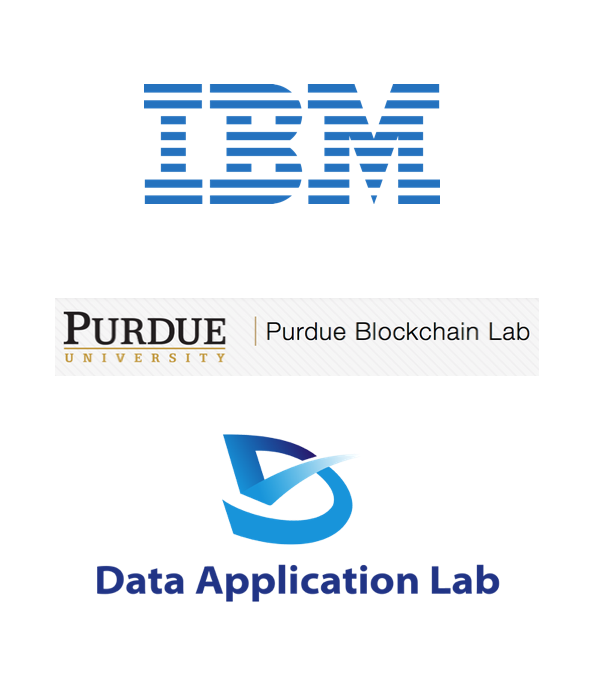 Please visit our site for more details: https://blockchainhackathon.io/