Event Information
Location
George Brown College-- Casa Loma Campus
160 Kendal Ave., Toronto, ON
M5R 1M3, Canada E building Room E430
Toronto
Canada
Description
Our goal is to create a blockchain developer community to connect blockchain enthusiasts. The Blockchain Hackathon contains blockchain tech-knowledge comparisons across the U.S. All competitors will demonstrate cutting-edge technology and cover diverse topics including industry trends, real word applications, open source software, solution-based case studies and many others. The Blockchain Hackathon is hosted by International Data Engineering and Science Association (IDEAS).

We are looking for 3 to 4 Coding/Developer Teams and 4 to 6 Blockchain startups. For the Coding/Developer teams, you will have 2 days to hack a project together with your team, and compete for prizes. Blockchain startups will be pitching their big ideas to 10+ top venture capital investors. More details: blockchainhackathon.io/

What to expect:
Day 1: Kick Off session & team formation. Hacking!
Day 2: Wrap-up & Pitch. Voting & Prizes!
More details coming soon. Please check back frequently for the latest changes.
Who can attend:
-Blockchain developers looking to improve their skills or expand their horizons.
-Blockchain startups that are looking for funding.
-Anyone who is interested in Blockchain technologies and loves to learn and build cool stuff can attend as part of the audience.
Feel Feel free to contact us by email at conference@ideassn.org, if you are interested in participating in any other way. We are always open to chat.
What to bring:
Laptop (fully charged)

Energy, Enthusiasm, and Creativity
Organizers: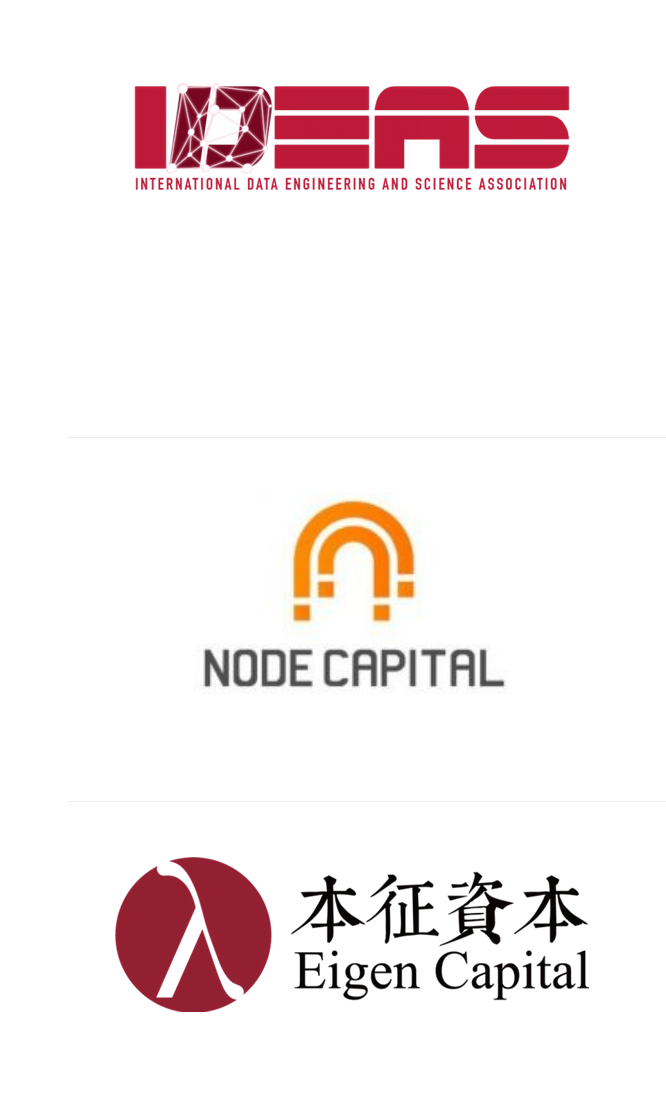 Big thanks to our Tech Support: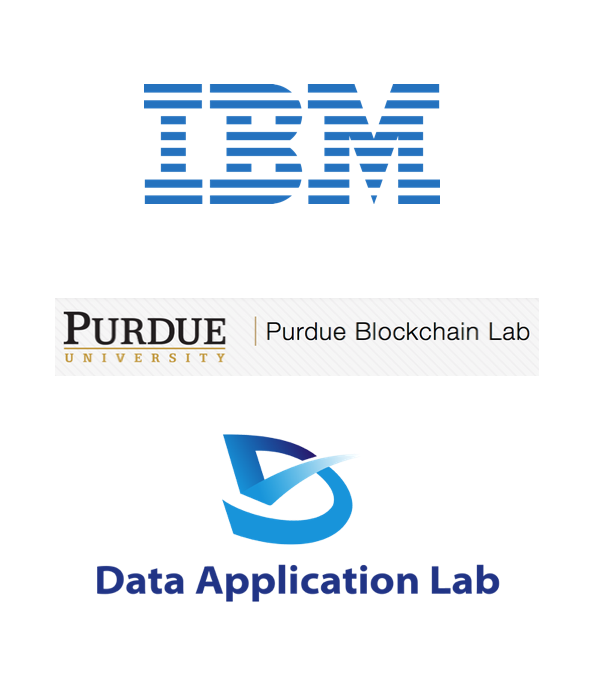 Date and time
Location
George Brown College-- Casa Loma Campus
160 Kendal Ave., Toronto, ON
M5R 1M3, Canada E building Room E430
Toronto
Canada